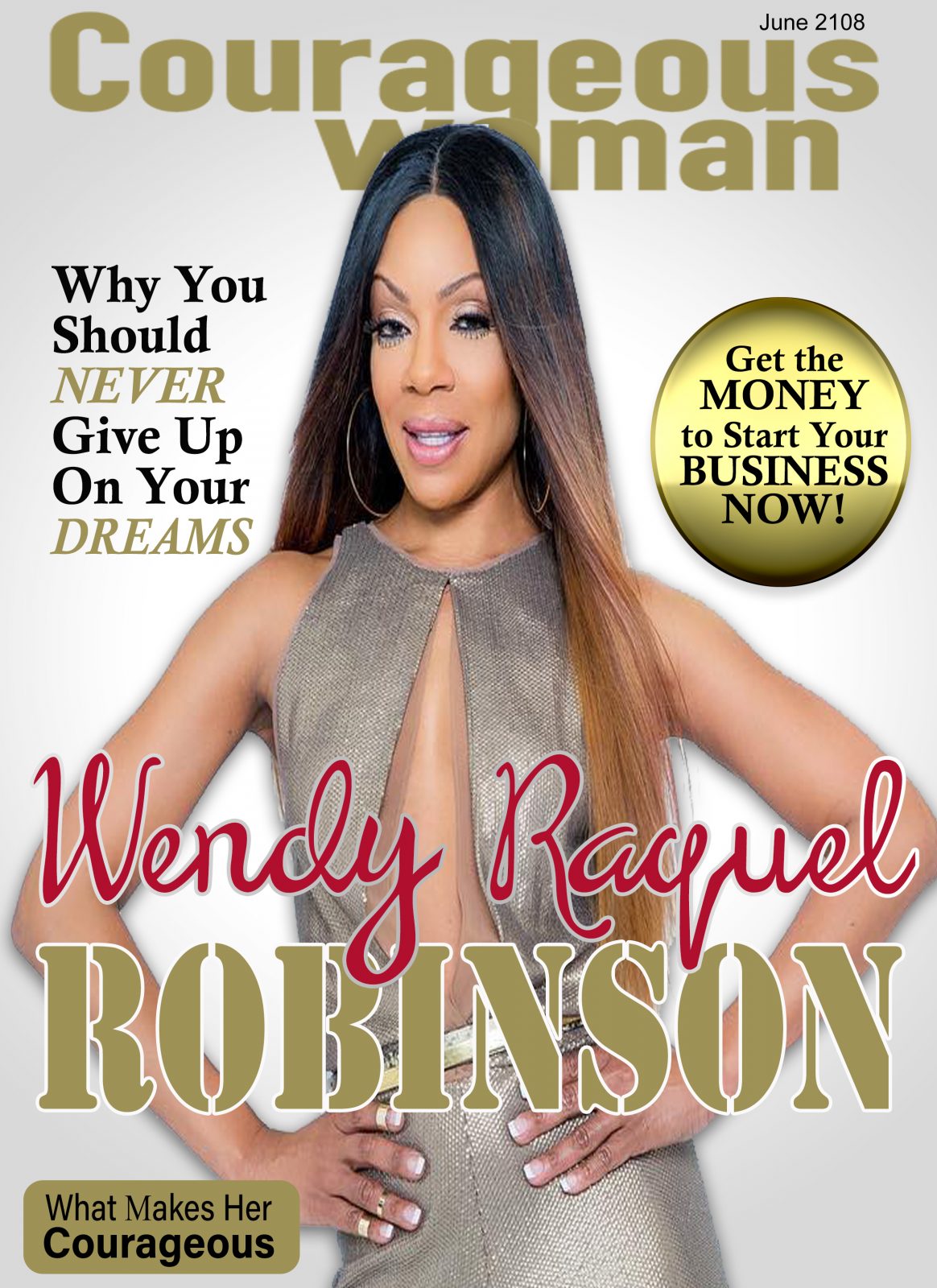 Actress Wendy Raquel Robinson is on the Cover!
We're honored to share Wendy Raquel Robinson's inspiring story. She was humble, honest and down to earth. Courageous Woman Magazine's writer Ladel Lewis interviewed Wendy Raquel Robinson. The heart to heart conversation revealed Wendy's love for the arts and helping young people win! We love that!
When you're a bonafide celebrity, loved by millions around the world, and you take the time to love on, and pour into the lives of others especially young people, that is very commendable, and we honor her for her willingness to go the distance and be a blessing to others, Thank you Wendy Raquel Robinson, YOU ROCK!
Do you like the stories we share?
We love to share inspiring stories about women overcoming adversities, beating the odds and living their dreams. Is that you? We also work hard to promote women in business. If you have a business and could benefit from some additional exposure to increase clients or boost sales. We'd love to work with you to help achieve your goals. 
Click here for details