Shaneen Bonner is an award-winning author and gospel artist from Flint, Michigan. 
She first heard God's voice when she was eight years old. Her Ministry has taken her all the way to Los Angeles and back again. She was initially a Gospel-spoken word artist and then evolved into a Gospel singer, where her soulful voice and talents as a songwriter captivated her listeners' hearts. She is a four-time nominated Gospel artist, and her debut single "Sad Days Are Over" won her Artist of the Year at the 2020 Gospel Choice Music Awards.
"When you reveal it God can heal it."
What is the premise of your book?
My book,  entitled, Bleeding Within is a revolutionary guide to help with the inner issues of the soul's wounds. Bleeding Within helps with Depression, hopelessness, and the stresses of life through the biblical method.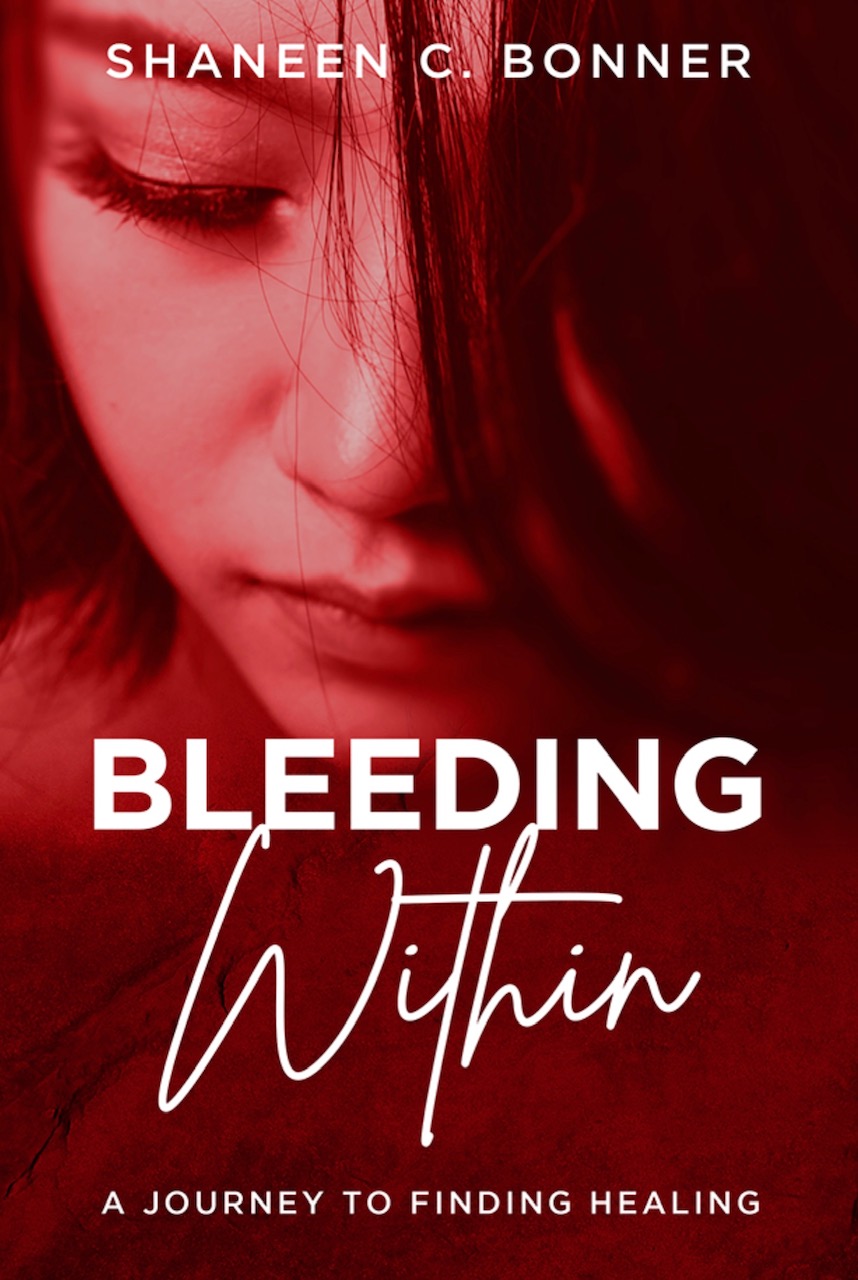 What motivated you to write this book?
My motivation for this book is especially aimed at people who have not yet found a healing method that works for them. They may have received their emotional wounds long ago but still feel as if those wounds continue to bleed uncontrollably, 
Give 4 Points from your book
POINT #1 healing involves recognizing the problem and starting the healing process by peeling back layers of hurts, denial, and pain that block us from true healing.
POINT #2 Often, it is not the physical pain that is the most damaging to our bodies and souls, but the inner hurts that we experience are what causes the bleeding within.
POINT #3 When you reveal the hurt and identify the wounds from where they came from, the healing process will begin.
POINT #4 provides a successful method that is a revelatory concept and can help anyone come to terms with and overcome many life trials that have caused many spiritual wounds.
visit me: www.shaneencbonner.com.
https://www.facebook.com/shaneen.bonner