FREE COURSE: HOW TO AVOID THE PRODUCTIVITY TRAP
Topic: Time Management and Productivity
COURSE DESCRIPTION
The truth is that many people sabotage themselves when it comes to being productive. They waste time without even thinking about it and then wonder how they'll ever be successful with the limitations given to them. However, many find themselves unsure of the next steps especially during a pandemic; therefore, time management productivity is necessary.
KEY POINTS TO BE COVERED
Discovering Time Sucks in Your Life and Finding More Time for What's Important

How to Organize Your Day, Week and Month More Effectively




Improving Your Focus and Productivity, So You Can Manage Your Time Better




Recognizing and Halting Your Procrastination Habits and Pattern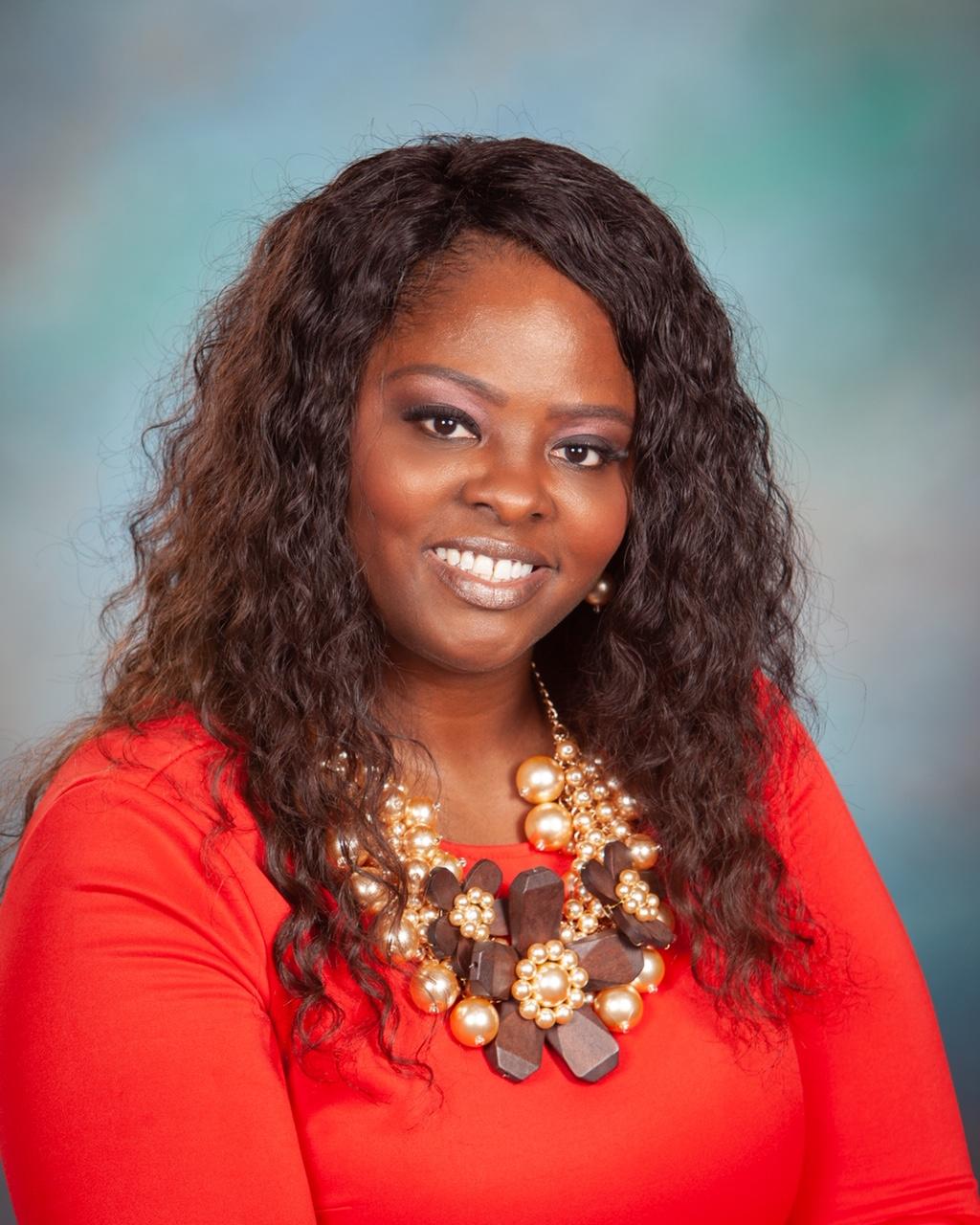 ABOUT THE INSTRUCTOR
DeAndrea Fleming is a sought-after trainer and educator, who inspires women and girls to be their authentic best version of themselves. Through her own life experiences and passion to ensure the voices of women are heard; she educates, promotes, and inspires women through coaching, public speaking, and community advocacy. DeAndrea believes that when those closest to the pain are closest to the power, true transformation will take place in our communities and nation.
DeAndrea Fleming aka "Andi Rose" is the CEO/ founder of educational coaching and consulting company, Mark of Resilience, where her focus is specifically aligned around culturally competent and gender-responsive development.

Register below for DeAndrea's  Fleming's Course
 Classes start at 10 am EST Saturday July 25, 2020
Register to get access codes
FOLLOW US