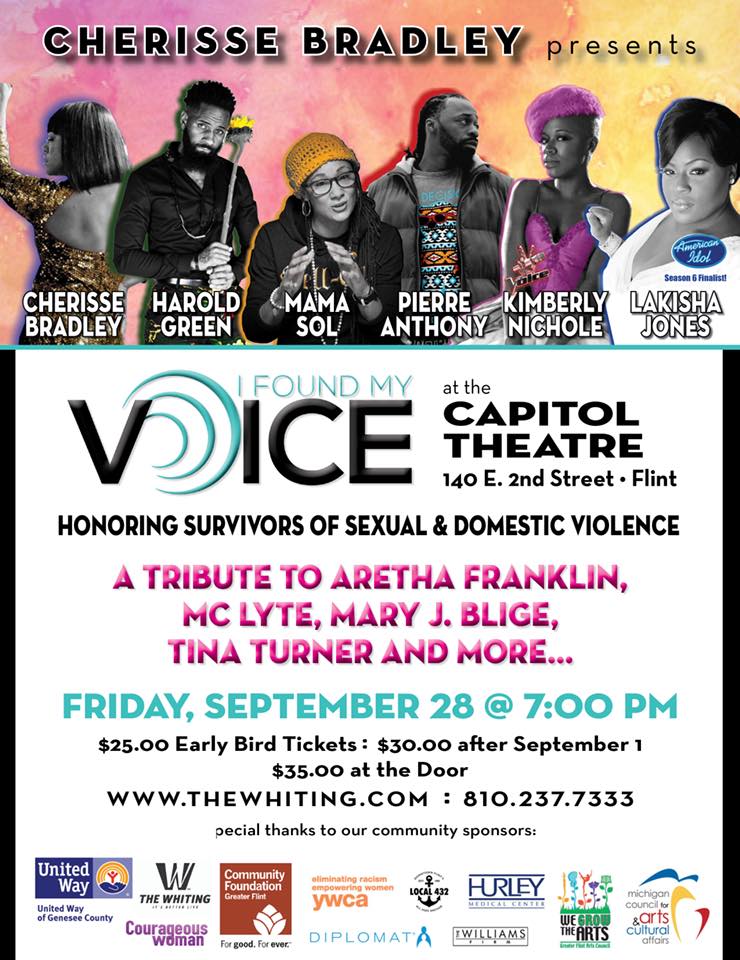 "God must be behind all of this…. it's the only thing that makes sense"
Cherisse Bradley, a Flint, Michigan native who founded the "I Found My Voice Movement", a creative wellness initiative that addresses health and social transformation through art and performance. This project addresses the needs of sexual assault/domestic abuse survivors by providing quality programming that helps participants find healing through artistic creation and self-expression.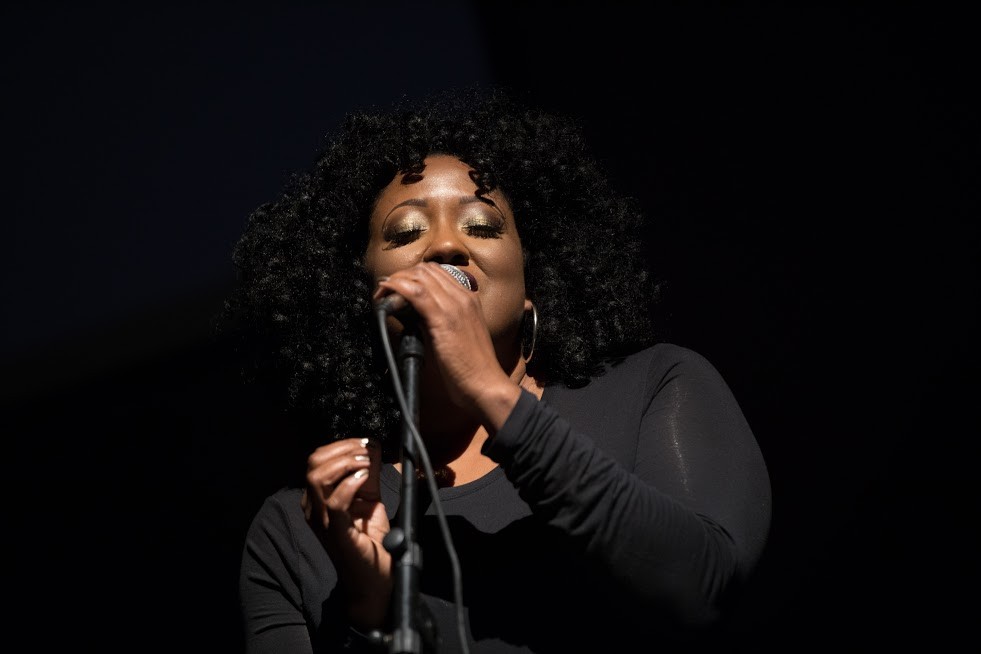 At a young age, Cherisse began studying tap, jazz, hip-hop, and ballet at Creative Expressions Dance Studio in Flint Michigan. Cherisse focused on a concentrated study in tap dance under the direction of her father Bruce Bradley and ballet and jazz with the legendary late Tony B. White. Her training led her to receive awards in showmanship excellence, teaching, and choreography from Joe Tremaine national dance competitions in jazz, hip-hop, and tap dance.
Today, Cherisse not only uses her gifts and talents to entertain, but she also uses her past experiences and her voice as a survivor of child molestation and sexual assault to help others.
Now in its fifth year, The I found MY Voice Tribute Concert will premiere at the Capitol Theater in Flint, Michigan, Friday, September 28, 2018. We caught up with Cherisse to chat about her journey and the production.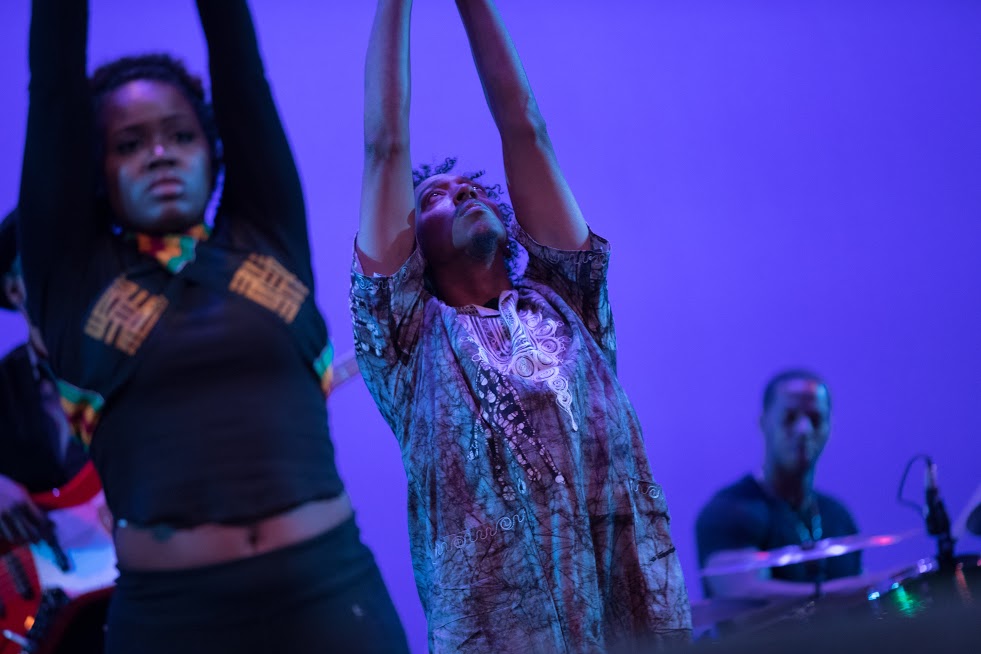 Tell me about your journey as an artist, how did you get to where you are now?
I grew up in a household surrounded by music. All kinds. Jazz, rib, soul, funk especially all things Motown. The list is too long but this was my first introduction to the world of music. As a child talent shows, choir, band, and musicals I was heavily involved in. I eventually learned to tap dance from my father and began to teach and choreograph for regional and national dance competitions that landed me in I Hollywood, California and New York to work professionally.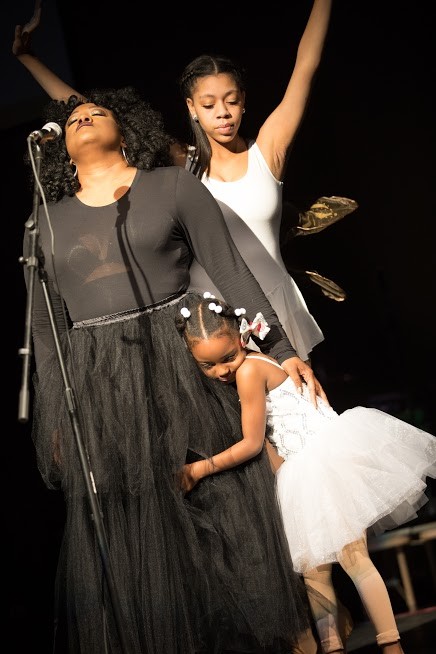 What motivated you to produce the I Found My Voice movement and annual event?
I am a survivor of child molestation and sexual assault. This changed the course of my life as the years went by. It affected my self-esteem and self-worth. I began to experiment with drugs and alcohol to try and survive my emotions. At the time, I did not realize that was the driving factor behind my using until I eventually hit a brick wall and began to seek help.  In conclusion of that, I was not able to utilize my full potential as an artist, so I decided to create something that would empower myself. I committed myself to create a platform that would allow me to grow as an artist while also inspiring other women.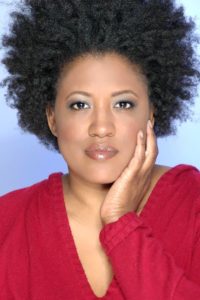 Being an advocate for domestic violence and sexual assault, why do you think it is important to share your personal story?
In my personal experience, sharing my story helped release me from the secrets. It's the first step in the process of recovery but you must not stop there and allow yourself to be stuck in the narrative of the trauma. There is a life waiting for you past all the pain. but you must take responsibility for the healing process. Everyone is different and there are many ways to approach this. I highly suggest sharing it in an environment you can trust. The first priority is self-preservation but sharing helps give other people the courage and permission to come forward and seek help. We need more help with erasing the stigma associated with domestic and sexual violence so sharing is good. but action must follow.

Tell us about your I Found My Voice  and the artist who will perform
I found my voice is a two-fold process. The first half is the workshops for survivors within the community that would like to experiment with using art and performance as a healing tool and connect with other women. The second half is a tribute concert to women where I collaborate with local and national artists. I also direct a piece for the survivors to perform in the show as well. This year's concert will tribute Billie Holiday, Tina Turner, Mary J. Blige, MC Lyte, and Aretha Franklin.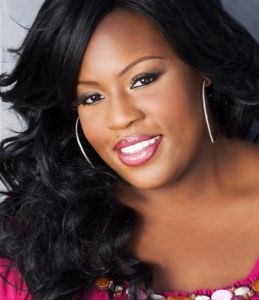 This year I am excited to have Kimberly Nichole season eight finalists from the voice, Flint native and American Idol finalist LaKisha Jones and Mama Sol, Chicago native Harold Green and Detroit native Pierre Anthony.

How has your journey helped you to become a courageous woman?
The pain I have experienced in my journey has been a great motivator for change. The spiritual aspect I connect with has come learning from other men and women like myself in the recovery process. God must be behind all of this…. it's the only thing that makes sense. All these things have blessed me with courage. This does not mean I don't experience fear it just helps me to face it and continue to put one foot in front of the other no matter how small the steps can be at times.
What do you hope the audience will take from this event?
I want the audience to feel empowered, entertained and have a fresh outlook on something that continues affect us as a society.  I want to make people look at their own personal lives, families and loved ones and start there. We can all do something different. We can all make a difference.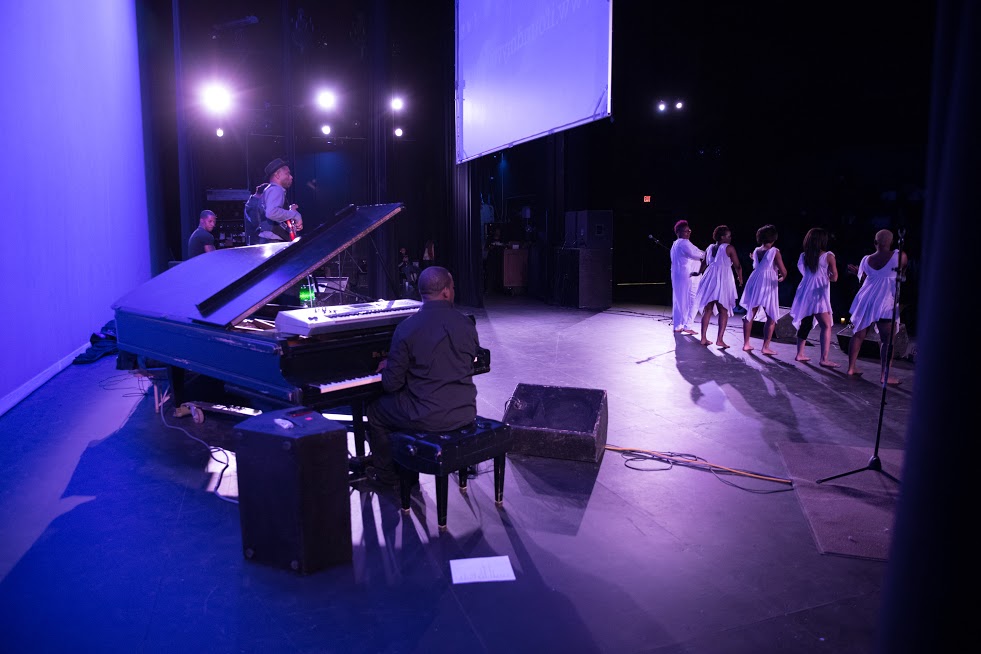 I found my voice tribute concert to women
Website- www.ifoundmyvoice.org
September 28, 2018 @7pm
The Capitol Theatre
140 East Second Street
Tickets $25 in advance $30 at the door available at:
The Grainery Organic Grocery Store Downtown Flint
809 Church Street
Flint, MI 48502
8102354621
The Whiting Box Office