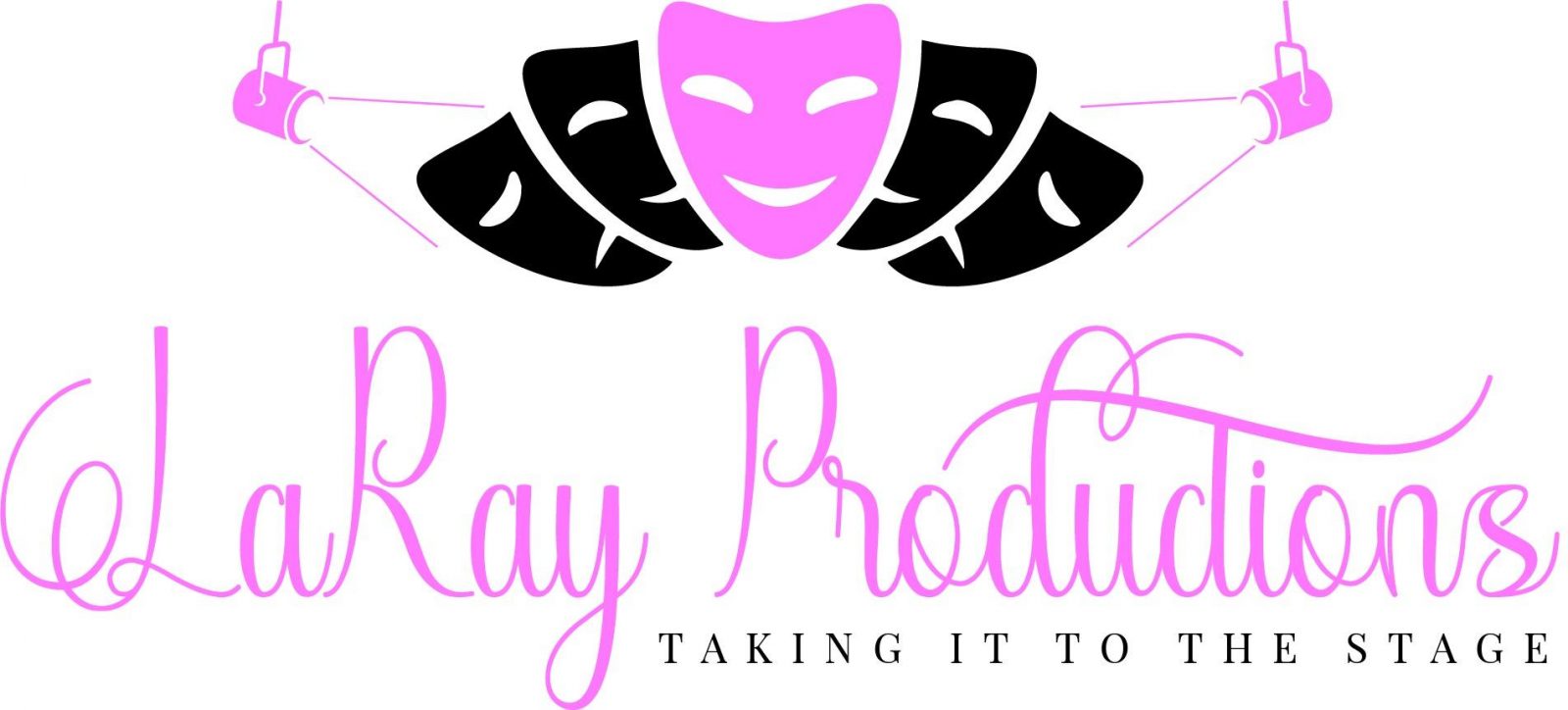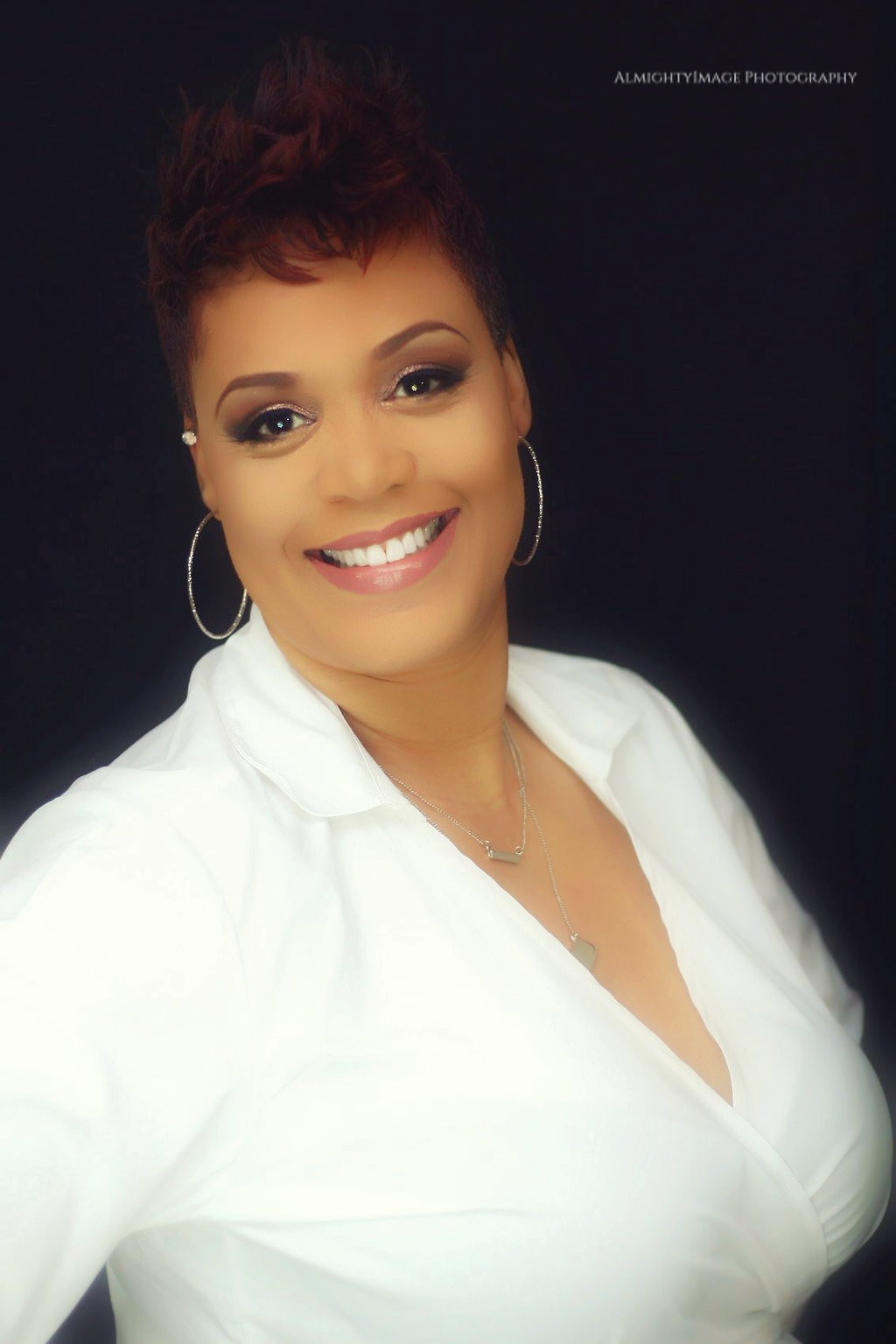 FOR IMMEDIATE RELEASE
Name:             LaRay McDaniel
Company:       LaRay Productions
Phone:            1-877-732-8261
Email:              laraymcdaniel@gmail.com
The Ties That Bind
"A Real Life Dramatically Funny Stage Play"
ALEXANDRIA, Virginia- January 28, 2019: THE TIES THAT BIND is NOT just another stage play. It is a "REAL LIFE DRAMATICALLY FUNNY STAGE PLAY" that will touch the heart of the social issues we face today; Bullying, Sexual, Physical & Mental abuse, Low Self Esteem, Alcoholism, Depression, and Suicide. The Ties That Bind is based on the lives of three families who struggle with family issues. When secrets are revealed amongst the families, it causes a butterfly effect that will cause death and the loss of freedom at the hands of another.
"This is not another gospel play.  Every social issue you see in the news is covered in this play.  People of all ages, colors, economic status and religions can relate.  There is something in this play for everyone."  -Satisfied Attendee
LaRay is a multi-genre songstress/songwriter, actress and playwright. In September 2017, LaRay released her self-titled album "LaRay: Herstory, HerVoice" which showcases her signature energetic powerhouse vocals in contemporary, inspirational soul melodies and uplifting tempos. She made her debut as a playwright and director of "The Ties That Bind" in September 2018.
When: February 9 & 10
Where: Nannie J. Lee Recreational Center, 1108 Jefferson Street, Alexandria, VA 22314
Time: 3pm & 7pm (No 7pm Show on Sunday)
About LaRay Productions:
Additional Information:
Facebook: thetiesthatbindstageplay
For More Information Contact:
Valencia Clipper-Davis, CDD MGMT,LLC  chrisdeldavismgmt@gmail.com