A parent's worst nightmare is someone hurting their child especially when that someone swore to protect and serve them.
Attorney and judicial candidate, Tabitha Marsh, gives parents ten essential tips to avoid court being held in the streets and our children, especially our sons, paying the ultimate price with their lives.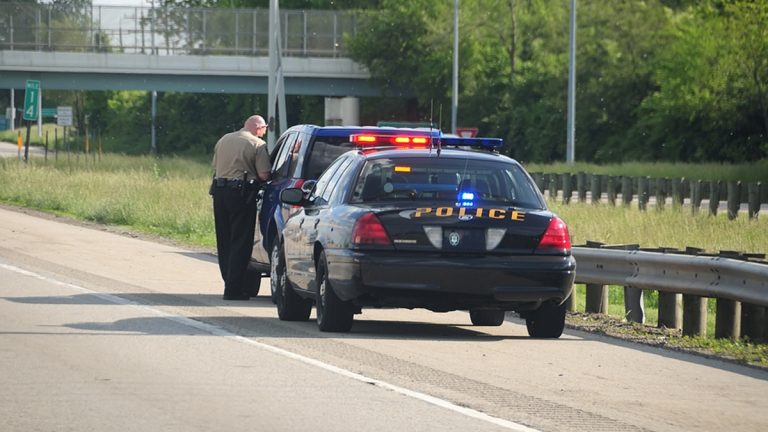 10 Traffic Tips Every Parent Should Share With His/Her Child
When you see emergency lights, safely immediately pull over to the right

Stay calm, stay still, and stay in your vehicle 

Open the driver's side window

Keep both hands on the steering wheel

Ask passengers to keep both hands visible and remain still

When interacting with the officer, speak calmly with the same level of respect you expect from him/her

Provide your driver's license, vehicle registration, and proof of insurance when asked by the officer

Announce to the officer that you are reaching for your driver's license, registration, and proof of insurance

If asked, exit the vehicle

Dispute the stop or ticket in court, not at the traffic stop scene, and contact the officer's supervisor if you feel the officer acted inappropriately
It is also important to discuss that he/she should not drive a vehicle without a valid driver's license, proper vehicle registration, and proof of insurance coverage for the vehicle. Also, be sure that all equipment for the vehicle is in working order, i.e., the headlights, brake lights, tail lights, etc., as these are often reasons the officers use to stop a vehicle. Please also ensure that there is nothing illegal in the vehicle, such as weapons that you do not have a license to carry, illegal drugs, or open alcohol containers. Lastly, do not give the officer a reason to think that you are operating under the influence of alcohol or drugs.
Tabitha Marsh is a University of Michigan- Ann Arbor graduate and holds a Juris Doctorate degree from MSU College of Law. Her vast experience includes representing clients in Family, Criminal, Civil, Juvenile Delinquency, Child Protection, Probate, Landlord Tenant issues, and Appellate Court. She is a member of the Flint Children's Museum, Executive Board, Genesee County Bar Association, State Bar of Michigan, Mallory VanDyne Scott Bar Association, Executive Board, Flint Women's Forum, Executive Board and The Links, Incorporated.
Want to submit an article to Courageous Woman? Email us