By Cheryl Peavy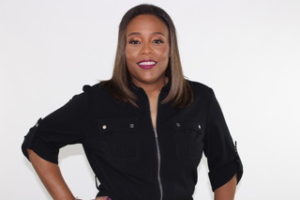 After losing my mother and grandmother two weeks apart, I discovered after shutting down for two months, that my purpose was to keep their Legacy alive. I'm not afraid to fill their shoes because I carry them in my spirit every single day. My mother was a strong woman who made sure I had everything I needed. She never allowed her illness to stand in the way of my happiness, becoming a woman and being spiritually grounded.
"My Mother told me to Never Give Up. Have Faith. Thought creates. Your Dreams will come true."
I am a Mother, Author, Speaker, Inner Life Coach, and a Leader of a Phenomenal Women's Community. My Purpose is nurturing and supporting Women from diverse backgrounds who are faced with life traumatic situations. I am fearfully and wonderfully made and desire others to see who they really are through God's eyes.
Read More about Cheryl Peavy