by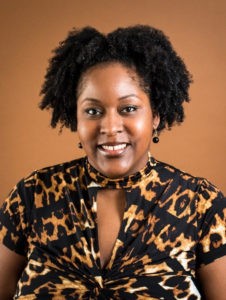 Dr. Ladel Lewis
Are you likable? Let's take a likability test. Do you smile often? Do you laugh a lot? Do help others without an underlying motive? Do you keep a daily positive word of encouragement on your lips? If you answered no to any if these questions, listen to the likeability expert, "You could use some work." Its hard to believe that I haven't always been this awesome. But its true. I have not always handled every situation with the care it deserved.
"Your degrees do not mean anything if no one likes you."
Leveling up on your likeability will allow you to be able to converse with anyone and navigate the room with style and grace. You're awesome, and its time to show the world- one person at a time. Allow me help.
Dr. Ladel Lewis is a consultant in the Washington D.C. Area.
Connect with Dr. Ladel Lewis


;