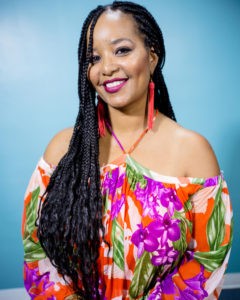 Motivational Messages that Uplift, Inspire, and Heal 
 Kesha Hearn, with more than 15 years of advocacy and community involvement, has dedicated her life to empowering people through service and prayer. 
Kesha is the Founder of the non-profit organization Hope in Hearts which is dedicated to educating, mentoring, and providing necessities to the local homeless population, and serves as a beacon of strength for individuals who are victims of domestic violence and/or sex trafficking.  She believes in the power of collaboration and connection through community involvement and support. 
She's a member of the Homeless Community Outreach Coalition in the San Fernando Valley and is Director of Missions/Outreach at Living Praise Christian Center.
Whether designing Christ-centered apparel, mentoring at-risk youth, praying for the hopeless or serving underserved families, she carries her desire to transform the community into the Kingdom like a badge of honor.
Kesha believes that being a dedicated mother, advocate, and child of God positions her life to be an example of His grace, mercy, and love.  
Connect on FACEBOOK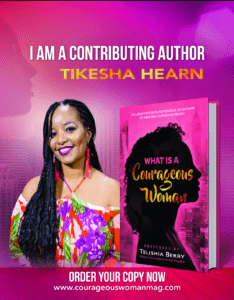 Available on Amazon