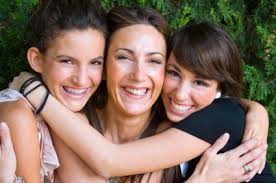 Most of us who are mothers will say that raising kids is in no way easy, but even with challenges, that job has given us the most rewarding experiences that we wouldn't trade for anything in the world.
Some of us have kids who were extremely inquisitive and wanted an answer to everything, and sometimes giving an answer was hard, funny, sad, and even mind-boggling.
In the next issue of Courageous Woman Magazine, we want to share some of the most memorable questions your kids have asked you, questions that may have made your heart melt, had you buckled over in laughter, scratching your head, or even questioning your sanity. Yep, want they do that? LOL. If your question and answer are selected, you will be featured in the next issue of Courageous Woman Magazine. Remember, this is an inspirational magazine, we don't want the questions and answers, that is sad, explicit, or so deep you had to call big mama, Uncle Skippy or Jesus for help with your answer. We are looking for fun, inspiring questions and answers. It doesn't matter if it was last week or 3o years ago, if it was a memorable question and you want to share, submit it today.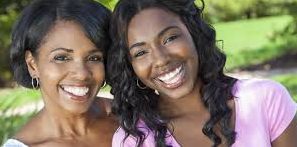 Click the link to submit your question and answer. Deadline is Monday,  April 30, 2018. Tag all your friends who are moms!
There are a few requirements for being in this segment of Courageous Woman Magazine:
Submit a great Q & A that is clear and concise in 60 words or less (Including question and answer. No Profanity)

You Follow Us on

Facebook

You Follow Us on Instagram

If selected, you purchase a copy of the print magazine via our website. (Available for purchase within 24 hours of posting)
Fill out and submit the form below:
You are welcome to include a photo of you with your inquisitive son or daughter!
(If form not working, sub via email to: Thecwmagazine@yahoo.com