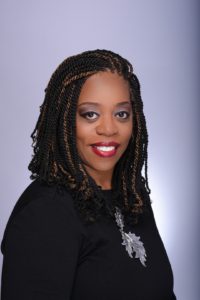 Meet Kimmoly LaBoo, one of the Top 25 Women in Business 2018!
Kimmoly K. LaBoo is a woman of faith and a lover of life. She is the mother of two wonderful young men in addition to being a published author, book publisher, speaker, and certified life coach.
Her Business
LaBoo Publishing Enterprise is a book publishing company for the independent self-publisher. We cater to the first-time author, providing expert guidance and unlimited support. We provide solutions to meet their individual goals as an author. We offer affordable and easy self-publishing, taking the author from concept to completion.
I'd been helping people to write books for over 12 years. It's something I loved to do. After a prompting from God, I was led to make a list of all the people I'd helped to publish. After reviewing that list, I knew it was time to take the next step. Everything was present except for my brand. Creating LaBoo Publishing Enterprise is part of my family's legacy. It is something I am extremely proud of.


Her Challenges
With something as large as creating an enterprise, fear will always try to dominate. The fear of success, and failure, is something I've had to continually press through to gain greater reward.

Her Inspiration
My children inspire me. With every accomplishment, they celebrate me. When I win, they win. It's all about legacy.
Her Hope
I hope that people who support my business will gain a sense of empowerment, that they are releasing their gifts into the world to make an impact with their own unique voice. That through my legacy, a piece of their legacy will be created.

What is your definition of a courageous woman?
A woman who is determined to push through life with fierce determination, while also being vulnerable and sensitive enough to feel every step of her journey to success.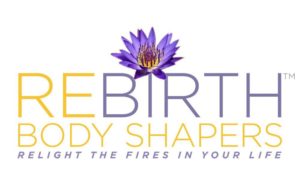 Sponsors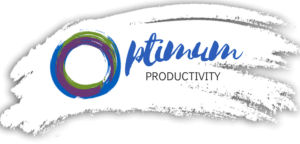 CLICK TO SEE THE FULL ISSUE