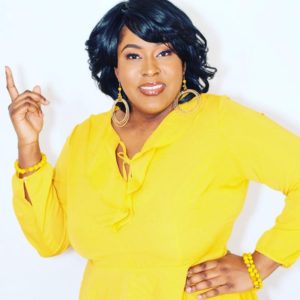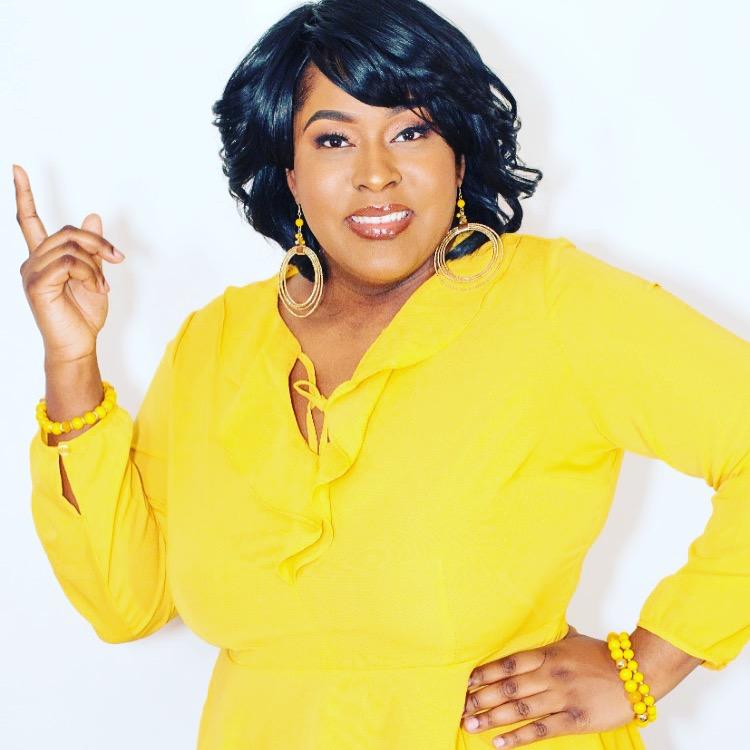 Politics or Perish: Choosing the Right Candidate
Ladel Lewis
I never wanted to be a politician. They are known to be self-interested and disregarding to those that elect them. I always wanted to be a public servant. My desire was to serve mankind as God instructed. For instance, I've always fed the hungry. Sharing my modest school lunch with those that didn't have was my mode of operation.
Recently, I decided to run for a political office. Not because I didn't have anything constructive to do with my spare time or that I wanted to take a "power trip, " but because it's time to "Reclaim My Community." 2018 is a major political year and you must reclaim your community as well. How do you do that? By exercising your right to vote. It's time to level up and take politics seriously. It affects everything from our justice system to our drinking water
I make it a point to tell constituents "I'm not telling you who to vote for, but I'm encouraging you to do your homework. As this political season quickly approaches, here are some things to keep in mind before arriving at the polls:
-Your Vote Matters: Midterm elections matter.  Your local vote directly affects your community. Remember, Do not skip an election.
-Know Your Candidates: Don't vote for strangers. Try to keep all political literature. "Google" the candidates.
-Attend Community Forums: They are created for you so you can vet the candidates. Go!
-Limit Your Options: If they give you 3 options but you are only familiar with one, only choose one. It's okay to skip an item if you are not informed of the person/topic.
Be proactive in electing the people that will make policy and appoint people to key positions that can affect your life. Not only is your future in your hands, but also the future of your children's children. Remember, if you do not solidify your seat at the table through your vote, you're definitely opting to be on the menu. Bon Appetit!
Dr. Ladel Lewis is a Likeability Expert and a Business Strategist in the Washington D.C. Area. You may learn more by logging on to www.ladellewis.com