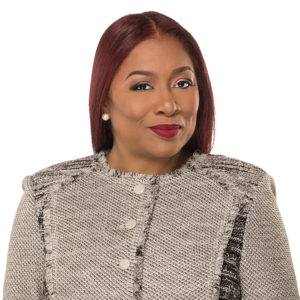 Women's History Month
By Nicole S. Mason
March is designated as Women's History Month.  It is a time when the contributions of women are highlighted and celebrated in the United States and in other parts of the world.  The theme for 2018: Nevertheless She Persisted: Honoring Women Who Fight All Forms of Discrimination Against Women.  There are examples of women all over the world who have persisted in the face of obstacles and opposition.  Malala Yousafzai, Pakastani children's education activist, Susan B. Anthony, Women's Rights Suffragette, and Ellen Johnson-Sirleaf, first female President of Liberia, to name a few.  In addition to the women whose names might be familiar to many, there are many women whose names will never be known, but they are fighting all forms of discrimination against women on a daily basis.
Women have overcome many obstacles and oppositions, but there is much work to do with human sex trafficking going on all around us the world over, women being groped in public without any accountability, and domestic violence that has tragic endings, etc.  However, the world has witnessed what happens when women stick together, the #MeToo and #TimesUp movements have stirred courage and tenacity in women in an unprecedented way.  Women are not only doing something about the illegal behaviors lodged against them, but they are speaking up and speaking out about the matters.  There is a rallying cry in the earth that "ENOUGH IS ENOUGH!"  Great change has always occurred when women band together and persist.  This generation and the next are counting on us to stand up for what's right and persist.
To learn more about Nicole S. Mason, visit her website
www.nicolesmason.com

Elder Nicole Mason is a featured author in the book What is a Courageous Woman.