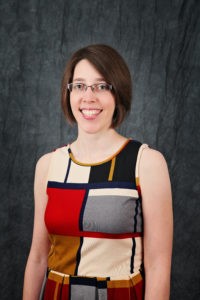 S.J. Lomas, Librarian and Young Adult Author
What is one of the most courageous things you've ever done?
In college, I did Alternative Spring Break. My group went to Nashville for a week and built three wheelchair ramps. I loved it so much, I volunteered the following spring, and went to New Orleans to tutor 2nd graders at an urban school. They were incredible experiences.

Why did you say yes to this project?
Empowering girls and women is very important to me. I grew up in an environment where there were no limits on my dreams. I want all women to feel that way.

What's next?
My second YA novel, Dream Frequency, came out in June 2017. I'm working on a poetry and short story collection for spring 2018 and my third novel for late fall or early 2019.
Follow S.J. on Facebook and Twitter or at sjlomas.com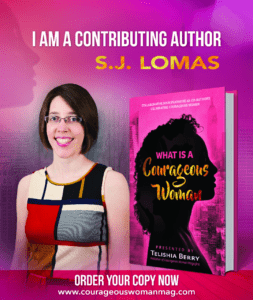 Available on Amazon