I Need Money Now:
Has anyone seen the money tree? Yes, the one your parents used to refer to when asking us "Do you think money grows on trees." I think one has been spotted somewhere and no one is fessing up. Stay tuned. But in the meantime, we need money. Cash. Moola. The Benjamins. According to the White House Summit on Working Families, over 40% of moms are now the sole or primary source of income. Women are still paid significantly less than men. In turn, we must be strategic in furthering our education so we can have extra dollars in our pocket.
No Degree Necessary
Living in a highly technological society tells us that learning doesn't exclusively take place at a college/university anymore. Educational outlets such as UDemy, SkillShare, and LinkedIn Learning, are expanding the educational playing field. These online platforms are educational vehicles that are aimed at adults trying to hone in on certain professional skills. Many of them also offer continuing education credits. This learning style provides a platform for experts of all kinds to create and offer public courses at no charge or for a minute tuition fee. These programs supplement the knowledge and make you more marketable without spending two to five years obtaining a traditional degree. Local libraries are jumping on the scholarly bandwagon by offering free certification programs in highly sought after fields.
Live Your Best Life
In a time of record student debt, it's time to look at education through a new lens. A clear and realistic lens that gives the student more options and more take-home income. Don't get me wrong, obtaining a degree is an accomplishment. However, imagine receiving a certification that landed you the (same or better) job with less college-related debt? It's time for women to start prioritizing education and focusing on skill sets that in demand. Whether your goal is to change "the world" or "your world," you'll need the education to do it. Besides, your wallet will thank you.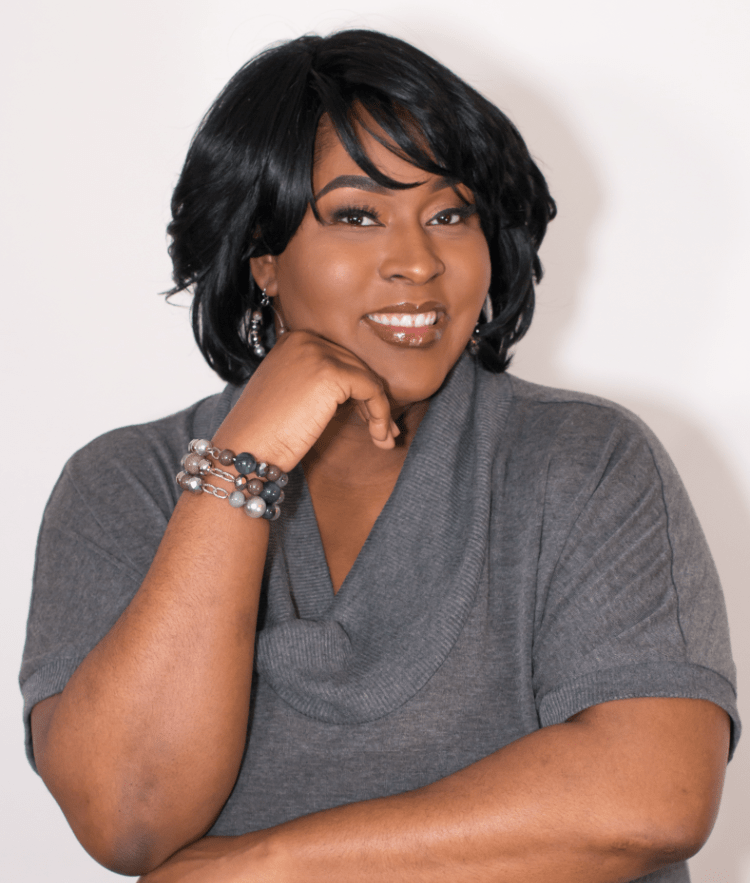 Dr. Ladel Lewis is a bestselling author, international speaker, and likability expert. She is the managing editor and columnist for Courageous Woman Magazine. Her sweet spot is conducting informational for entrepreneurs and those looking to enhance their social network. Dr. Lewis is known for helping local organizations with membership issues through her highly specialized "Recruitment, Retention and Reclamation" and "Communicating Throughout the Generations" workshops. She's served as the keynote speaker for organizations such as Minority Access and the Department of Labor. She resides in Washington D.C. Metropolitan Area with her family.