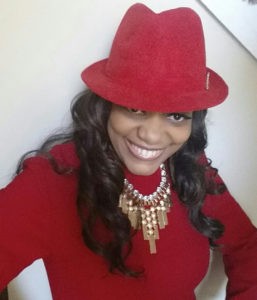 by Sonya Lyons
Let's take a look at why some say they are not married and being independent is not completely the whole reason why. Does God truly give you the desires of your heart? As a single have you ever asked the question, "If God gives me the desires of my heart, why am I still single?" Of all the questions I've been asked, this is probably the number one question. To understand this Scripture fully, it's important to put it in context.
"Trust in the LORD and do good; dwell in the land and enjoy safe pasture. Delight yourself in the LORD and he will give you the desires of your heart. Commit your way to the LORD; trust in him and he will do this: He will make your righteousness shine like the dawn, the justice of your cause like the noonday sun. Be still before the LORD and wait patiently for him" (Psalm 37:5-7).
Today, if you're struggling in your singleness, don't lose heart. These verses are key in helping you with your frustration of being single. Is your delight, your joy, in the Lord? This is vital for anyone to have true joy. The first 20 years of my adult life I put much of my joy in my boyfriends. My mood swings went from high to low depending on how a relationship was going. I later realized my joy was in a man, not in my relationship with the Lord. Our delight must be first in the Lord. It must be a priority in our lives.
About Sonya Lyons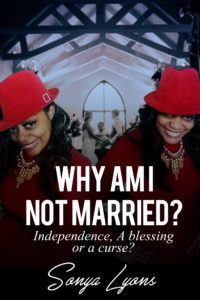 Author Sonya Lyons considers herself a true New Yorker. Born and raised in the Bronx, she is a natural-born leader and an independent woman. Being a teenage mother came with challenges, but Sonya never let it stop her drive, or decrease her ambition to be better and have more for herself and her three children. In all that Sonya Lyons endured, there was one element she felt was missing in her life: a good man. During her quest to find Mr. Right, she found something greater–she found knowledge and understanding, she found God and subsequently, she found HERSELF. In the book, Why Am I Not Married?: Independence, A Blessing or A Curse?, Sonya Lyons shares her struggles and victories of her journey. She takes an honest look at why women will abandon their good sense just to have a man in their lives!
Get The Book