About The Baptist Junkie
Brenda is the youngest of Deacon John Wilson's four children. He tries to keep them all on the straight and narrow, but his strict, religious practices only ignite a pattern of rebellion for Brenda. The day she loses her virginity, she conceives a child. The problem is she is sixteen and pregnant out of wedlock, an issue a 1968 society uses to reject young girls. Her dreams of someday becoming a wife and mother, living happily-ever-after are diminished when the father of her unborn child rejects her, the church shuns her, and her father's words, "You are ruined!" send her on an emotional tailspin.
Her quest for love, acceptance, and validation leads her on a journey of poor choices in men, friends, and indulgence in drugs from marijuana to heroin. Her tumultuous trek takes her from the church house to the dope house, to the whorehouse, and eventually the jailhouse.
Will this good girl lost, find her way? Will she redeem herself and her faith in God? Will she realize her worth is not based on the judgment of others? Will she recognize true love when it crosses her path or will she keep running from her pain? Grab your copy of this page-turner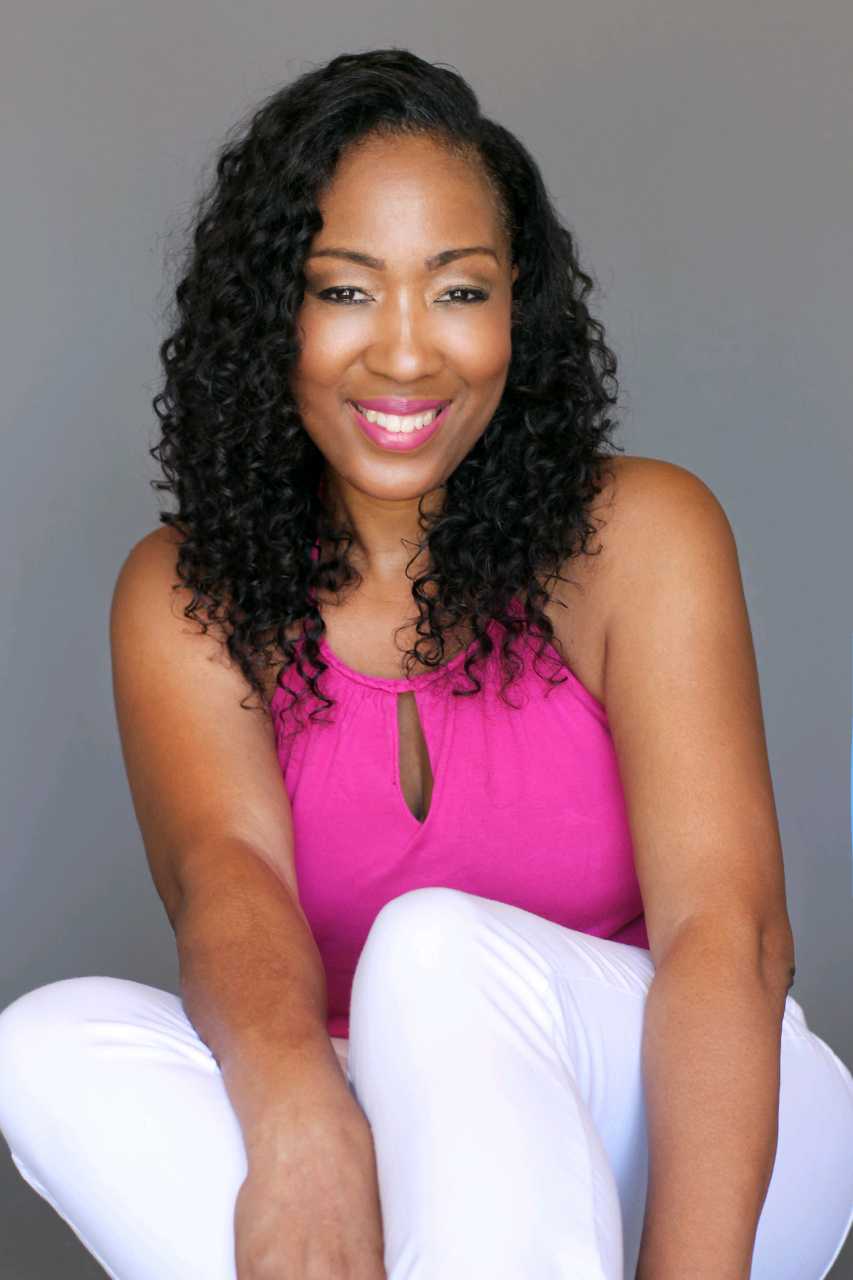 The Baptist Junkie is the debut novel by Telishia Berry. She is a playwright and publisher of Courageous Woman Magazine. For more info or interviews. contact Telishia
Read Telishia's Press Release
Read an excerpt
Check out the Baptist Junkie  Reviews
Order your autographed copy today $10 + $5 shipping and handling