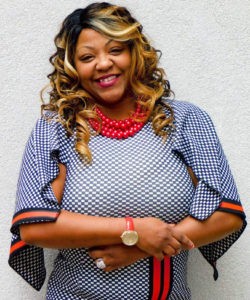 Meet Ericka McKnight, One of Courageous Woman Magazine's Top 25 Women in Business
Ericka L. McKnight is an entrepreneurial ambassador and endorsement for ALL women looking to achieve the possible in which others say is impossible! A woman of great courage, tenacity, warmth, love, and passion for others.
Her Business
ELM School of Real Estate is a full-service real estate firm assisting buyers and sellers throughout real estate transactions. ELM School of Real Estate provides entrepreneurial training and coaching, as well as real estate continuing education to currently licensed agents and individuals interested in obtaining their real estate license in North and South Carolina.
Her Motivation
To empower, engage, and excel individuals by creating homeownership and educational resources in order to build wealth.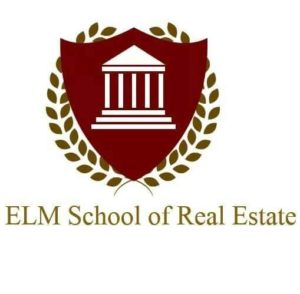 Her Challenges
My race and womanhood. From obtaining financing, building clientele, healthy business relationships, and proving my qualifications. Some people just aren't happy for others.
Her Inspiration
My family, friends, and champions like Harriet Tubman and Sara Blakely.
Her Hope
Empowerment to live a successful and self-sufficient life to the fullest! Leaving a legacy for many generations.
What's your definition of a courageous woman?
A woman built to survive and thrive the many facets of life and business. God-made woman complex for a reason because HE knew we would could run the world one woman at a time once we believe. We are world changers!
Connect with her on social media
Facebook: https://www.facebook.com/elmsuccesstrainer/
Instagram: @elm_author_motivate_pioneer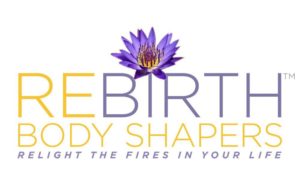 Sponsors