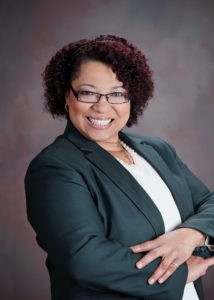 Meet Stephanie Welch -Lewis, One of Courageous Woman's Top 25 Women in Business 2018!
Stephanie Welch-Lewis is a wife of 33 years, mother of two, grandmother of five, owner of Beautiful Design by Stephanie, and a Christian who is just trying to do the best that she can.
Her Business
Beautiful Designs by Stephanie is an interior design company that specializes in custom drapery, bedding, upholstery, and more.
Her Motivation
I worked for a company that wasn't operating effectively. The owner was benefiting from my talents without rewarding me for my sales, so I decided it was time to spread my wings and fly solo.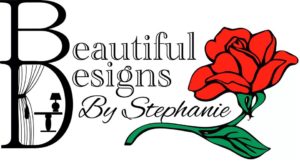 Her Challenges
The biggest challenge was not having enough confidence in myself and the fear of failing.

Her Inspiration
The best inspiration for me came when I purchased a new vehicle for my business. I needed to make the payments so that forced me to get out and get new clients.

Her Hope
I would like for my company's name to be the first name on people's mind when they think of custom window coverings.

What's your definition of a courageous woman?
A woman who is afraid but still steps out of her comfort zone.