In these uncertain times, with hair salons and hair supply stores closed, women are considering alternatives for their hair. I found some great products if you are rocking your natural hair or considering going natural.
Earthtones has the perfect product kit for women who are transitioning from relaxed hair to natural. The products in this kit are ideal for moisturizing the hair and styling transitioning hair in protective styles such as braid-outs, twist-outs, braided styles, and extensions. The goal of the kit is to keep the hair conditioned, increase moisture, nourish the hair, reduce protein loss from the hair and minimize breakage.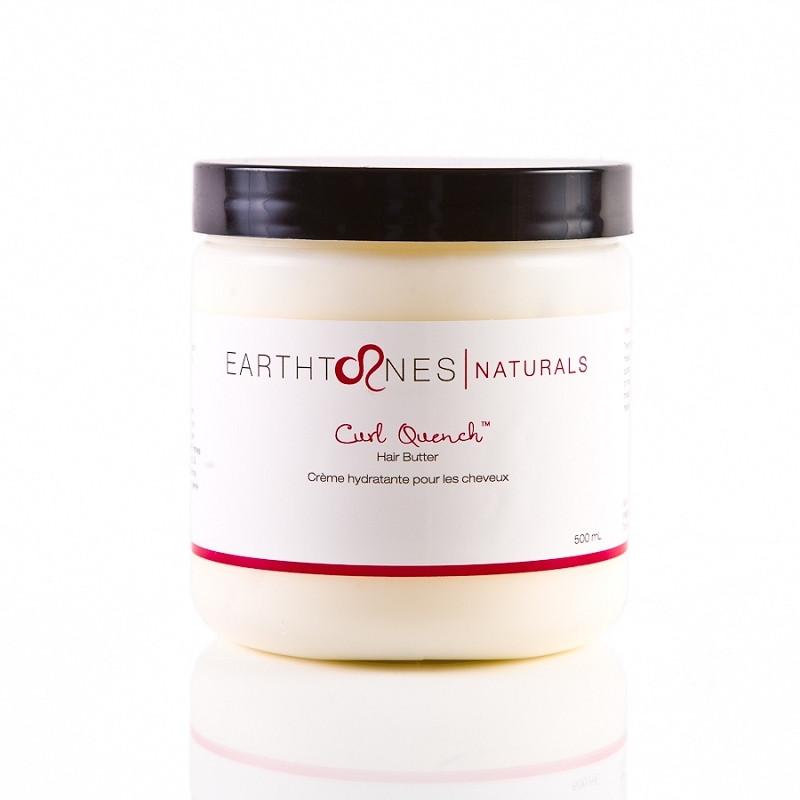 Everyone loves great hair products and to save some money. Preferably at the same time! If you've never tried Earthtones Naturals products before you can try them and enjoy 10% off your first purchase. This promotion is good until May 30th so don't wait too long.
Use the coupon code EARTHTONES10 at checkout.