Courageous Woman Magazine's 2019 Holiday Parade of books 13 MUST READ Books available on AMAZON!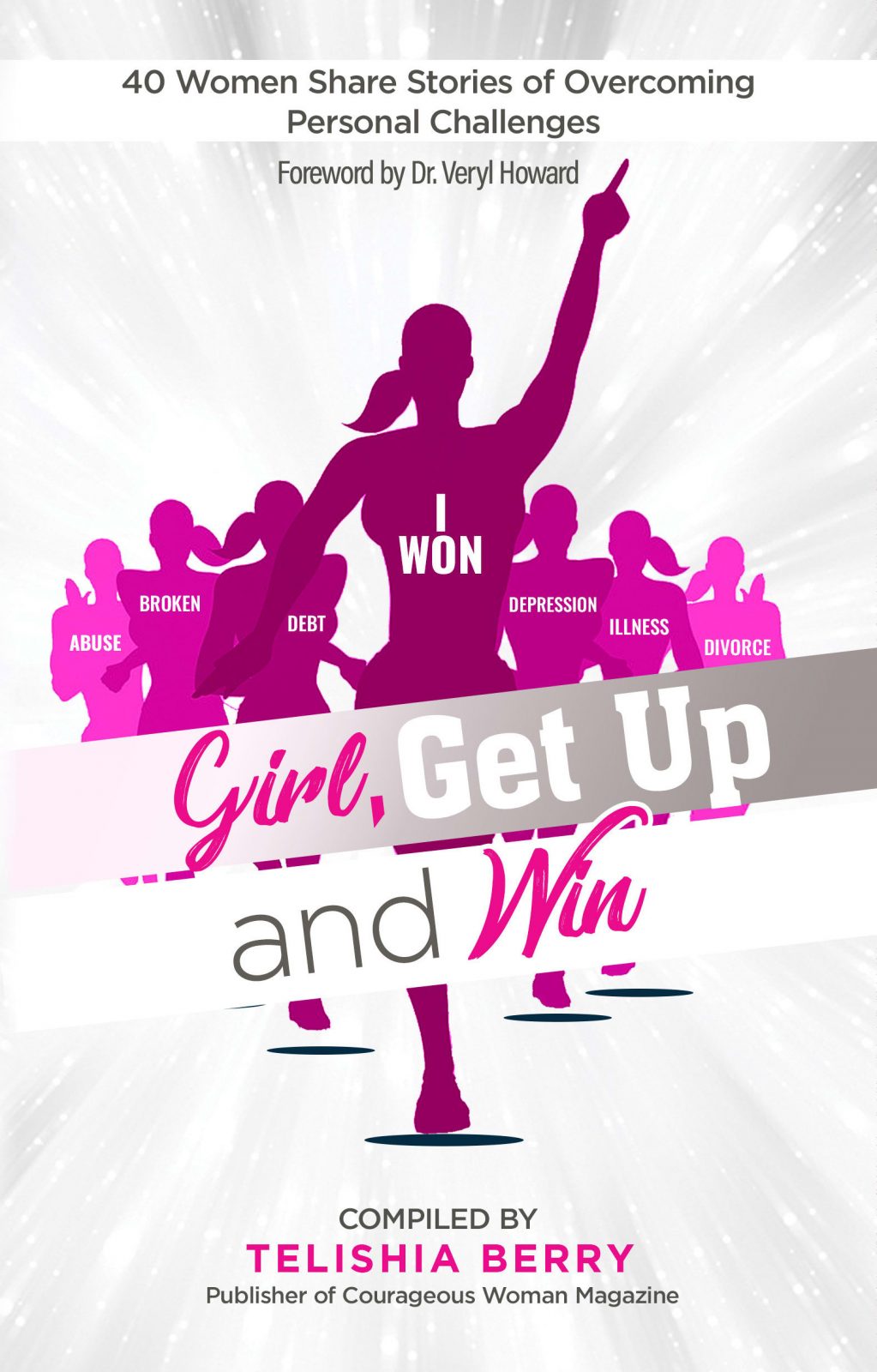 1.
Girl, Get Up and Win
compiled by Telishia Berry
In the book Girl, Get Up and Win, 40 women—including one husband and wife team—share personal stories of enduring and overcoming challenges, such as depression, marital issues, grief, brokenness, domestic abuse, daddy issues, illness, and rejection. Through the transparent, real, and very relatable stories presented in this collaborative work, all women can be encouraged to know that if they are going through life-altering situations they, too, can get up from their challenges and win in life! courageouswomanmag.com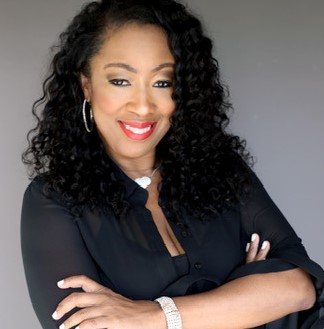 ABOUT THE PUBLISHER
Telishia Berry is a book publisher, speaker, playwright, author, radio host and publisher of Courageous Woman Magazine, an award-winning, inspirational publication that highlights the accomplishments of extraordinary women. The magazine is available online and in print.
Telishia Berry's most recently published book, an anthology with 41 authors', entitled, Girl, Get Up and Win is an Amazon #1 Bestseller. She is the author of the novel, The Baptist Junkie, a bestselling Christian fiction drama about faith, family, and redemption. She also published the book, What is a Courageous Woman, a collaborative book with 78 authors. Telishia has several more books to be released in 2019 including her personal story, Girl, Get Yourself Together: How to Be Mentally, Physically, and Spiritually Better, and several anthologies including, The Making of a Successful Business Woman and My Sister's Keeper
---
2.
He Restoreth My Soul Triumph through Adversity
by Cassandra Hill
He Restoreth My Soul Triumph through Adversity is the devotional written to help you overcome life challenges. The short devotional that allows the reader to connect with a Higher Power and experience true healing. Devotional also includes snippets of the author's life experiences that brought her closer to God.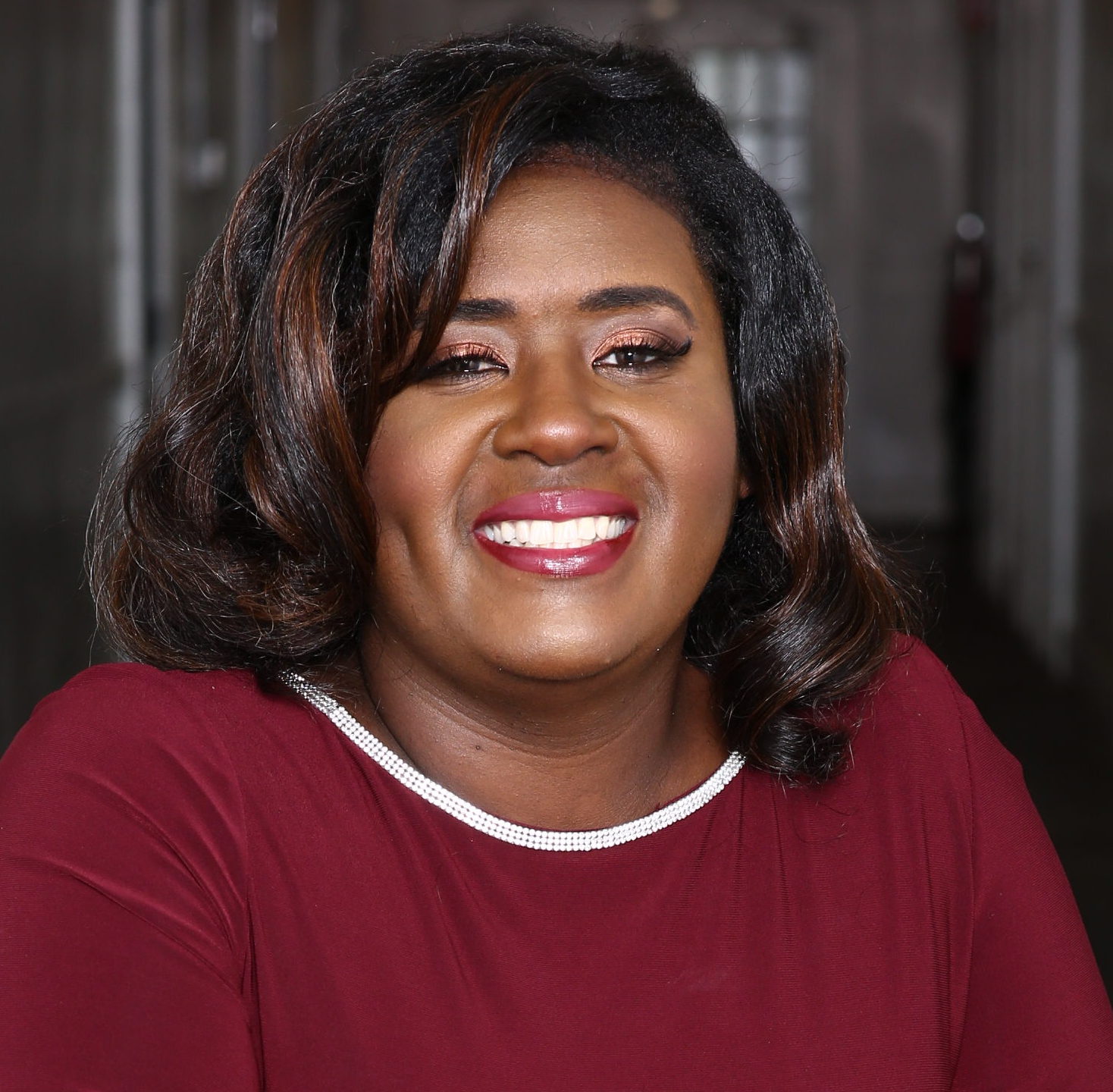 ABOUT THE AUTHOR
Cassandra Hill is a Certified Wellness Coach, International Speaker, and Author. She has been featured on NBC, CBS, & FOX. Additionally, Cassandra has been seen in People You Need to Know and Speaker magazines. She is the owner of Holistic Living Consulting LLC where she offers virtual wellness coaching for women as well as healthy living products.
---
3.
The AboveGround Railroad
by Melinda Robertson
The AboveGround Railroad is the story of a mother's undying love for her only son. Wanda Madison's son, Henry, was a twenty-year-old college student when he was wrongfully accused of murdering a fellow student during a brawl on the campus of a prominent HBCU. Henry proclaimed his innocence from day one and she stood by his side. She watched in disbelief as they threatened potential witnesses, coerced witness statements and, committed perjury for the sake of a conviction. Wanda was appalled at the level of corruption she witnessed that began at the top!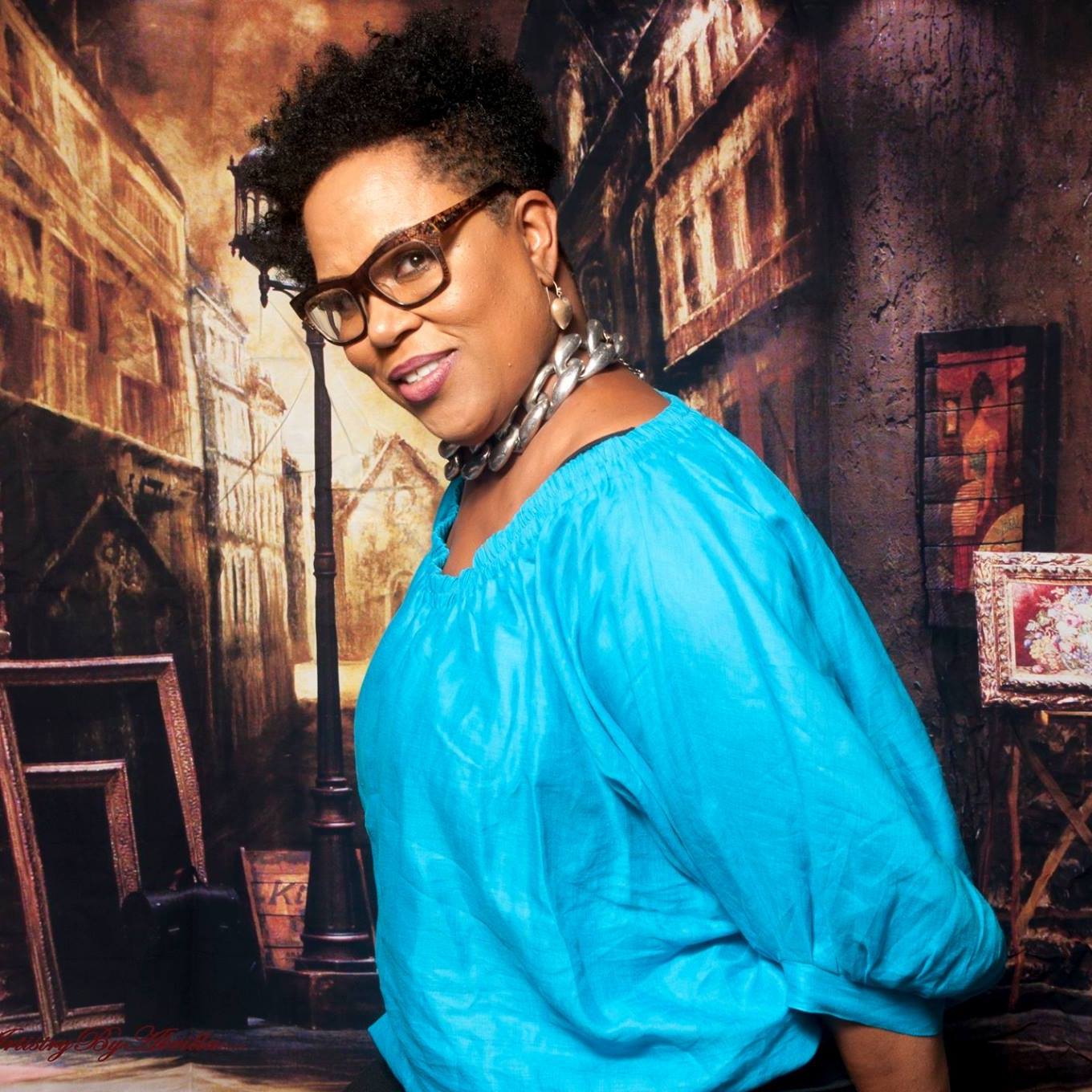 ABOUT THE AUTHOR
Melinda Robertson is an author and activist, born and raised in Washington, D.C. Her experience as a teen mother compelled her to write her first novel, "Motherhood… What You Don't Know!" (2005). In 2016, Robertson's then twenty-year-old son, in his THIRD year of college, was falsely accused and wrongfully incarcerated for stabbing a student to death during a brawl on the campus of a prominent HBCU. Robertson vowed to never stop fighting for his Freedom. She wrote about it in her fourth book, "The AboveGround Railroad," (2018) written to expose America's "unfair and unjust" criminal justice system.
melindarobertson.com
Read Melinda Robertson's article in Courageous Woman Magazine 
---
4.
Food Addiction: The Struggle Has Been Real
by Noreen Henry
I was ashamed of the relationship I had developed with food. I had used food for comfort. God nudged me and let me know that it is safe to come out of hiding. My prayer is that as you read my story, you will be empowered to overcome your struggles.
Food Addiction: The Struggle Has Been Real is more than a book about addiction to food, it is a record of the struggle that has taken me from the place of slavery, led me through the desert, and the account of me triumphing towards the promised land. I was a slave to food, my feelings, and my weight. I wrote this book to start a conversation about a silent epidemic that is plaguing our nation (and the world really).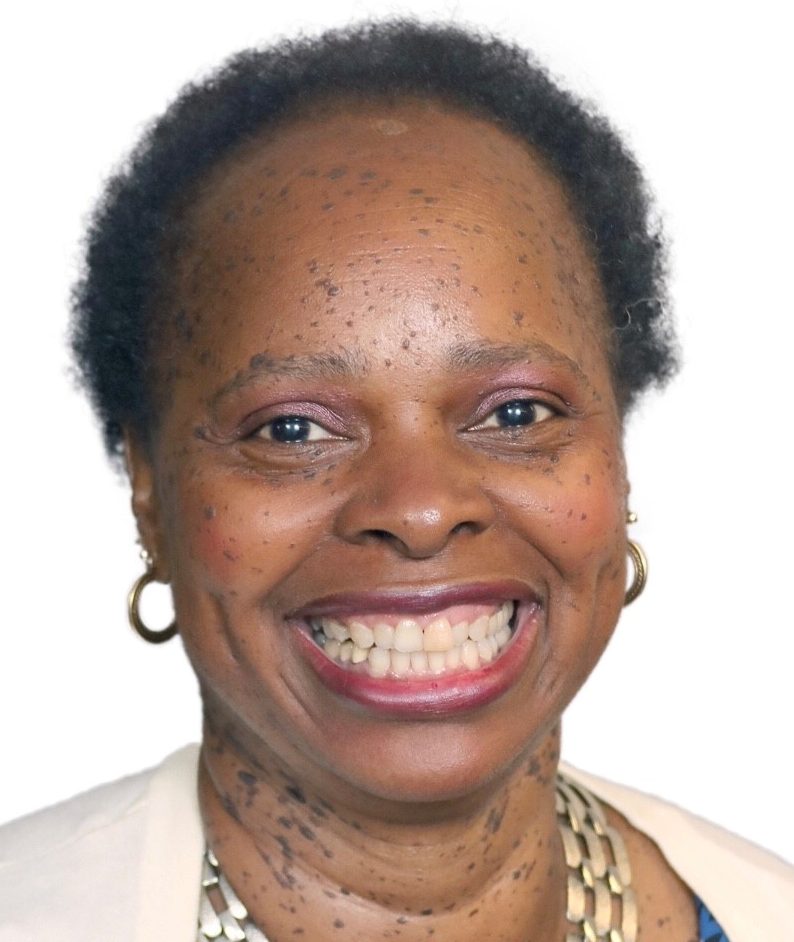 ABOUT THE AUTHOR
Noreen N. Henry is a Victorious Living Strategist, who is an overcomer and legacy changer; who is known for her knowledge, wisdom, and understanding along with quick results. One of her passions is to see lives transformed from defeat to victory. Noreen is the Founder and CEO of Victorious Living Culture whose coaching and mentoring have helped countless people turn their situations into victory. She is the creator of the "Living Your Best Life…NOW! Unleashing Your Greatest Potential" annual conference. Noreen is the mother of three beautiful children and three lovely grandchildren, and she resides in New York City. NoreenNHenry.com
Noreen H. Henry is a Co-Author in the Courageous Woman, Girl, Get Up and Win
---
5.
Don't Let Your Brain Go Numb: Regain Power Through Resilience
by Stacey Bulluck
Have you ever held a baby or package for a long period of time? When you put it down, was your arm numb? Of course, it was! Just like our mind can become if we try to hold on to the weight of life for too long. This book helps us get back our circulation, which I refer to as power through resilience. Let's get our life back and come back from being numb, emotionless, dazed, and traumatized. It's time to fulfill the purpose.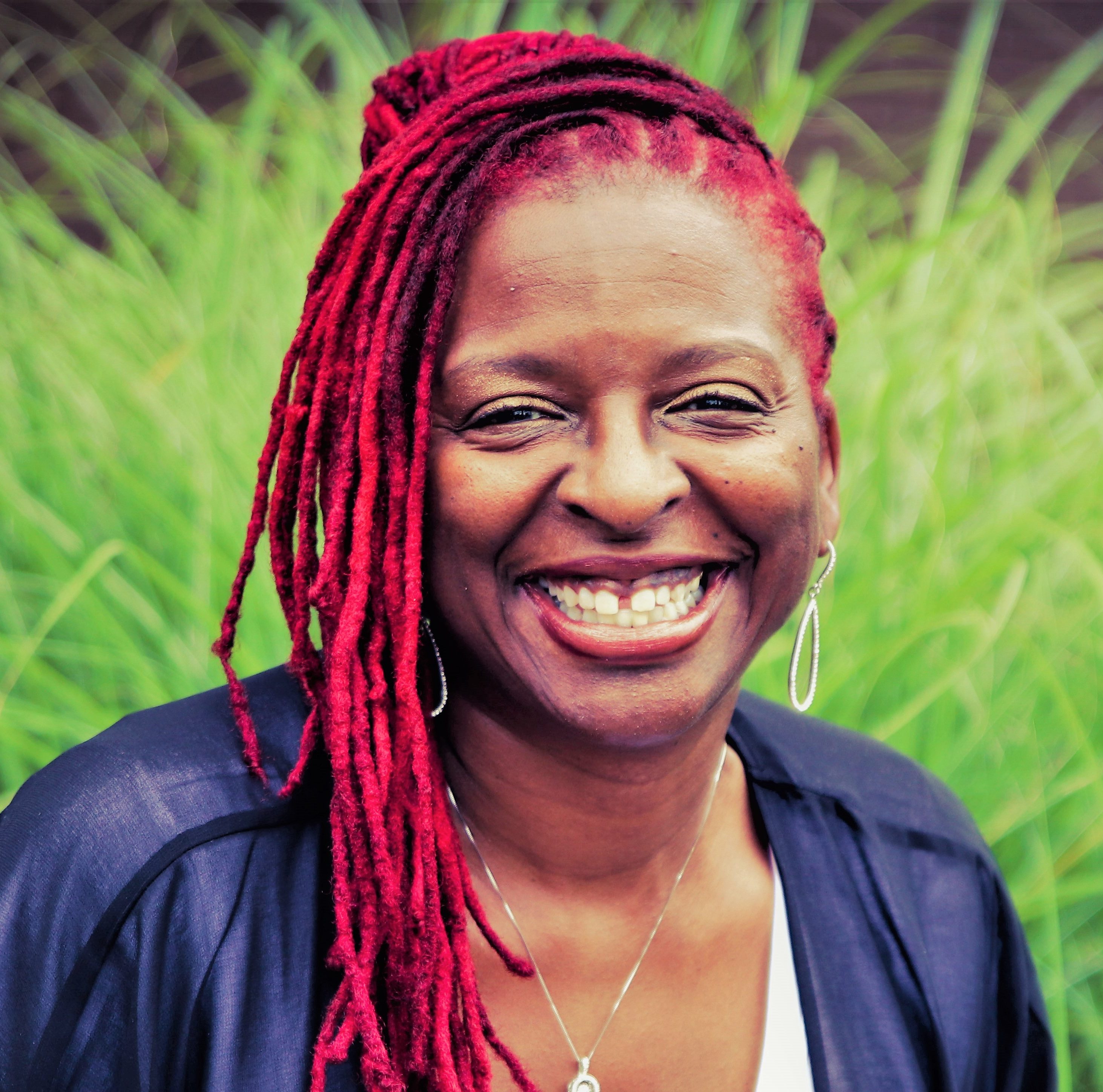 ABOUT THE AUTHOR
Stacey Bulluck is a transformational speaker and author, committed to igniting resilience, personal transformation and while helping build the life skills of her audiences. Through her messages of inspiration and motivation, she enables individuals to regain their power following life's hard blows and encourages becoming stronger human beings—fostering the belief that our perseverance through oppression makes us stronger and better equipped to fulfill our intended purposes. The author of two self-help books, "Beaten Oil" and "Regain Power Through Resilience: Don't Let Your Brain Go Numb," Stacey imparts lessons that teach readers to utilize their light as a guide for others and discovering inner strength and resiliency to bounce back when life brings its challenges. powerinresilience.com
Read Stacey Bulluck's cover story in The 7 Phenomenal Women Series
---
6.
Still Standing Journey of Pain, Prayers, & Perseverance
by Latasha Wesley
 A faith-filled, motivational memoir that chronicles several years of the author's life; her story is full of raw emotion and reaches out to every woman in every season; she describes how Depression, Grief, Unhealthy Relationships, Love, Motherhood, and Autism- have profoundly shaped her into the woman she is today. This book will minister prayers of hope, words of encouragement, and praises of victories As you take this journey, may you be lifted up stronger and stronger by the power of Jesus Christ!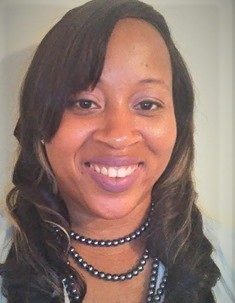 ABOUT THE AUTHOR
Latasha Wesley, Motivational Speaker & Author If you're looking for the definition of strength, you'll find this Woman of God; Latasha Wesley! A passionate Motivational Speaker & Author, Latasha published her debut book: "Still Standing". A wife and mother of two sons, she has a way of connecting to women from all walks of life. In her book, she reveals the many struggles that she has faced- : (Depression, Unhealthy Relationships, NICU Mom, Autism, and Overcoming ) But, by His grace she is "Still Standing"! In 2018, she was driven to start a social media ministry called; Victory In The Vision. She is involved with community outreach projects and the women's ministry at her church. " I want to help Desperate Women Get Faithful" As a Licensed Practical Nurse, she has a desire to make an impact in those in her community. Her career and life experiences have inspired her to start a support group: African American Mothers of Special Needs Children (2020) in the Washington, DC area. God is about to make some major moves in your life; If you're "Still Standing", prepare to walk into your purpose! latashawesley.com
---
7.
Don't Quit
by Dr. Mary J. Huntley
Don't Quit is an Amazon international bestseller filled with high-octane motivation to help you reach your goals. Dr. Huntley encourages the reader about the importance of writing the vision as well as how to utilize S.M.A.R.T. goal setting to win. Don't Quit provides inspiration and fuel to help you crush your goals.
ABOUT THE AUTHOR
Dr. Mary J. Huntley is a board-certified master life coach, licensed professional counselor, 2019 Indie Author Legacy Award Winner, 7X bestselling and 2X international bestselling author. She has received numerous awards including the P. G. County Governor's Citation.
drmaryjhuntley.com
Dr. Mary J Huntley is featured in the article "Life Coaches You Should know"
---
8.
Leadership Tidbits
by Tywauna Wilson
INDUSTRY TRAILBLAZERS SHARE PROFOUND LEADERSHIP TACTICS THAT WILL HELP YOU ELEVATE YOUR CAREER AND ENHANCE YOUR PERSONAL LIFE. After reading, it will be easier for the reader to strive for higher levels of authority, increase areas of focus for personal growth, and communicate with confidence after applying the recommended techniques.
Tywauna Wilson is a best-selling author, entrepreneur, medical laboratory scientist, and an award-winning leadership maven. She is the Owner/Chief Leadership Consultant of Trendy Elite Coaching and Consulting Services as well as the host of the podcast "Leadership Tidbits with Coach Tee Wilson". Tywauna holds a BS degree in Clinical Laboratory Sciences and an MBA. She's received several accolades including 2019 Ambition Magazine List, 2018 Werking Women, 2017 American Society for Clinical Pathology Forty Under 40, 2012 Girls Scouts of Western Ohio Leaders of Promise, 2011 Cincinnati Business Courier Forty Under 40, and 2010 YWCA Rising Star. Mrs. Wilson co-authored the following publications: "Dear Fear, Volume 2: 18 Powerful Lessons on Living Your Best Life on The Other Side of Fear (2018) ", "It Takes Money Honey: Guaranteed Strategies to Wealth Creation, Proven Tips for Financial Freedom, and Developing Faith" (2019), "Girl, Get Up and Win" (2019), "Gyrlfriend Code: Sorority Edition" (2019), and Leadership Tidbits (2019).  coachteewilson.com
Tywauna Wilson is a Co-Author in Courageous Woman Magazine's, Girl, Get Up and Win. Read Tywauna's article on Domestic Violence.
---
9.
Plategate: Obstruction of Injustice – Feds Implanted GPS Microchip Plates Into Americans Forehead
by Lorraine Milton
Plategate , a book series, is informing the AMERICAN citizens that the government implanted a plate into their forehead – 100 years – yes, Dr. Martin Luther King, Jr., Rosa Parks, and Harriett Tubman. The plate causes CANCER (all types), heart disease, stroke, hypertension, diabetes, Alzheimer's, and many debilitating diseases.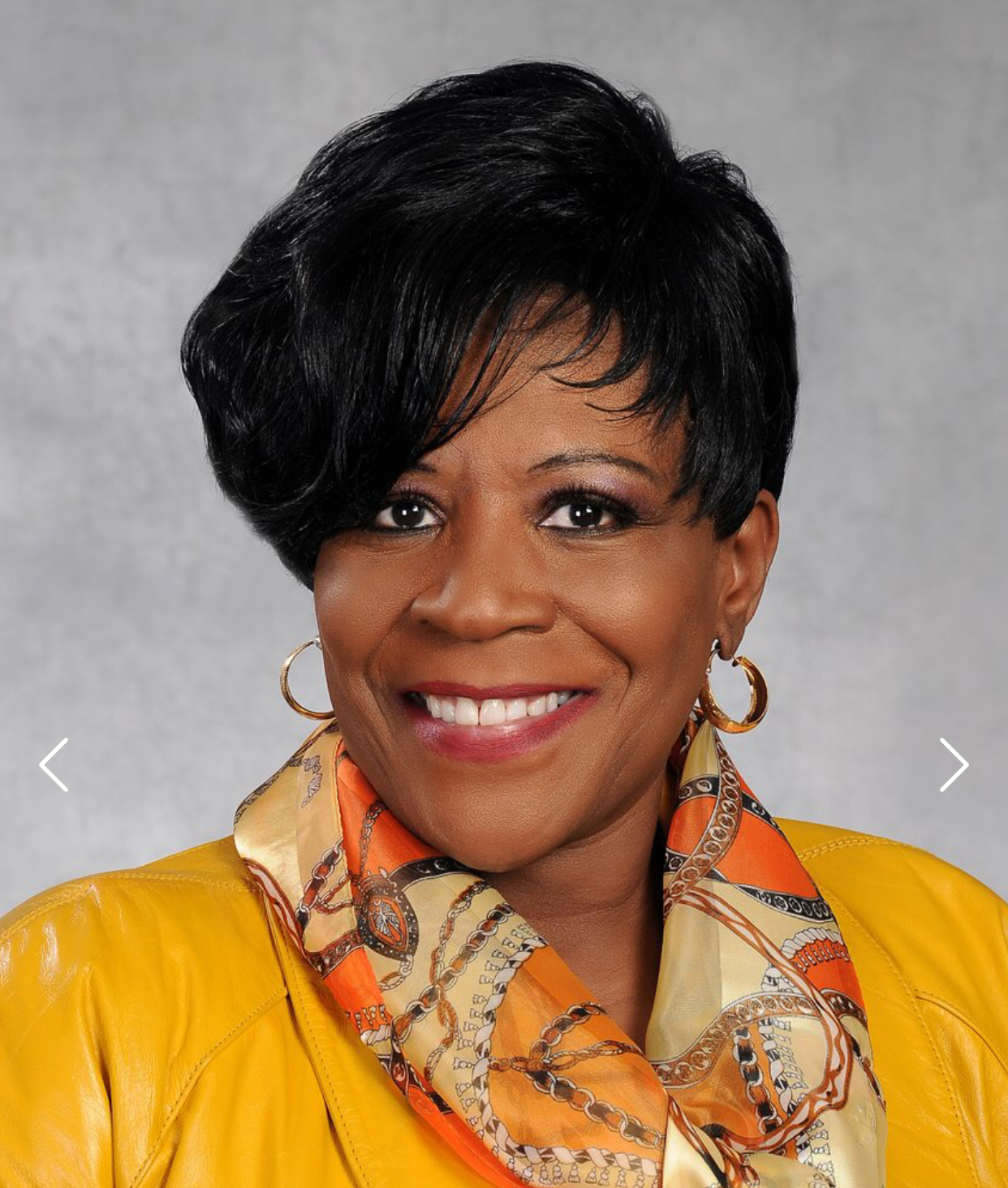 ABOUT THE AUTHOR
Lorraine Milton is a Veteran, author, inventor, singer, songwriter, poet. served twenty – one (21!) years in the military. Four college degrees, including two Master's degrees, Bachelors and Associates.
lomilt.allauthor.com
---
10.
Plategate 3: Obstruction of Injustice – Plantation to Implantation, Harassment, Digital Slavery, Torture – Emails
by Lorraine Milton
 Plategate 3, nonfiction, book explains that the government implants the citizens without their knowledge or consent – tasers you during your sleep, during the day. These tasers cause CANCER (all types) and many debilitating diseases. Children are getting cancer from the implanted plate and maybe experimented on at these so-called "free" hospitals.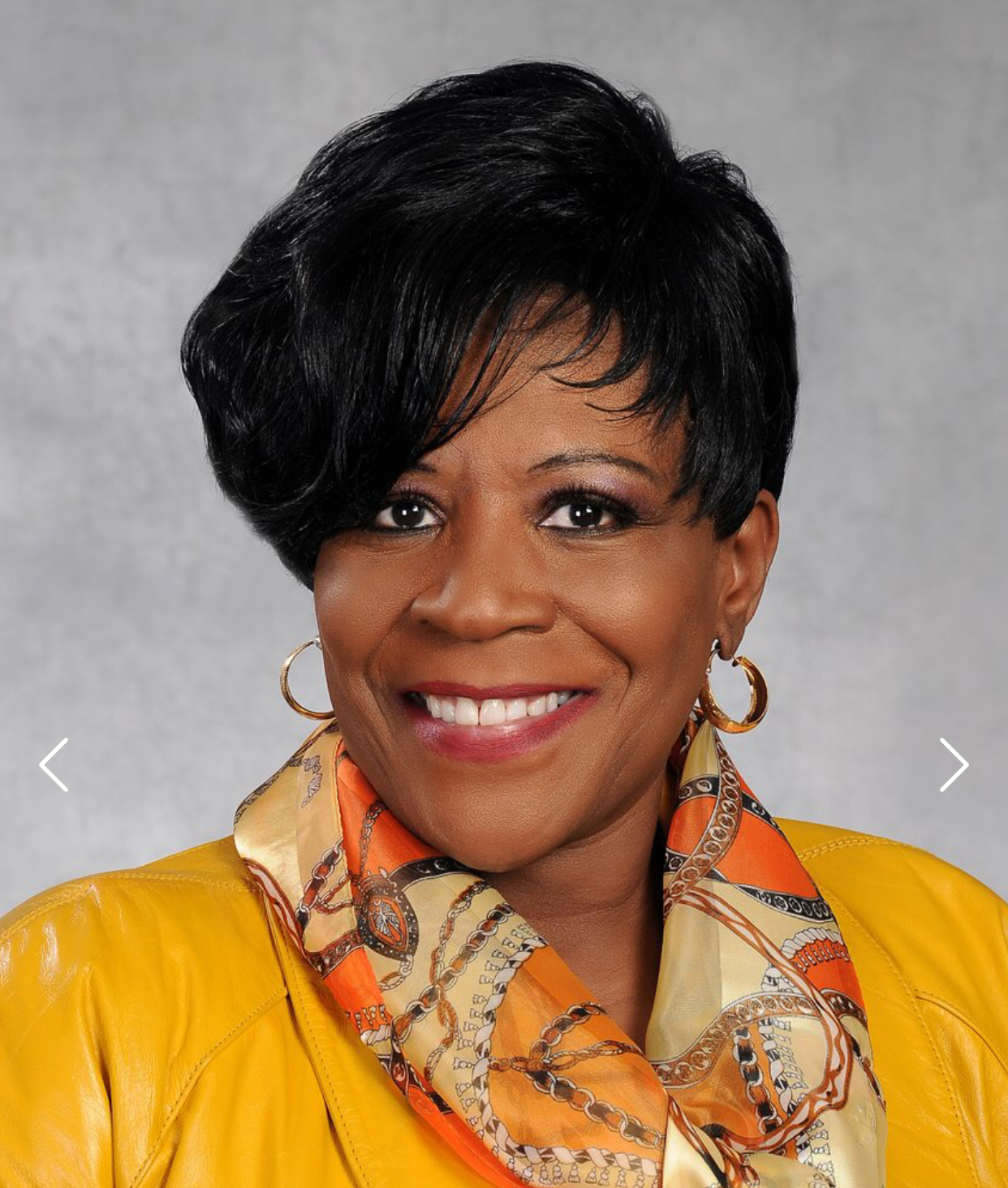 ABOUT THE AUTHOR
Lorraine Milton is a Veteran, author, inventor, singer, songwriter, poet. served twenty – one (21!) years in the military. Four college degrees, including two Master's degrees, Bachelors and Associates.
---
11.
My Son Went To Jail For Taking a Bath
by Lorraine Milton
a nonfiction book that gives valuable advice on listening to your parents, police, other authorities. My son was wronged by the judicial system, he served over twenty (20) years in prison for initially using a "plastic" toy weapon with his teenage friends. When on parole, he took a bath with the tracking monitor, which the monitoring agents said, we could not track him for about an hour. SO SAD!  lomilt.allauthor.com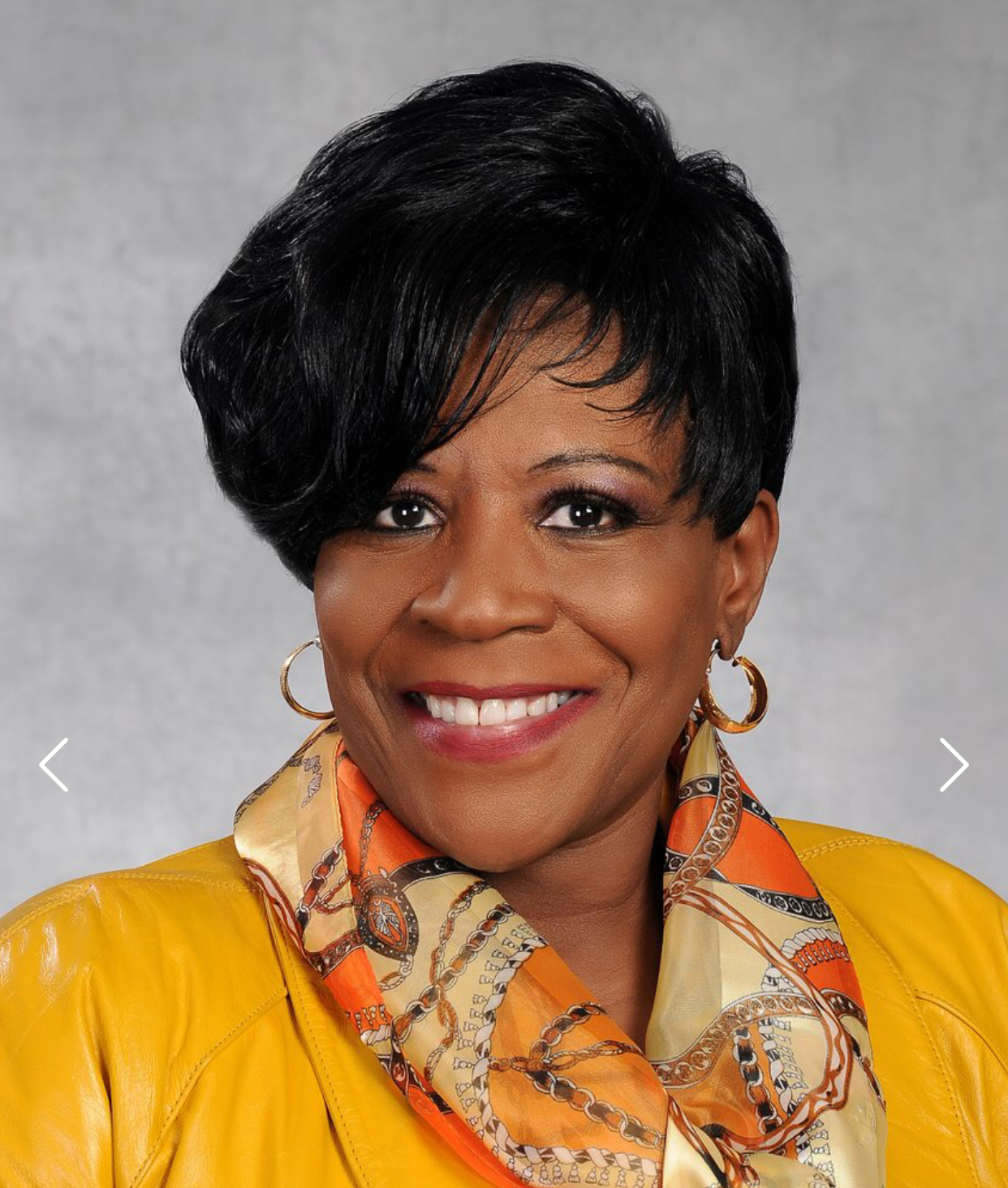 ABOUT THE AUTHOR
Lorraine Milton is a Veteran, author, inventor, singer, songwriter, poet. served twenty – one (21!) years in the military. Four college degrees, including two Master's degrees, Bachelors and Associates.
---
12.
But Naked Honest? Conversational Foreplay for Dating
by Troy Rawlings
In his first book of the "But Naked Honest " Relationship series Troy Rawlings gives fun and informative techniques on everything from Breaking the Ice when 1st meeting someone to dating after years of marriage. But Naked Honest is an essential tool whether you're single, dating, or have been married 40 years.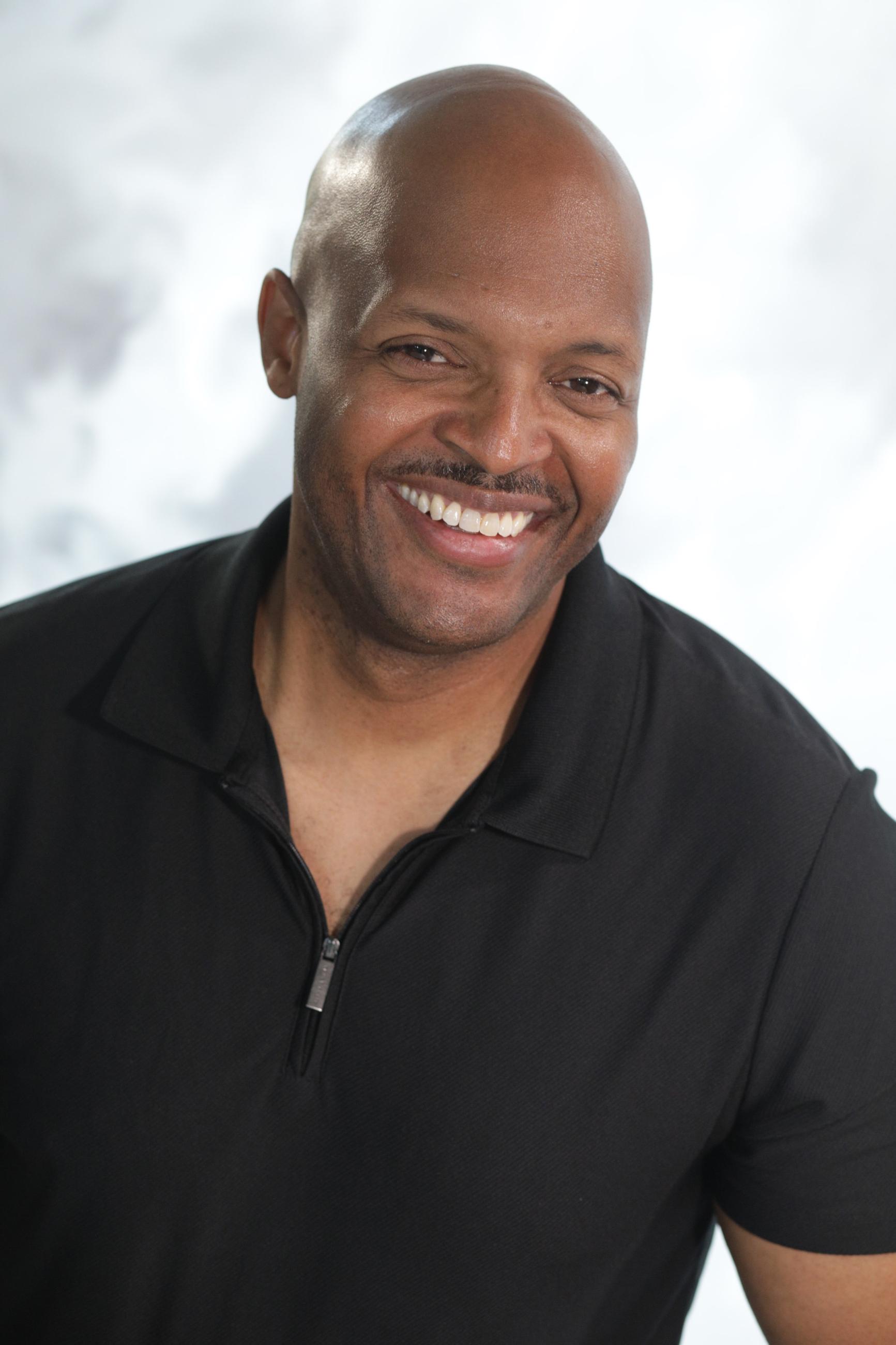 ABOUT THE AUTHOR
Troy Rawlings is a Comedian, speaker author, host of the Taboo Talk / Love Show Forum and Tour, wherein a comedy based interactive adults only forum, Troy allows his audience to ask any sex, love, and relationship question imaginable. In 16 years of doing this tour, Troy has traveled around the United States and is now traveling around the world entertaining and educating thousands on things once considered taboo to talk about. Troy Rawlings is a comedian, producer, radio and TV personality originally from Baltimore, Maryland. Troy now resides in Burbank, California.  TroyRawlingsLive.com
---
13.
Country Boy, City Boy: A Journey That Ain't Over Yet
by James Cooley
James Cooley's mother had 10 children by six different fathers. She knew she could not care for all her sons and daughters, living as they did in the projects of Chattanooga, Tennessee. So she sent James and his older brother to live with their aunt and uncle in the tiny farming town of Graham, Alabama. Through humor, wit and engaging storytelling, James Cooley paints a picture about his arrival in that rural town in the deep South and his immediate realization that his life would never be the same again. In vivid detail, Cooley lays out his struggle to adjust from city life to country life and then back again to city life. Along the way, the lessons he learned molded him into a successful member of his community and a proud servant to his country. Now he shares those hard-earned lessons to educate, encourage and enlighten our next generation of leaders and the heroes who are helping them on their journey.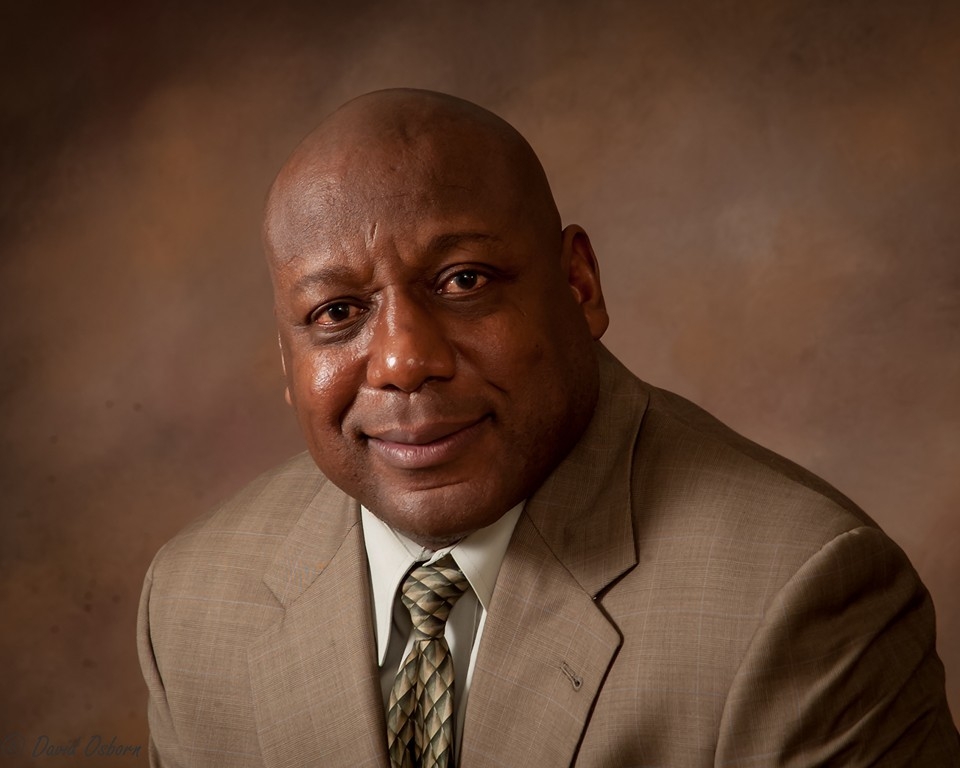 ABOUT THE AUTHOR
James Cooley is Married to Michelle D. Freeman, A Father of 4 (James III, De Angelo, Brittany, and Joshua).
He is a Devoted Christian whose mission is to MAKE SURE WE Equipped Our Today's Youth with the skill-sets to be our Leaders of Tomorrow. An Extremely Requested Motivational Speaker who speaks at over 200 engagements annually? President/CEO JC Cooley Innovation Solutions, LLC, CEO/Founder JC Cooley Options & Opportunities / the Choice Program, (JC COOLEY FOUNDATION) Certified Naval JROTC Senior Military Science Instructor Certified at the Collegiate and High School Levels.  Jamescooleytheauthor.com