Alayna McGee Gilbert, Natasha Monique Allen, and Yvette Leslie are women who created their own products.
These women had an idea and saw a need for products they wanted and took to their own skills, talents, and resources to create what they needed. We spoke to these three Courageous Women about their journey to produce these products!
Alayna McGee Gilbert is the owner and product developer for Inner Sol Essentials and Inner Sol Medicinals. She is a retired science teacher and the Golden Apple/ "Teacher of the Year" in 1996. After 25 years of service, she was diagnosed with epilepsy and multiple sclerosis and was forced to retire from education. It was the devastating diagnosis of MS that birthed a holistic business.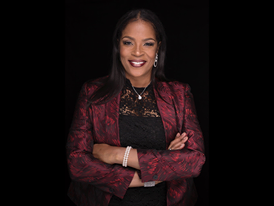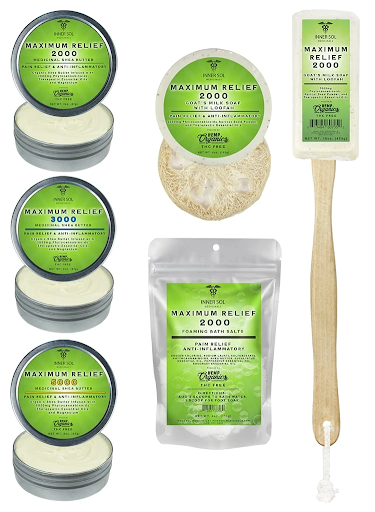 Determined to beat MS she began to research holistic medicine combined with modern medicine. Believing in education, she went back to school to study the art of making soap and shea butter with essential oils for healing purposes.
First, she volunteered to participate in a medical study to cure MS. Alayna completed four years of immunization chemotherapy. During the chemo treatments, Inner Sol was developed. Alayna Gilbert designed a line of holistic shea butter to treat inflammation, immune deficiencies, and pain. In 2016 we began creating shea butter infused with Hemp CBD and Electrolytes. Inner Sol takes pride in providing the public with a quality product that improves life.
"I began using herbs and botanicals to heal my body because God created everything our bodies need to thrive. My mission is to share my products with the public and exchange knowledge to heal each other. Maximum Relief Medicinal Shea Butter is an organic pain relieving cream that is phenomenal. 
____________________________________________________________________________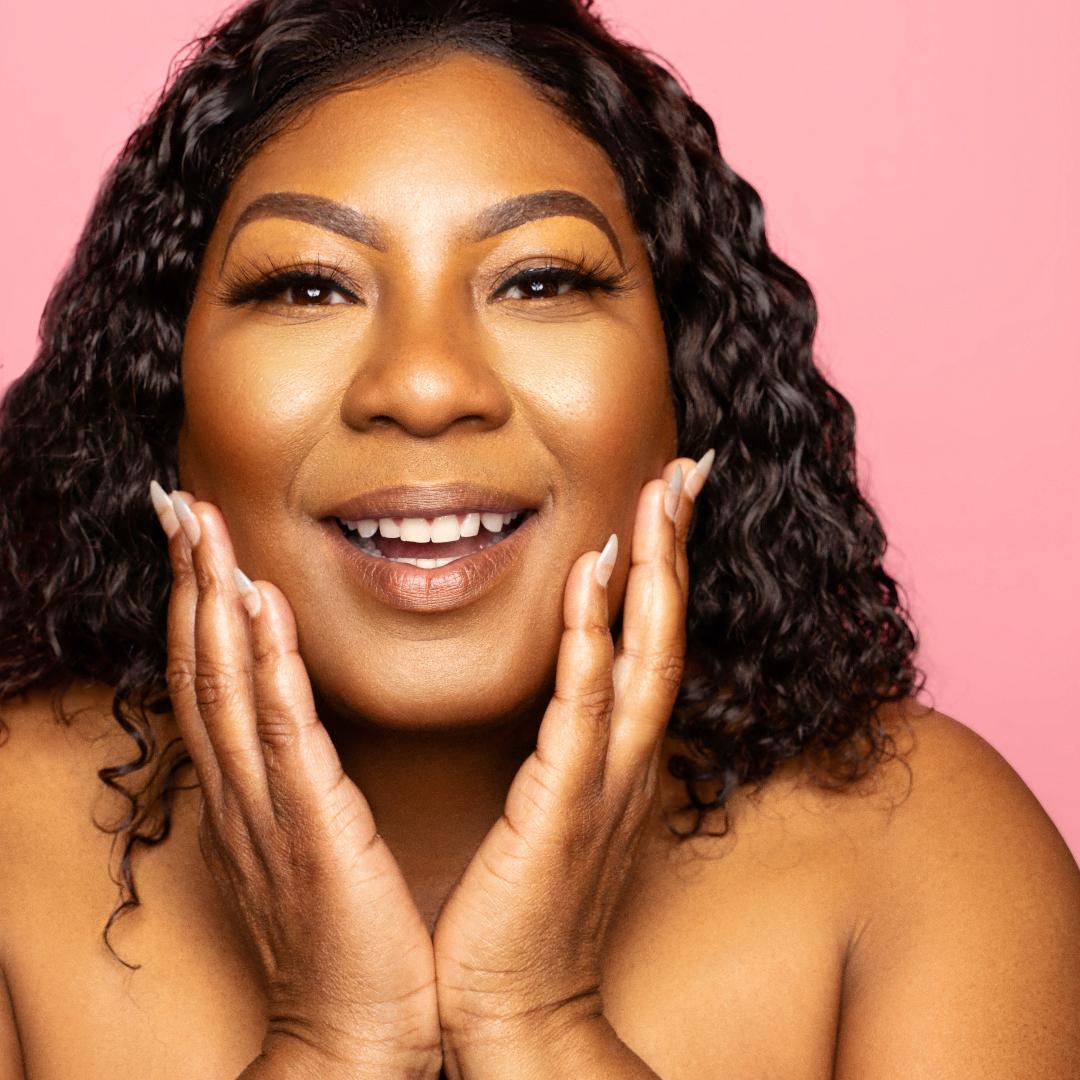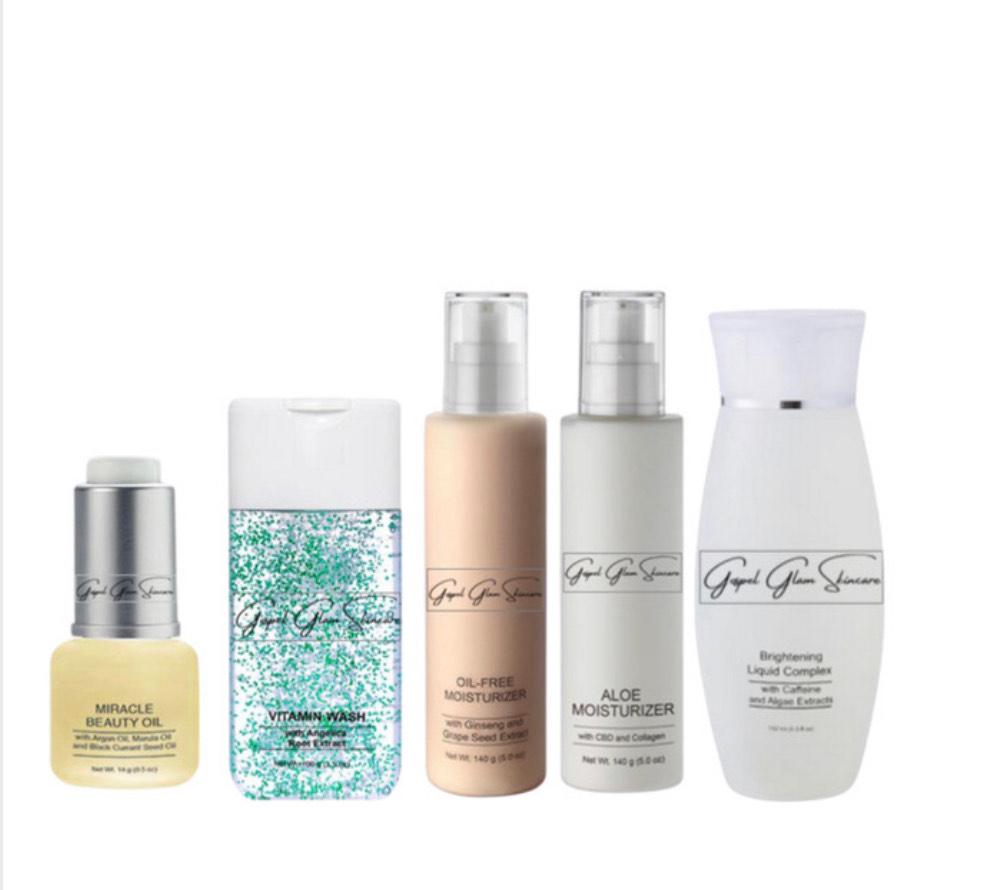 Natasha Monique Allen is an experienced and motivated entrepreneur who hails from East St. Louis. Her unique ability to truly understand and help cultivate what it means to be a strong vibrant and courageous woman. She transcends the essence of being a wife, mother, sister, daughter, and serial entrepreneur.
She has owned her own company since her early 20's. Though she has been successful in her business. She has discovered that there are three keys to her prosperity. The main thing is her confidence. She has the arrangement that you must have the confidence to stand, continue to push, and press forward so you don't permit yourself to surrender or uncertainty yourself. The subsequent thing is to comprehend that with all that there is an interaction. She has discovered that the cycle permits you to continue. It will take tirelessness and consistency, however, you need to look towards the completed item. At long last, have enthusiasm for the things which you are needing to seek after in light of the fact that regardless of whether you're not aroused, your energy will help push you through the battles and difficulties that may come.
______________________________________________________________________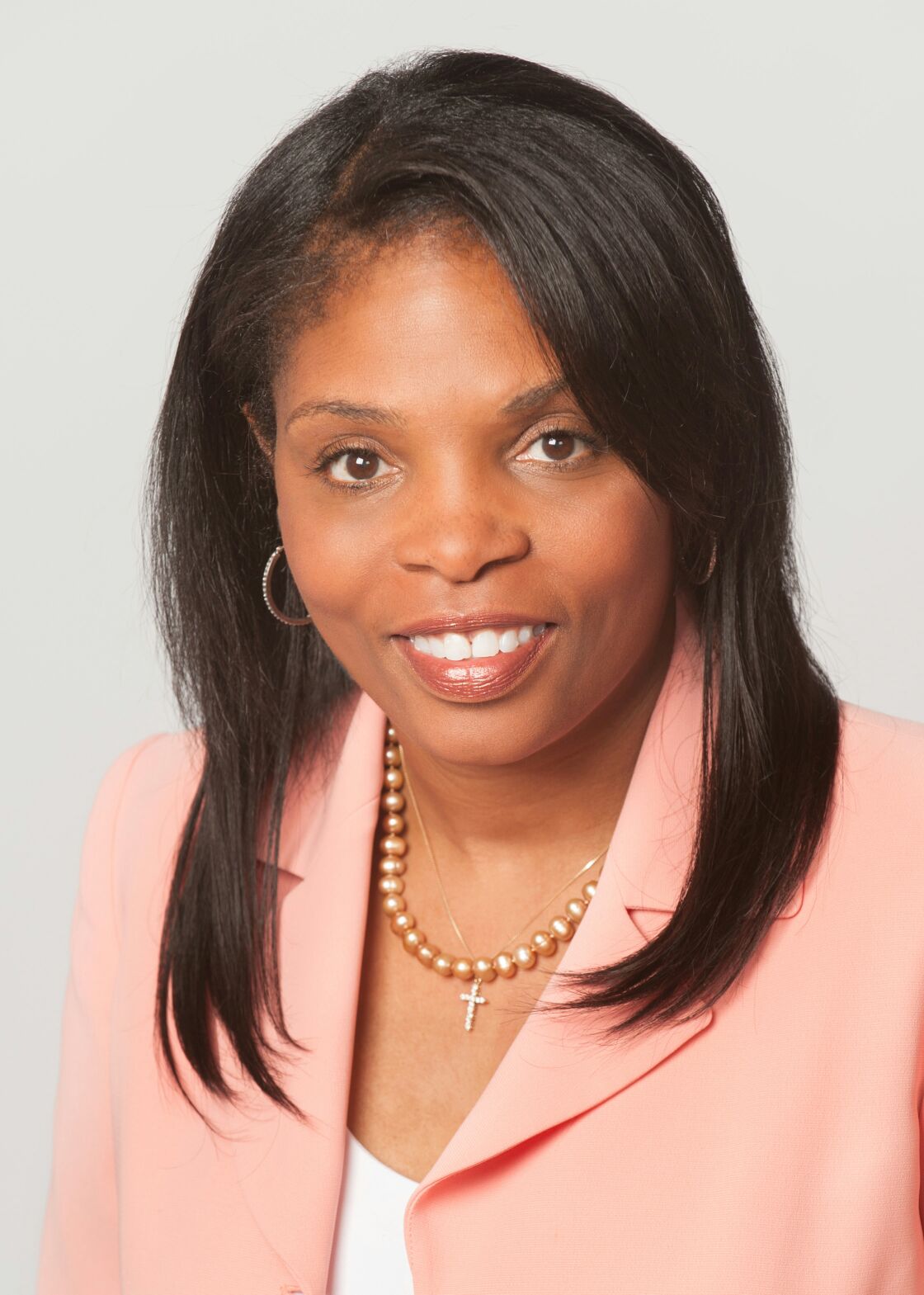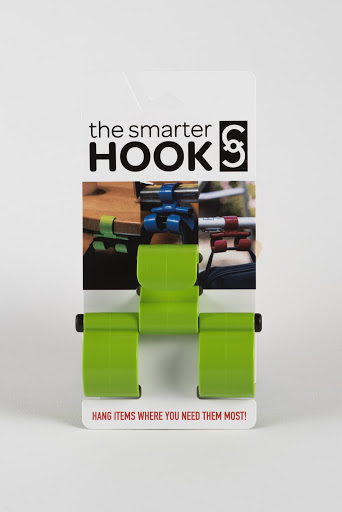 Yvette Leslie. Have you ever needed a specific tool or product that didn't really exist?  That is what Yvette Leslie felt the moment she came up with the idea for the Smarter Hook product.
In 2008 Yvette started taking nylon shopping bags to the grocery store to save the $0.05 the store charged per bag.  "I carried so many bags until I didn't have a place to put them," Frustrated, Yvette didn't know of another product that would help. "I should invent it," She said, but the idea fizzled.  In 2012, the idea entered her mind again, but this time she didn't hesitate to visit a patent service company that helped her with the patent application, marketing research, product design, and technical drawings. Yvette sent the details to numerous stores with no luck.  After two years of trying, she didn't want to give up on her product, "I'll just do it myself," she said.
The concept of the grocery cart hook is how the vision began; however, there are over 50 ways that people have found to use this one hook.  The Smarter Hook® can also be used on a walker to hang a purse, bag, or whatever is needed to keep close.  In addition, it can be used on the stroller to hang diaper bags, purses, or purchases.  The Smarter Hook® truly makes life easier.