African American women are the fastest-growing group of entrepreneurs in the US.
According to The 2018 State of Women-Owned Business Report commissioned by American Express, while the number of women-owned businesses grew an impressive 58% from 2007 to 2018, the number of firms owned by black women grew by a stunning 164%, nearly three times that rate. There are 2.4 million African American women-owned businesses in 2018, most owned by women 35 to 54.
Here are 5 Courageous Women in Business we are highlighting in our April issue of Courageous Woman Magazine.
Meet Dr. Ericka McKnight, Linda Joseph, Monique Lisa, Dr. DeYonne Parker, and Lena Graham-Morris.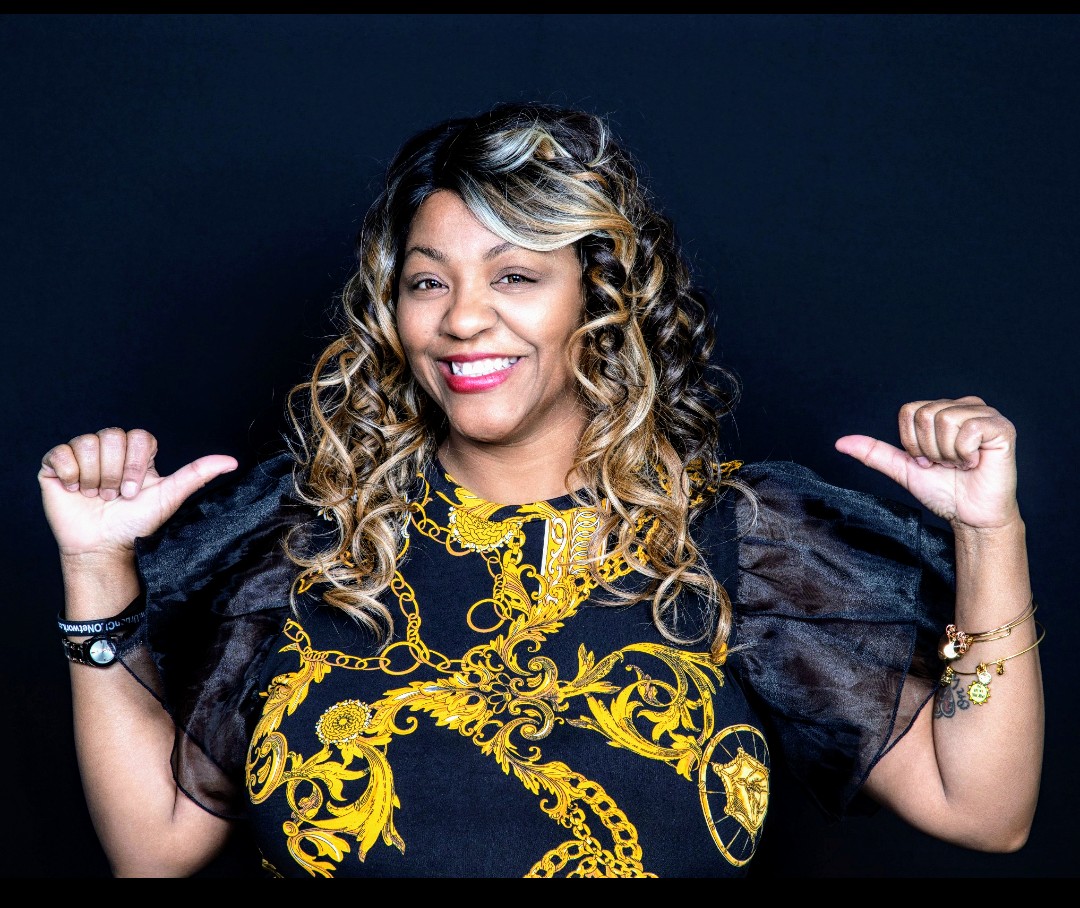 Dr. Ericka L. McKnight international bestselling, multi-award-winning author, speaker, entrepreneur, certified health aid and philanthropist. She is also the first female African American to own a real estate school in the southeastern region! As well as owning ELM Realty firm.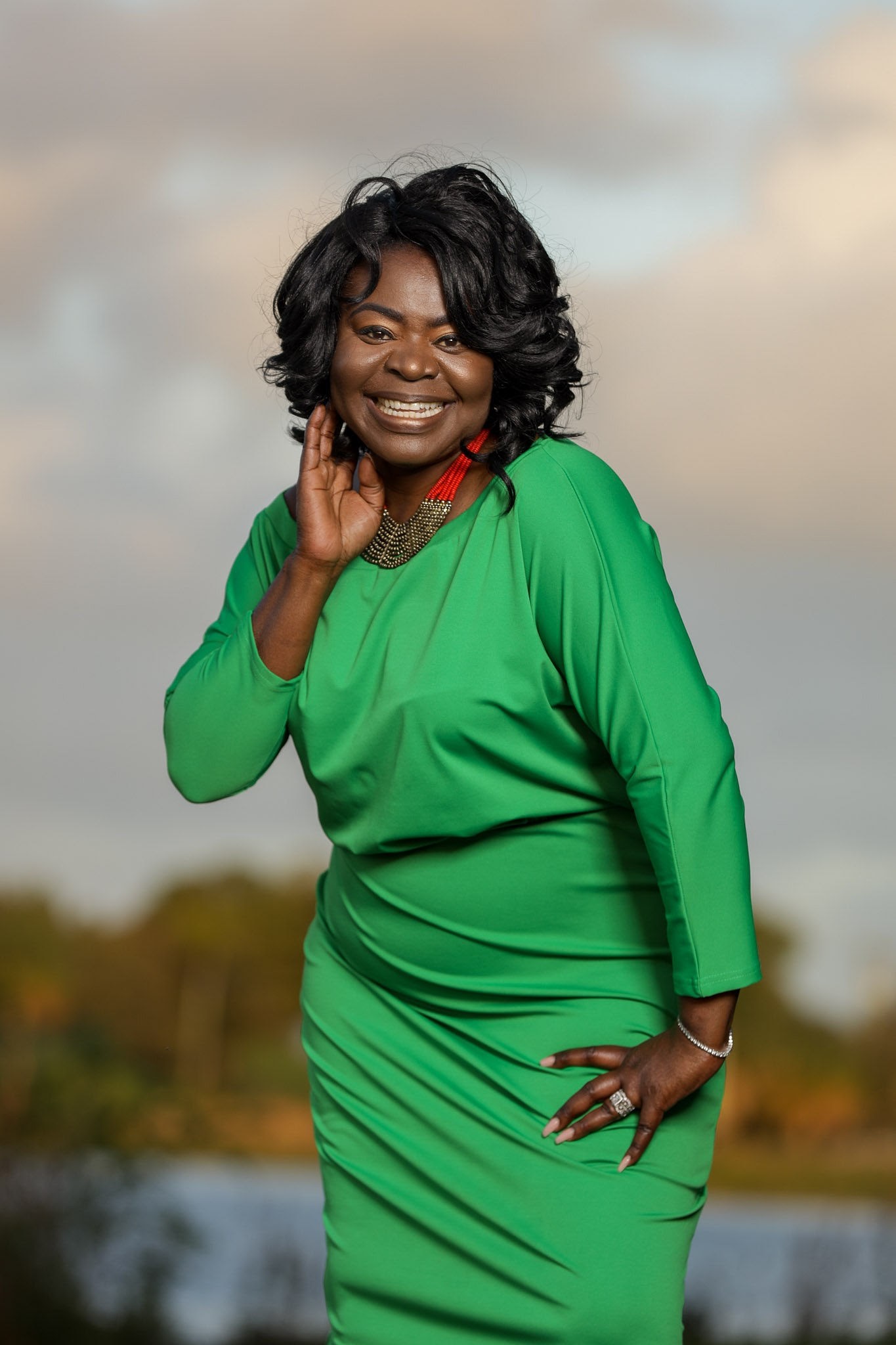 LINDA JOSEPH is a mother, pastor, teacher, life coach, motivational speaker, mentor, and author. She is a sought after international women's conference and empowerment speaker. She is of Haitian descent, born in Nassau Bahamas and currently resides in Broward County Florida.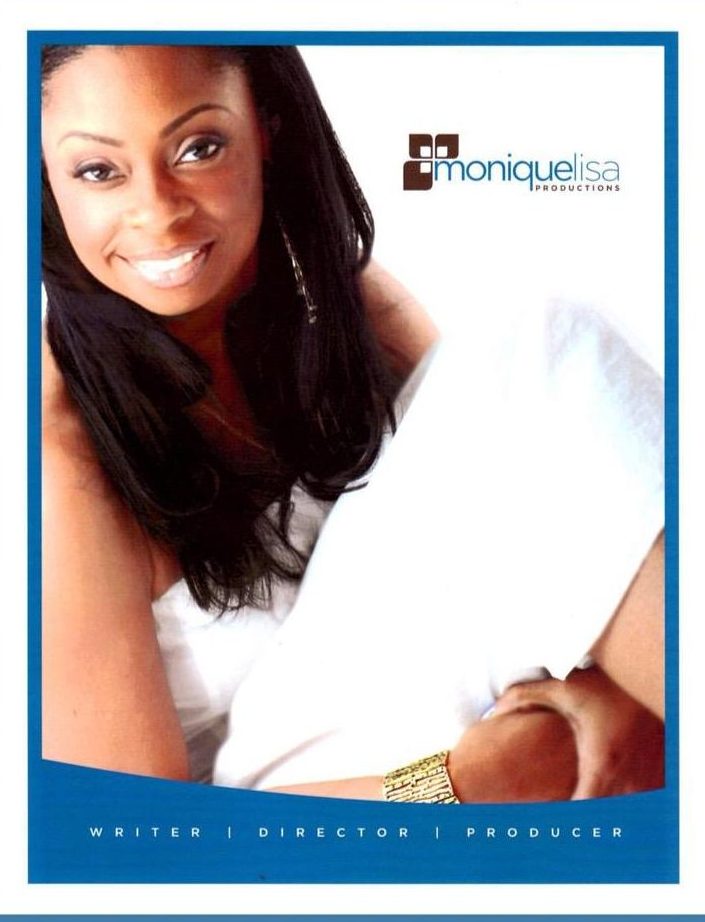 MONIQUE LISA has been writing and performing theatrical productions since age seven.
Thirty-five nominations and nineteen wins, including a Life Time Achievement Award.
Dr. DeYonne Parker, Co-owner of Gem Makers, LLC. and the Founder of The S.W.A.G. University is on a mission to empower and equip ladies, leaders and little girls to gain clarity, confidence, and courage.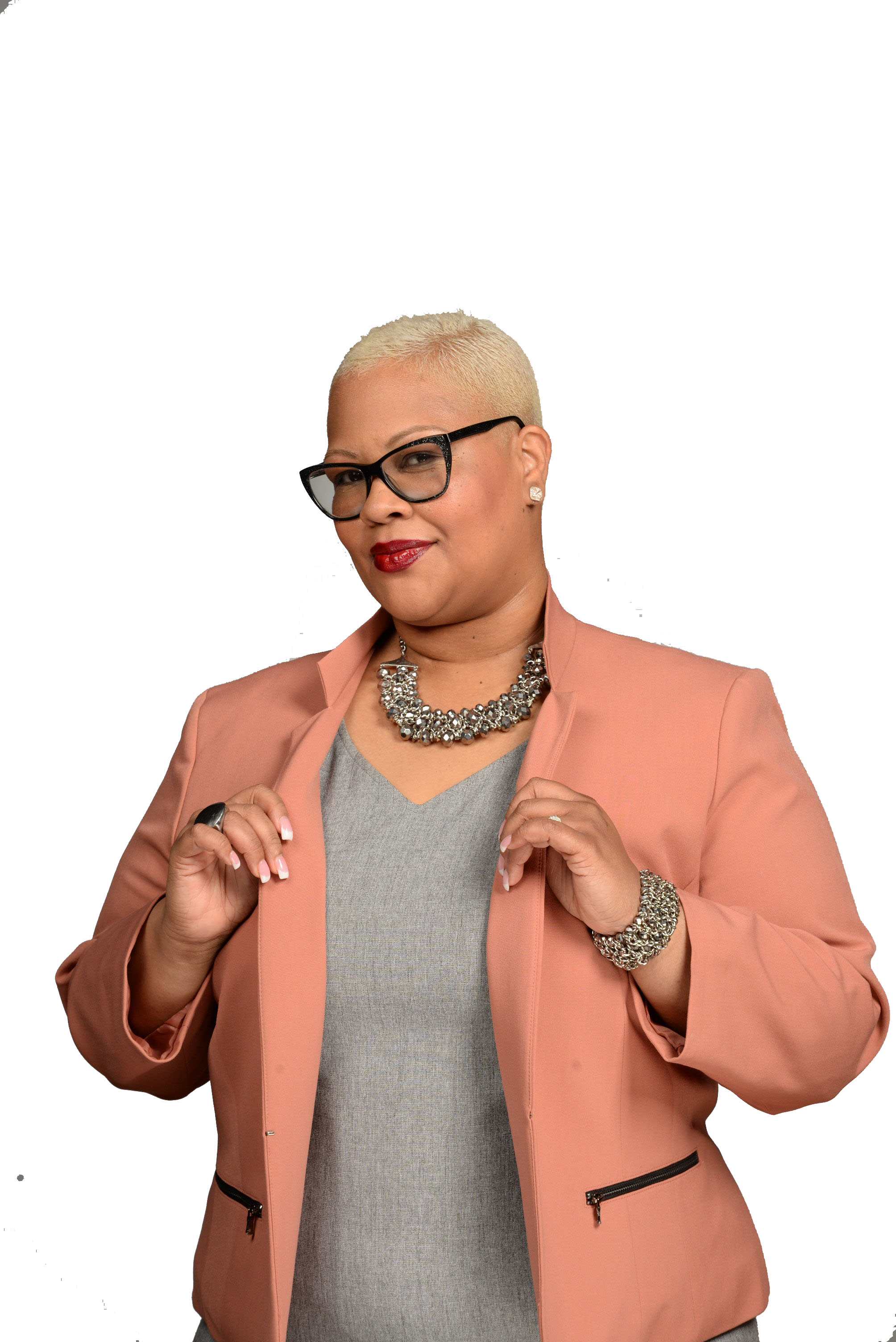 Lena Graham-Morris
Serves as Vice President of HORUS Construction Services and founder of Entreprenista Enterprises, leading the firm in establishing multiple strategic partnerships with prime companies totaling over $480M.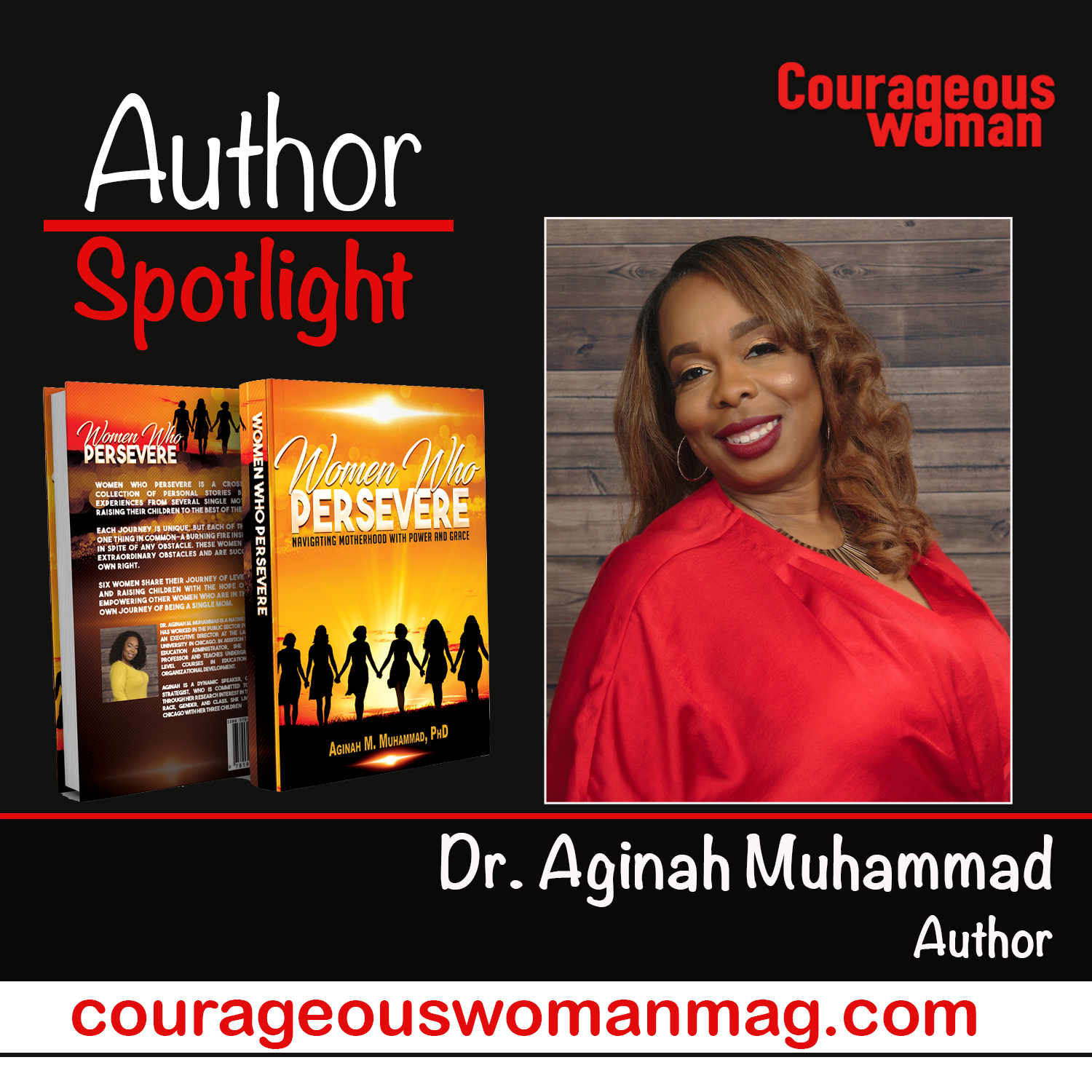 WANT TO GET FEATURED
IN THE AUTHORS SPOTLIGHT?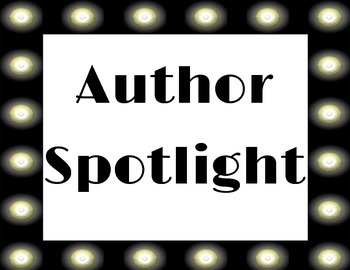 GET FEATURED IN OUR MAY ISSUE, MAMA'S MAKING MOVES
If you are a mother who is balancing home-life, kids and, entrepreneurship, we want to highlight you and your business in this issue!
Submission Deadline: April 16, 2020
Email us today at: info@courageouswomanmag.com