EYU Presents: Accepting Me
A Woman's Journey to Truth
Sunday, September 22,  Leesburg, Florida
1041 County Rd, 468, Leesburg, Florida 34748
Meet the Coaches and Authors!
Founder of REAL Inspiration LLC, Life Coach, Speaker and Author of "Broken Hearts Still Shine". Lena is passionate about helping women of faith who are broken-hearted and stuck, to heal, win and shine from within.
Website: www.lenamwilson.com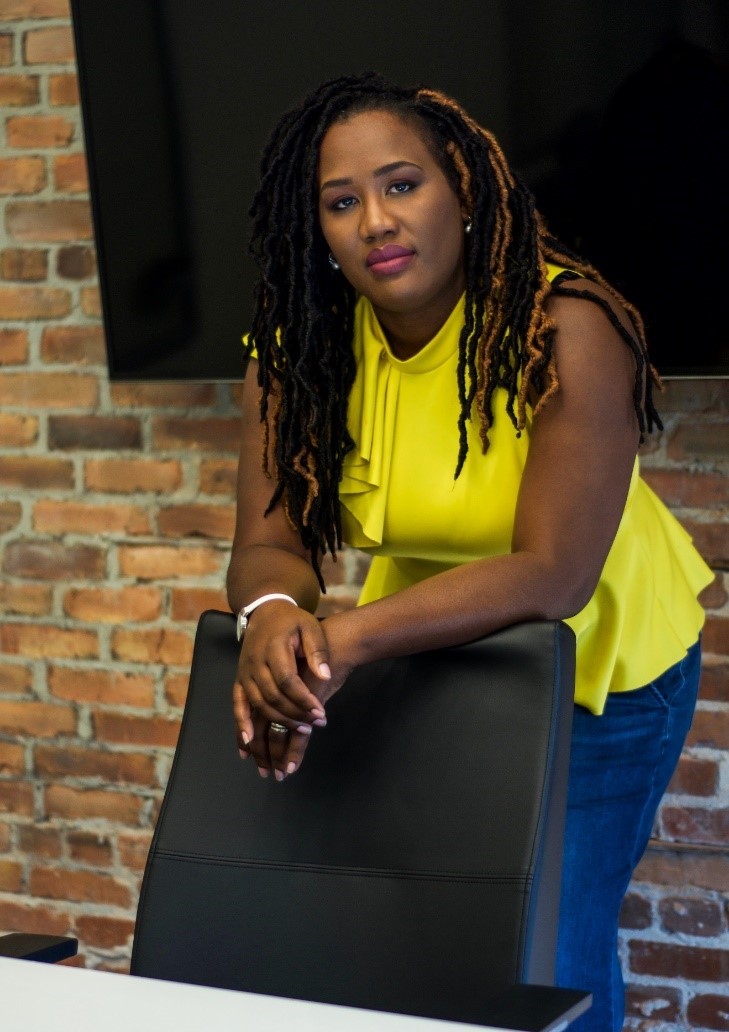 LaTisha Lee Anderson
Certified Life and Empowerment Coach, Founder & CEO of L.L. Anderson Coaching, Interpretations LLC, & Embrace Your UGLY. She has learned that the UGLY in life is what makes her Unique. Genuine. Love. & simply You.
Website: www.LLAnderson.org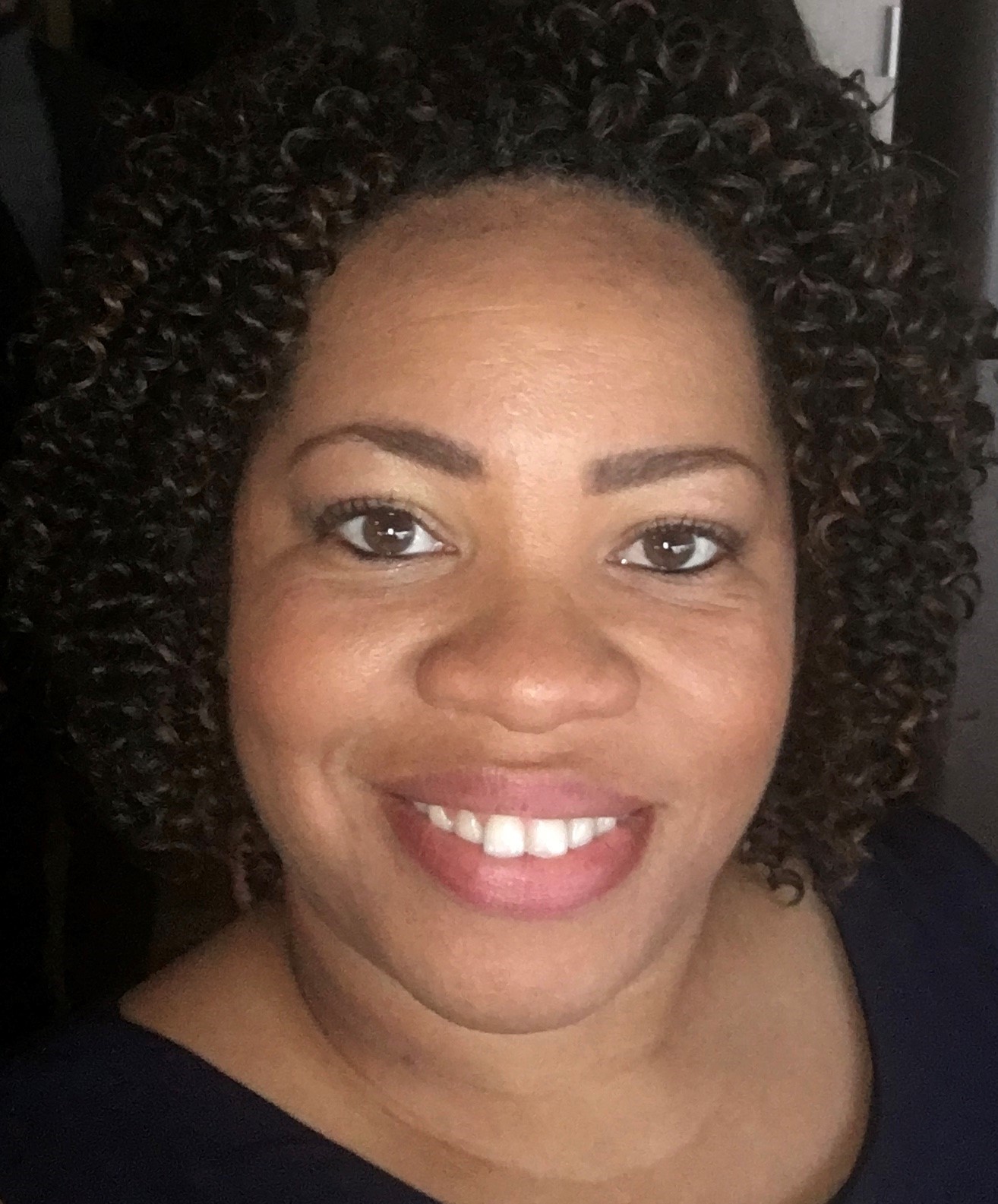 Veronica Scurry
CEO & Founder of True Image Inspired LLC. As a Transformation & Life Purpose Coach & Speaker, Veronica is dedicated to helping women who are struggling with their identity, discover their self-worth & divine purpose.
Website: www.trueimageinspired.com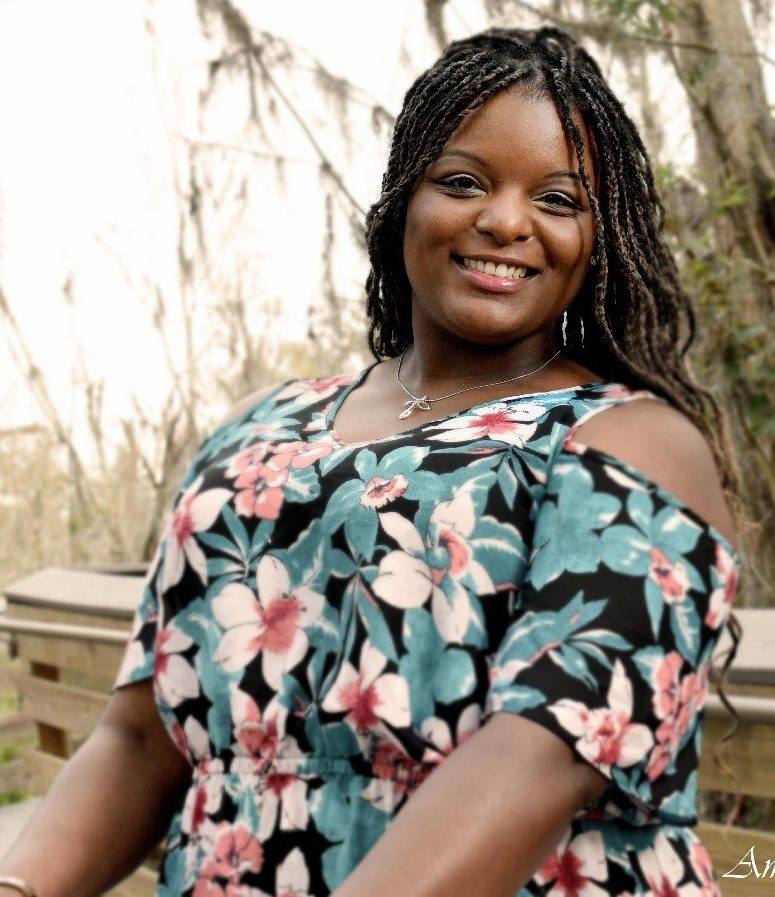 Author Amanda Nicole Lindsey
She is well known for her ministry of worship through dance and wrote and self-published her first book "Worship Heals My Wounds", where she shares how worship was her key tool in overcoming adversity.
Instagram: daughter_of_dance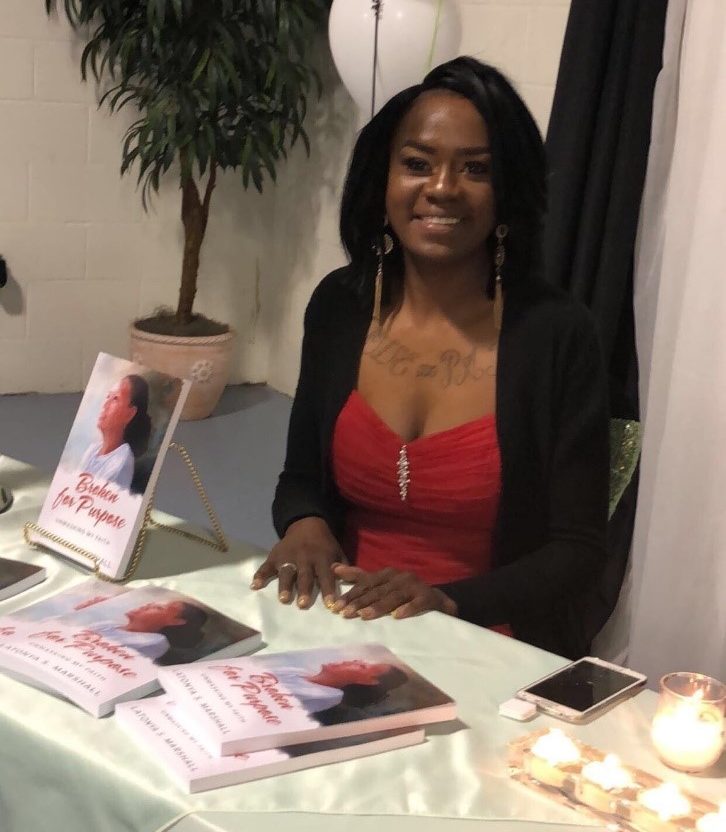 Author Latonya Marshall
Visionary for Broken Hearts Mended and through her book "Broken for Purpose", she shares her powerful testimony of how through God's love, she transformed her life and healed from molestation, rape, being suicidal and in prison.
Website: www.brokenheartsmend3D.com