HEAVEN HI!!!
That is her greeting!  She never says 'hell-low'.
Tangie Ambrose is a living angel who brings love and light to the world in everything she does.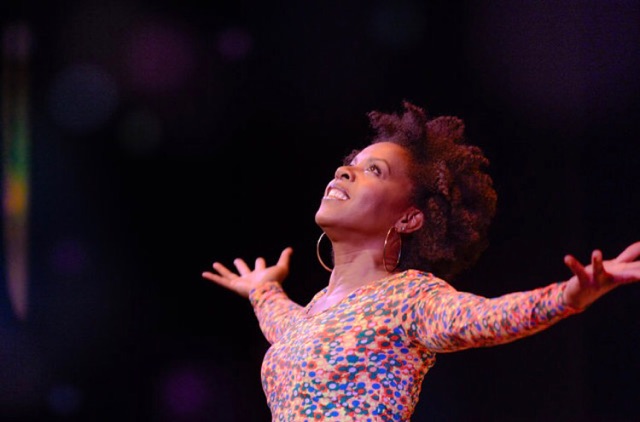 Tangie is a mother of two wonderful children, her 15-year-old son Rock and her 11-year-old daughter Stone Love. She also was blessed to give birth to a beautiful baby girl who was stillborn – Pebbles.  Tangie believes it's a gift to carry a soul no matter how little or how long. In addition to that, Pebbles paved the way for Rock and Stone. 
The birth of her babies is just one of the many testimonies she likes to share to encourage and motivate women.
Her Hope
As an actress, writer, producer, life coach, and light-worker, Tangie was often asked, "How do you stay so happy?"  To answer, she wrote and starred in her one-woman show entitled "2 Quarters 2 Heaven Hi".  In her show, she shares her family, her secrets, and her spiritual understanding of life. Not only do you experience many of the trials she has gone through, but you also see how she made it through. It is her hope, that after viewing or reading anything that she is a part of, you will be able to use some of the tools she speaks about to create your own happy, successful life.
Her Focus
A Spelman College graduate, Tangie has always been concerned about her sisters-not just her Spelman Sisters, but all women. 'Heaven Hi Productions' was created to remind us all to look up. Focus on the good. Remember, life is meant to be fun. "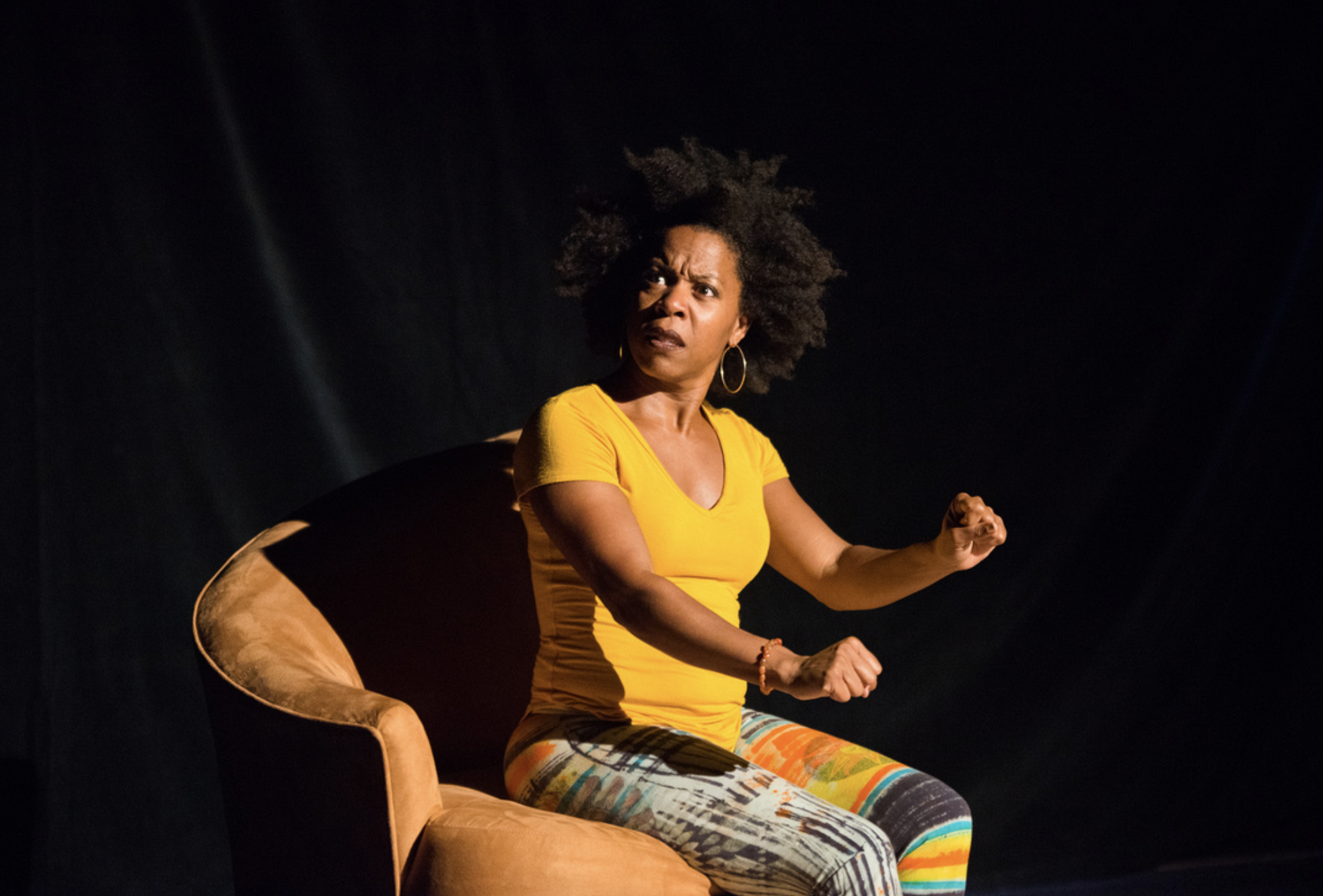 "I just want people to know that wherever we are, whatever we are doing, as long as we still have breath, it ain't over. Whatever we are experiencing came to pass and God ain't through with us yet!"
What's Next
Currently, Tangie is one of the writers for the autobiographical gospel movie COMMISSIONED. She is super excited about it. She has loved the group Commissioned for as long as she can remember and it is truly wonderful to be a part of this work of art.
A Courageous Woman is…
"I believe a courageous woman is a woman who keeps moving forward, even if it is only one small step at a time. She believes in herself when everything around her tells her not too. She creates her own reality- first in her own mind and
then in the world."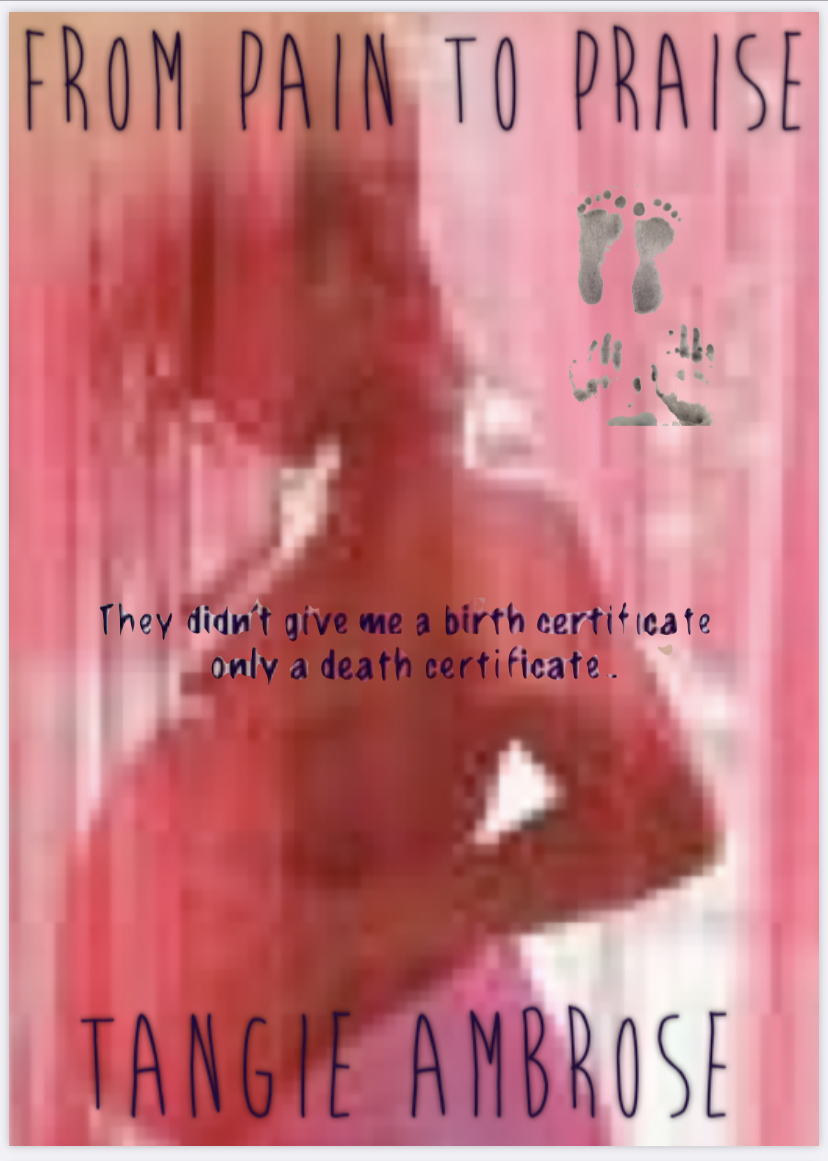 Connect with Tangie on Instagram, Facebook,
Twitter, and Linked-in @tangieambrose
or visit her website at www.tangieambrose.com