Angela Barrow-Dunlap is an innovative and forward-thinking visionary who is passionate about creating impactful theatre, film, and television content that will not only entertain, but enlighten and inspire viewers across the nation.
Angela is Married to Myron Dunlap and they have 5 children Ryon, Brandon, Dimitri, Cameron & Kennedy.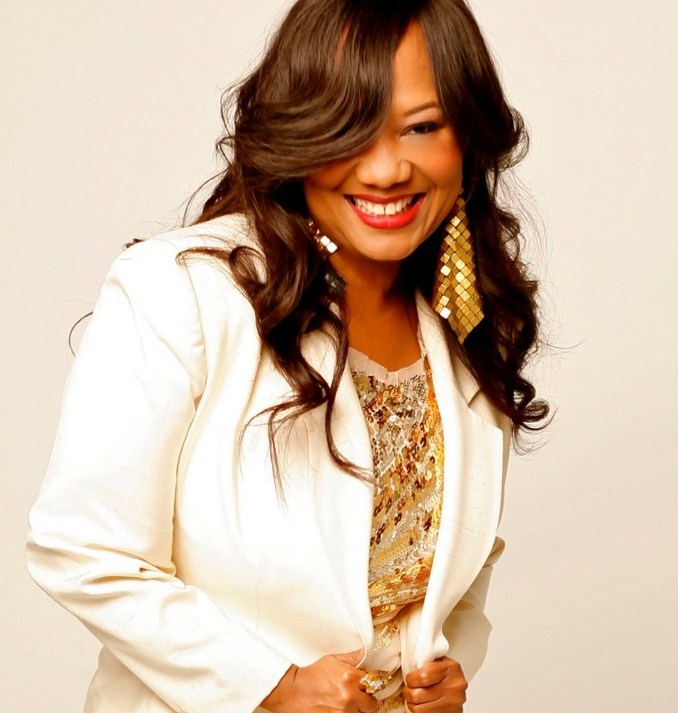 Tell us about your business
FAITH ENTERTAINMENT MEDIA LLC Broadening the borders of this industry and continuing to be instrumental in the growth of this genre as a whole is our desire. We feel very strongly about the fact that Faith Entertainment is filling a void for millions of people in search of hope. That's why a common theme or thread in our work involves ministering to matters of the heart, healing hurts, and restoring relationships. This is of paramount importance to Faith Entertainment. Our company goals and objectives are centered upon presenting stage-plays, films, and other entertainment ventures that will ignite the passion to discover one's purpose. 
Have you published any books? 
I am currently working on my very first book, STAGES which is a surprisingly riveting story about my life in touring theatre.
In what ways does your business support women?
Every woman has a powerful story inside of her. My job as a storyteller is to present our stories in a way that is relatable, uplifting, and inspiring. Seeing our secrets, our challenges, our victories unfold on stage/screen reminds us that we are not alone.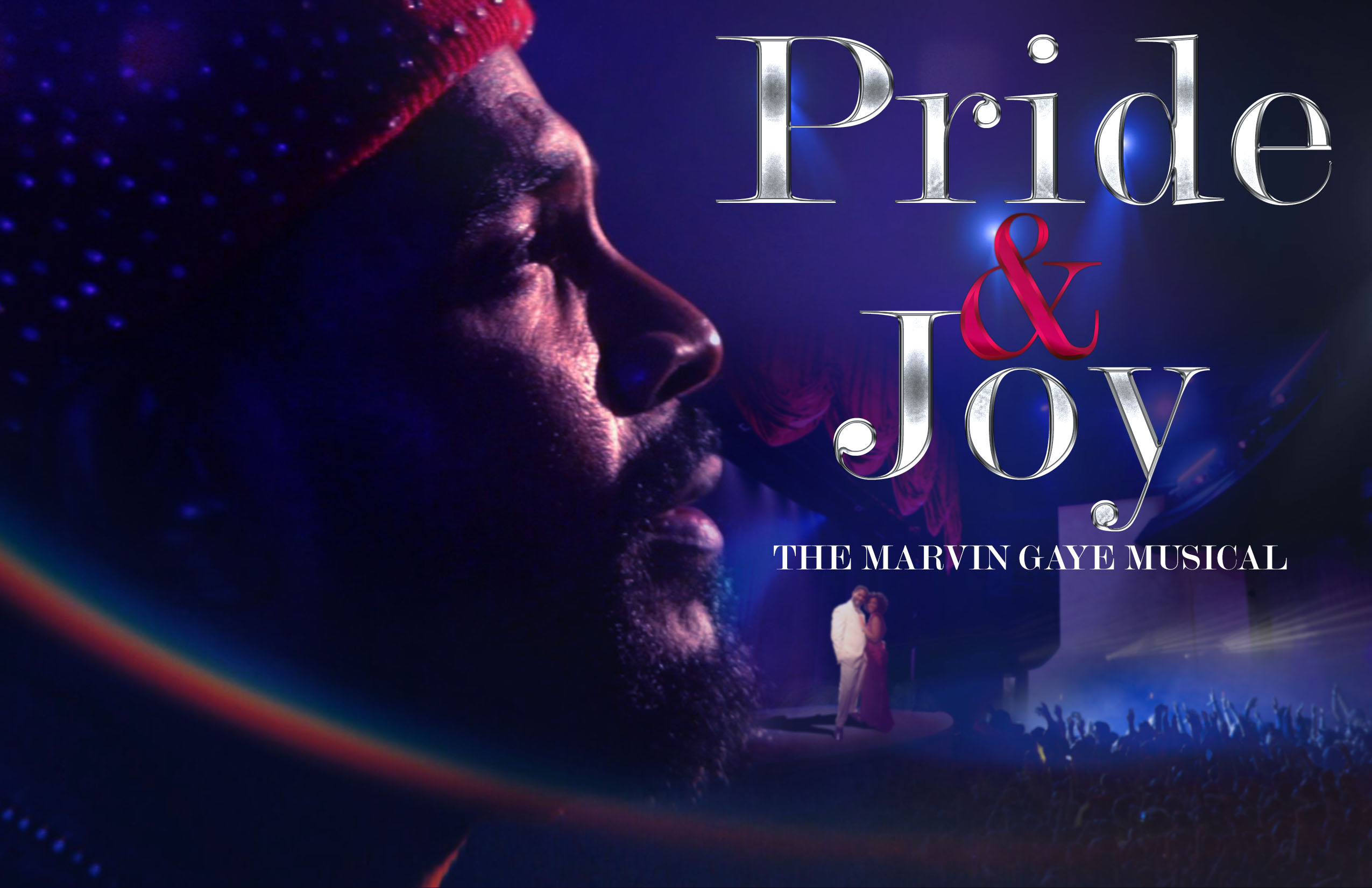 What motivated you to do the work you do?
I was called from an early age. God made me aware of my purpose when I was 5 years old organizing the kids on my block and presenting shows in my grandmother's yard. My family teases me often about how elaborate my yard shows were with makeshift sets, costumes, music, and the works. We had tons of fun, but the shows always had a powerful message.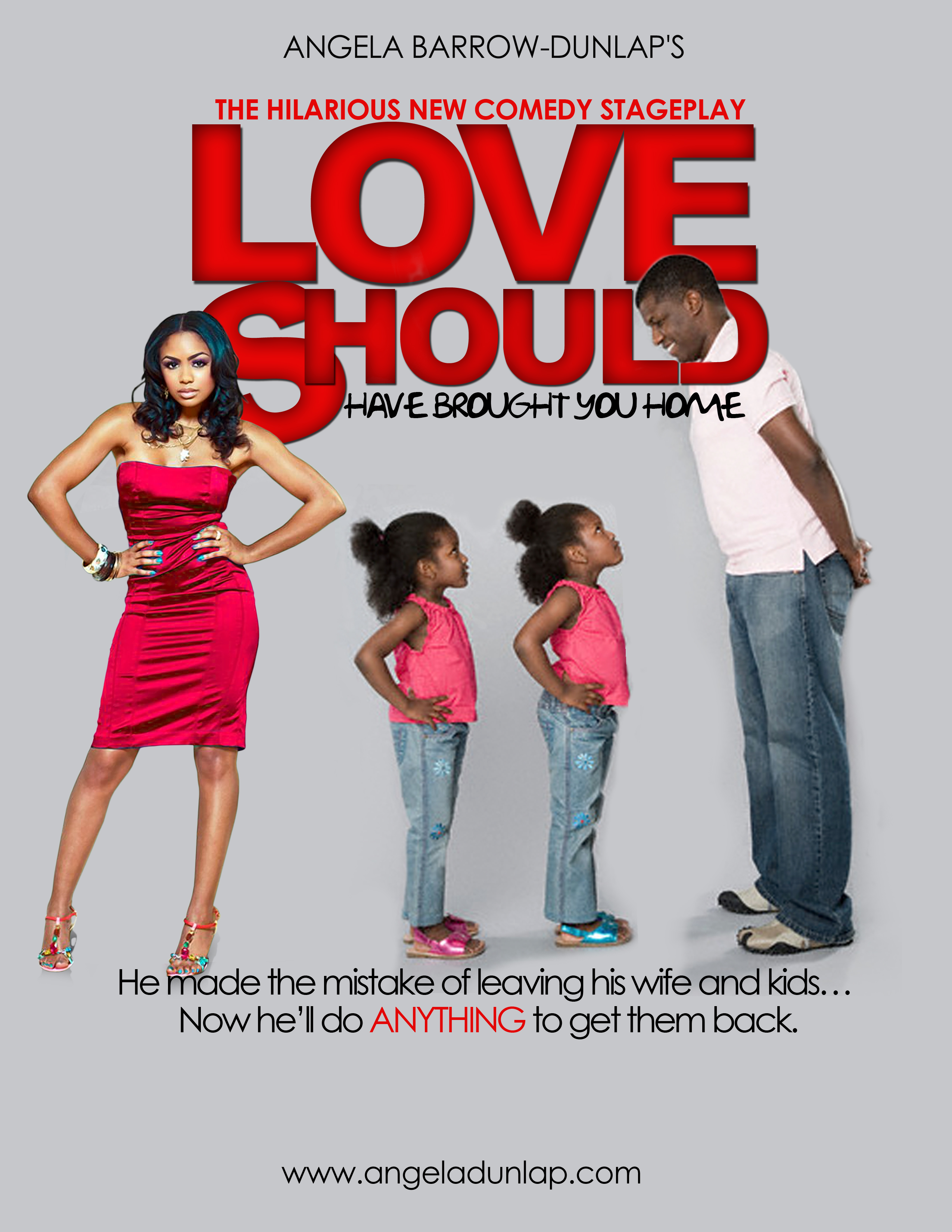 What's next for you Angela Barrow-Dunlap?
We have several new dynamic plays in development and I'm over the moon excited about our journey into the worlds of film and television. We have a plethora of powerful stories that need to be shared with the world. 
What is your definition of a Courageous Woman? 
A courageous woman exudes beauty, strength, and grace even in the midst of a storm.
How can readers connect with you?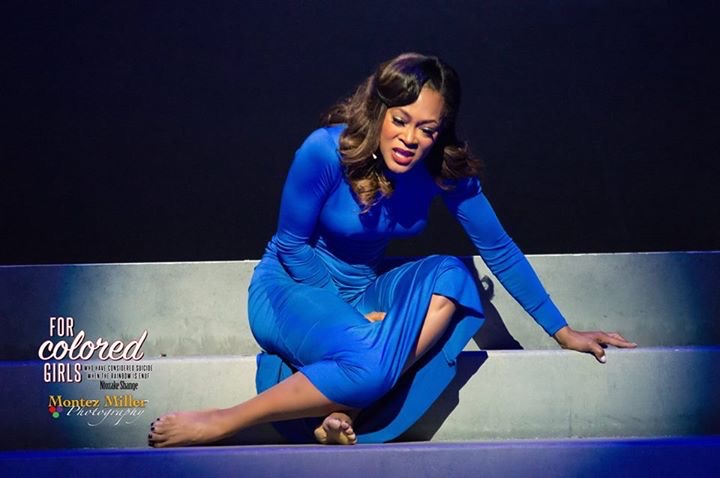 WWW.ANGELADUNLAP.COM
INSTAGRAM – ANGELA.DUNLAP
FACEBOOK – ANGELA BARROW-DUNLAP
TWITTER – @ANGELADUNLAPINC