Registered Nurse, Rosie Phillips
Created a
Skin Care Product For Those With
Dry Skin, Fine Lines, Melasma, Dark Spots, Or Sun Damage.
"This facial serum is for anyone who wants to treat their face special."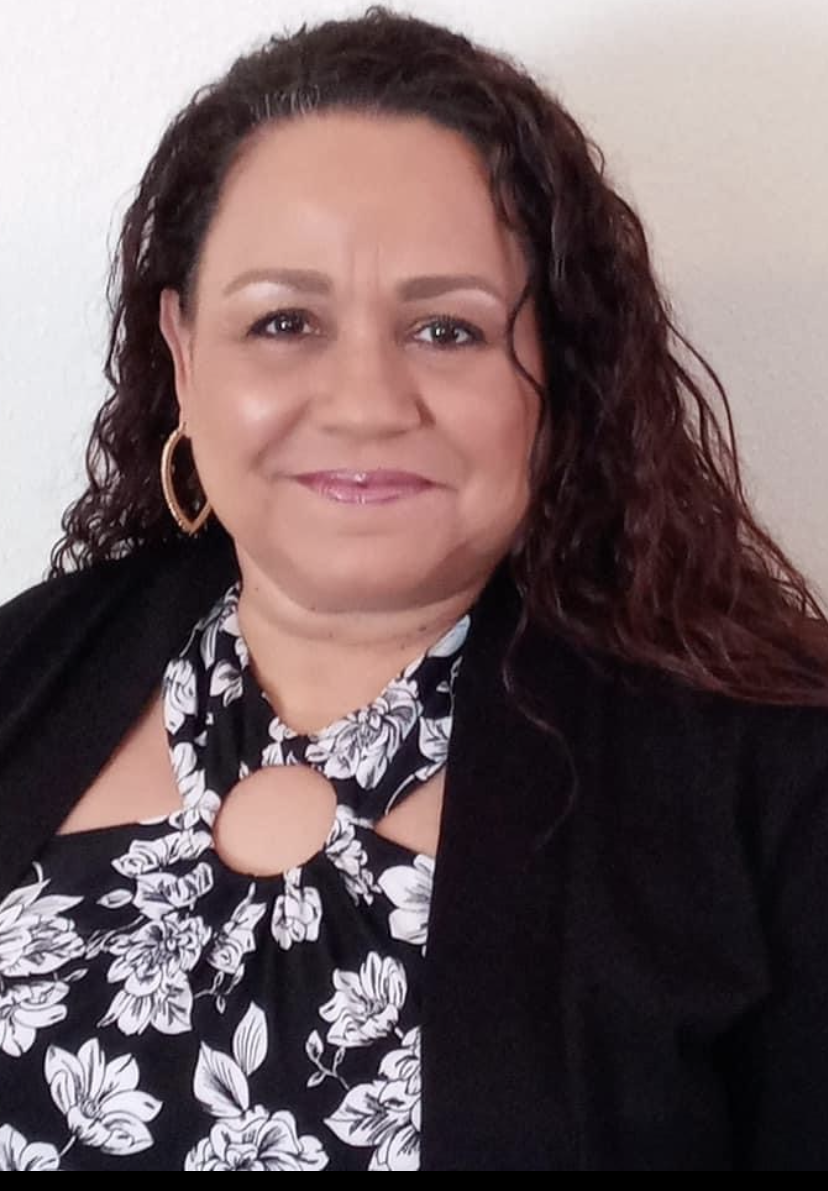 Rosie Phillips has a 40-year professional career in healthcare as a Registered Nurse with a Master's degree in Nursing Administration. The German-born of mixed race was raised in Long Beach, California, and always wanted to develop a good skincare product. At a very young age, Rosie always searched for a moisturizer that worked for her skin. Reading the ingredients on products was a habit for her, especially with her clinical background. 
Courageous Woman Magazine had the opportunity to speak to Rosie about her new product, The Real Truth Facial Serum.
Tell us about your journey to producing this product and what motivated you to create it?  
While searching for a good skincare product, I would not only read the labels. I would research all the chemical and natural ingredients. When my grandmother would visit us from Germany, back in the '70s, I would read her skincare product labels to see why her skin was so soft and even-toned. I would spend money trying different products. I started noticing which ingredients would give me better results. Since skincare is such a competitive industry, I decided to focus on a facial Serum.
Who is the product for?  
This serum is for anyone who wants to treat their face special. If you do not want wrinkles and fine lines to form on your face or have melasma (dark spots), which is common among women of color, and you want a smooth texture, you will want this serum. It is safe for all ages and is good for men too.
Why do you feel it is important to know what ingredients you apply to your skin?  
A lot of chemicals are listed in many skincare products. I found it is not necessary to have all these chemicals. Yes, I do have one preservative in my serum, but it has the benefit of being antibacterial. I don't believe you have to put harsh or strong chemicals on your face for results. Many people who have sensitive skin have testified that this serum is calm and soothing to their faces. 
What are some common issues women have, and how using the Real Truth Facial Serum could benefit them?  
Dry skin, fine lines, melasma or dark spots, as well as sun damage are reasons customers should use my serum. Apply directly to the skin after cleansing. It does not substitute any other ritual you are doing. This goes on first.
Buy Real Truth Facial Serum  at RTBetterliving.com
 Instagram@realtruthfacialserum.
 For questions, email Rosie at roroturn@gmail.com