"My community needs me now more than ever," said Attorney Tabitha Marsh, a licensed attorney practicing law in the State of Michigan in the city of Flint.
As a young, African American woman with over 15 years in practice, she's positioned to make history and to serve the community in this capacity. I became an attorney because I always excelled academically and I am a very hard worker. I wanted to use these skills to serve my community in ways that would advance the cause of justice, equality, and fairness. This is also the reason why she decided to run for judge. Attorney Marsh has represented clients in the areas of criminal law, probate, family law, child protection proceedings, civil cases, juvenile delinquency, landlord-tenant cases, etc. She has provided legal representation in nearly 800 legal matters.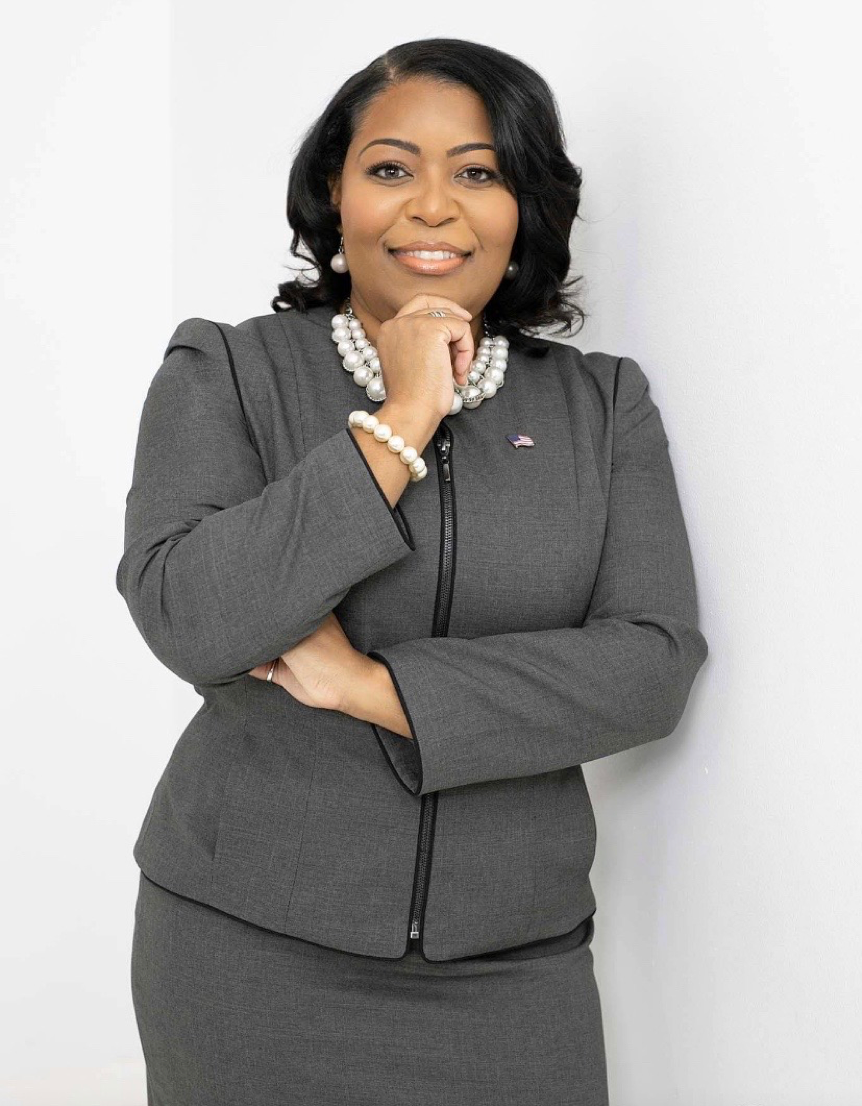 In what ways does your business support women?
My business supports women by providing quality, accessible legal services. I help women navigate difficult times in their lives, such as, when they face criminal charges, encounter family law issues, or domestic violence. I also volunteer my time to serve on boards, committees, and with organizations that specifically benefit women and girls, including the Flint Women's Forum, Alpha Kappa Alpha Sorority, Incorporated, The Links, Incorporated, The Flint Children's Museum, The Flint Institute of Arts Gala Committee, Big Brothers Big Sisters of Flint and Genesee County, and The Scholars Etiquette and Self Image Institute. These organizations focus on empowering women and girls in the community. Also, as a licensed Minister and public speaker, I speak at various churches and organizations, participate in career fairs at local schools, read to children at schools, etc., to provide encouragement and motivation. 
What motivated you to run for Judge?
 In 2018 when I ran for judge, I received 53,381 votes. That was a tremendous feat being new to the political scene. With my comprehensive legal and life experiences, as well as my hard work ethic, I believe that I am the type of person my community needs to make the difficult decisions that judges have to make daily. I was born and raised here. God destined me for this moment.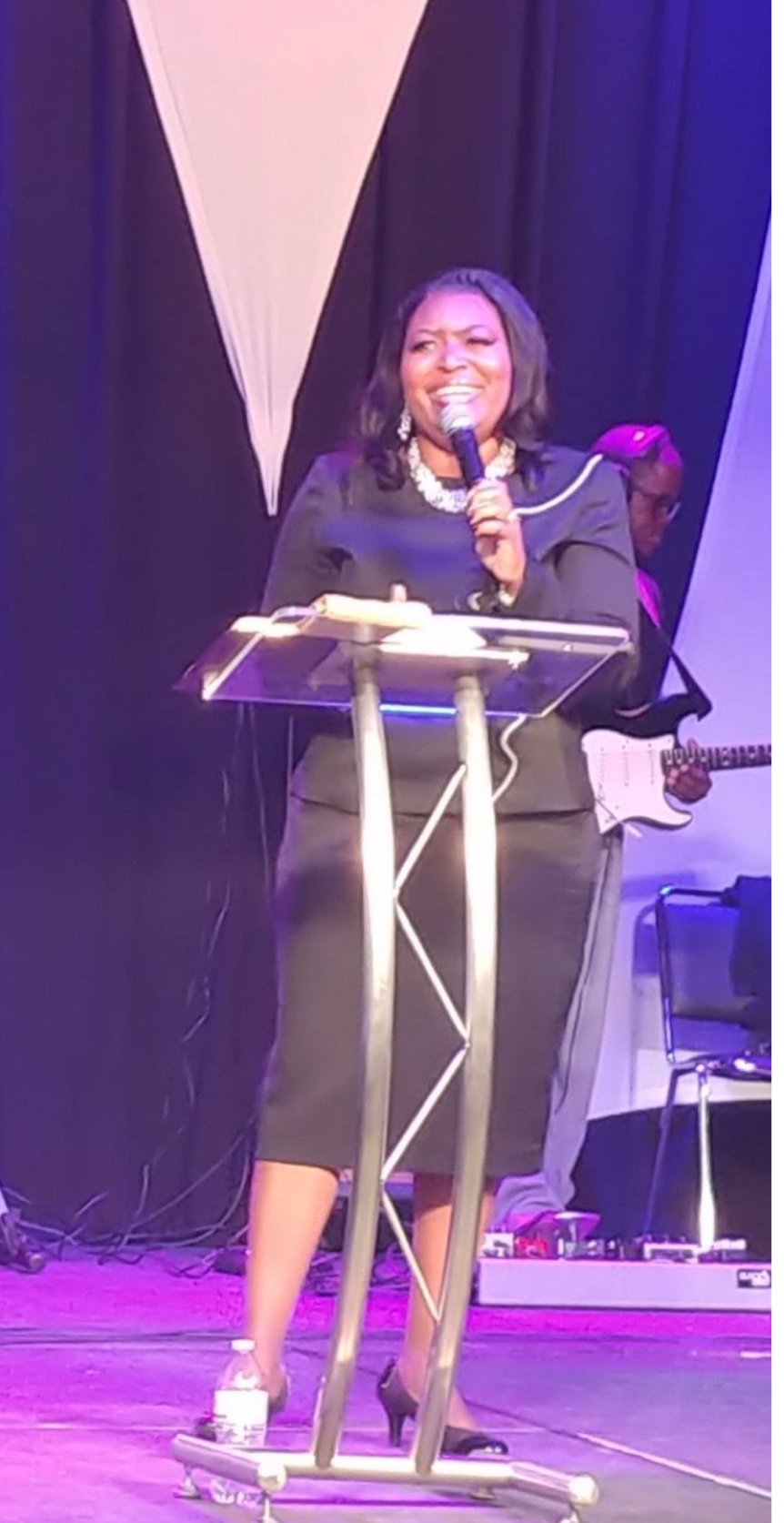 What's next for you?
This year (2020) I am running for the 67th District Court for the City of Flint. The primary election is August 4, 2020. The Genesee County 67th District Court currently has no African American females sitting on the bench. This needs to change because we will bring a holistic perspective to the bench. Our community deserves that.
What is your definition of a Courageous Woman? 
Someone who is not afraid to take a stand, even in the face of opposition.
How can readers connect with you? 
           Facebook, Instagram, Twitter, YouTube: Marsh4Judge