AUTHORS WEEK May 3-9
We absolutely love highlighting authors!!
We will be celebrating authors all week!
Authors will be featured in our May issue, Mama's Makin' Moves issue that will be available on AMAZON
The feature includes:
Your book cover (Front cover only, flat cover, no graphic)
Your headshot
Book Description ( 40-word max)
Your Bio (40-words max)
Social media shares
Invitation to Authors Night Live on Facebook  May 7, 2020 (Authors are introduced)
BONUS FREEBIE –  Authors Spotlight -We'll include you in our Author Spotlight  FREE (includes an article and Author Spotlight Promo flyer)
$75
$47
FINAL DEADLINE MAY 1, 2020
Submit the form after submitting payment

ARTICLE QUESTIONS
Who is YOUR NAME?  (Answer this question in 3rd person. Give yourself a great introduction along with some biographical details).
What is the premise of your book,

BOOK TITLE

?
What motivated you to write it?
What do you hope readers will gain from it?
What's next for you?
How can readers connect with you (List your website and social media links)?
Word count total: 400-word max
SUBMIT TODAY!
Please check the content, word count, and grammar before submitting it. Changes can not be made once it is published. Grammarly.com is a great editing tool.
Author Spotlight Flyer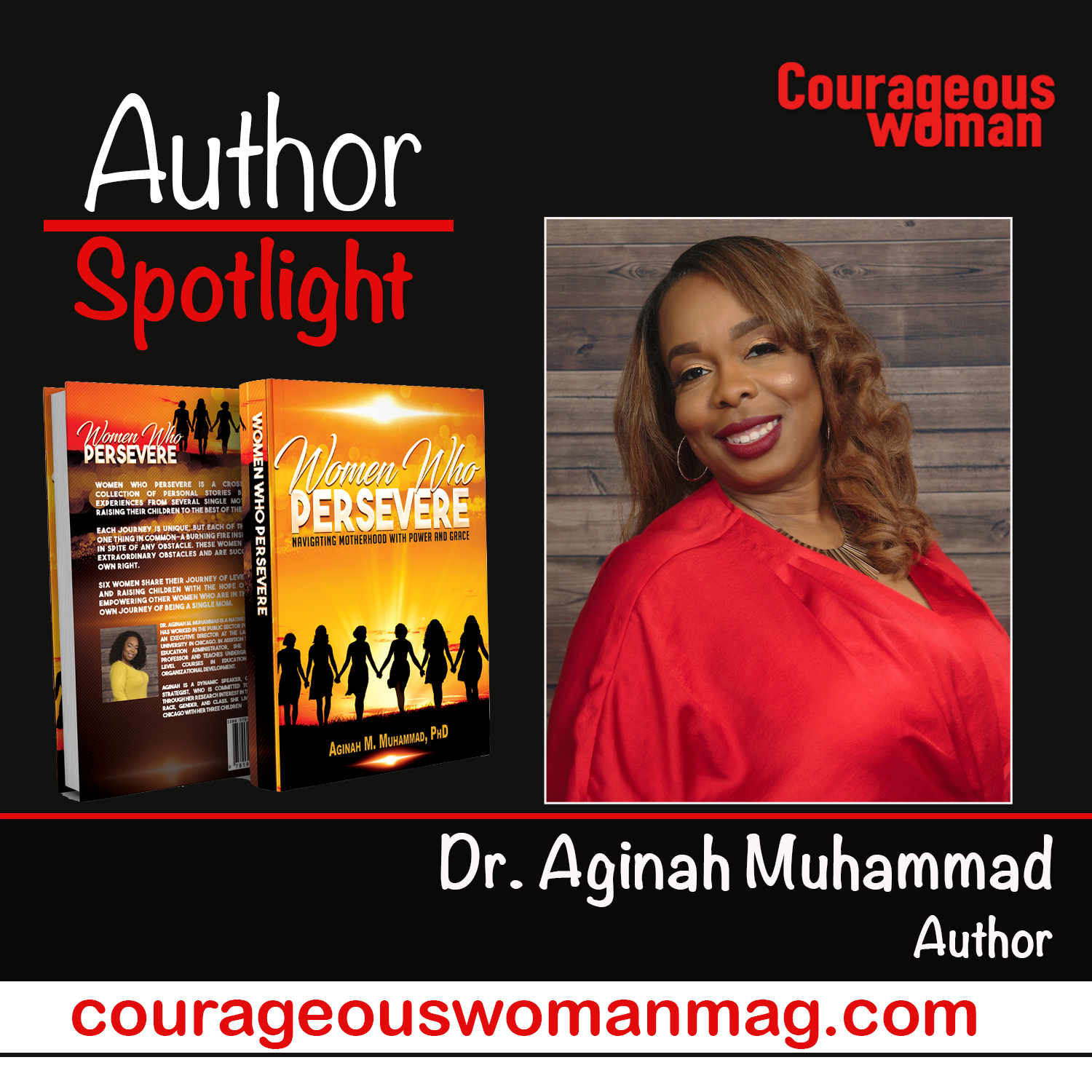 Past book promotions