A courageous woman to me is someone who is not defined by others. A woman who is not afraid to stand in her truth.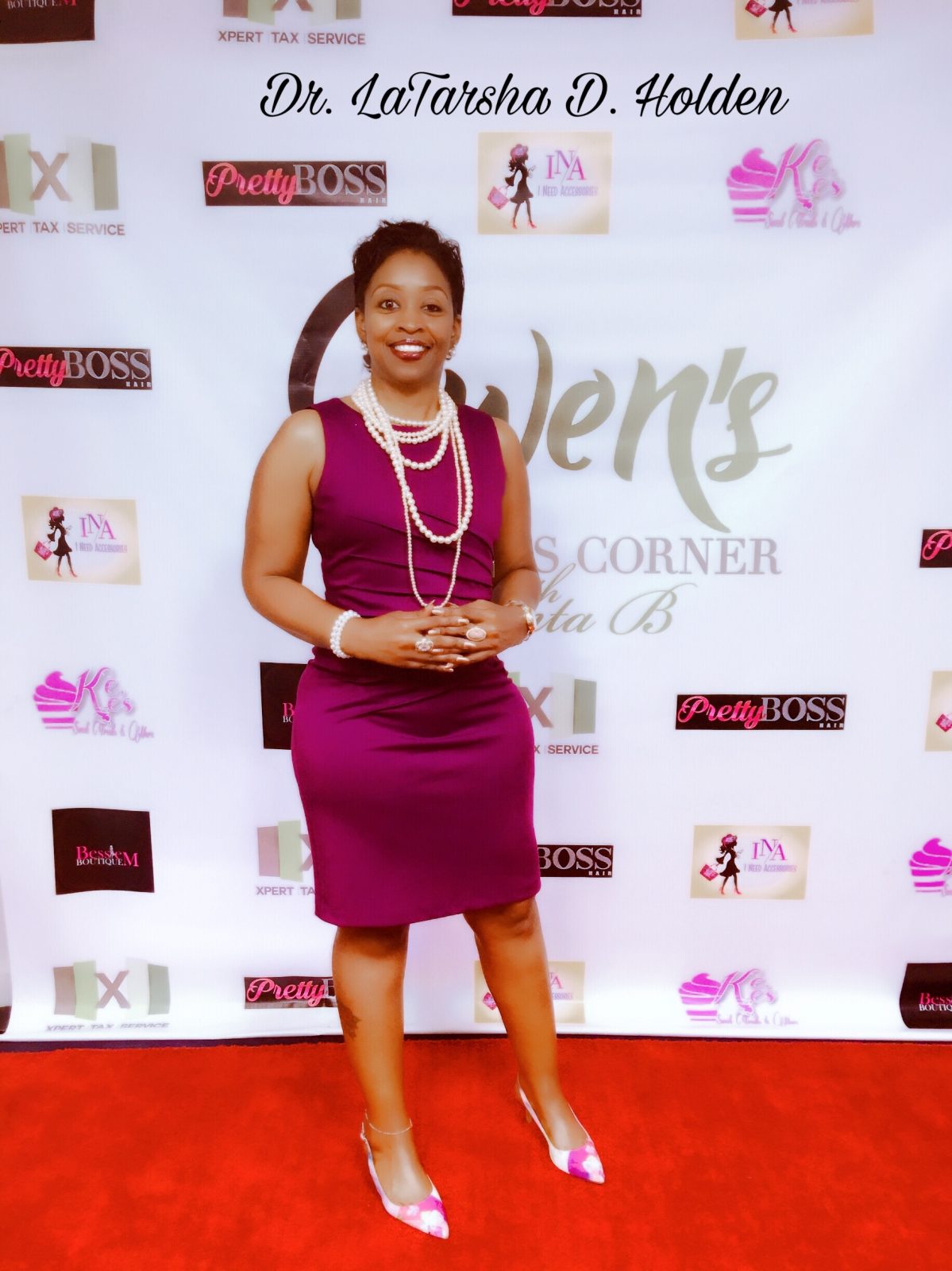 Dr. LaTarsha Holden
CEO/ Three Elements Inc
Boss lady, Dr. LaTarsha Holden is a woman who sees the world differently. She is a woman who has overcome the odds, a woman who has a burning desire to help those that are homeless, hopeless, and in distress. In the last ten years, her life has turned for the betterment of her family. She has gone from being homeless with six children in the streets of Atlanta to a political candidate in the 2017 election, from a GED to a doctorate degree in leadership and author of twelve books. Working her way up from rock bottom was the hardest thing Dr. Holden has ever done. She made a vow that when God brought her out of hopelessness and homelessness she would go back and fight for others, which was the reason she ran for office.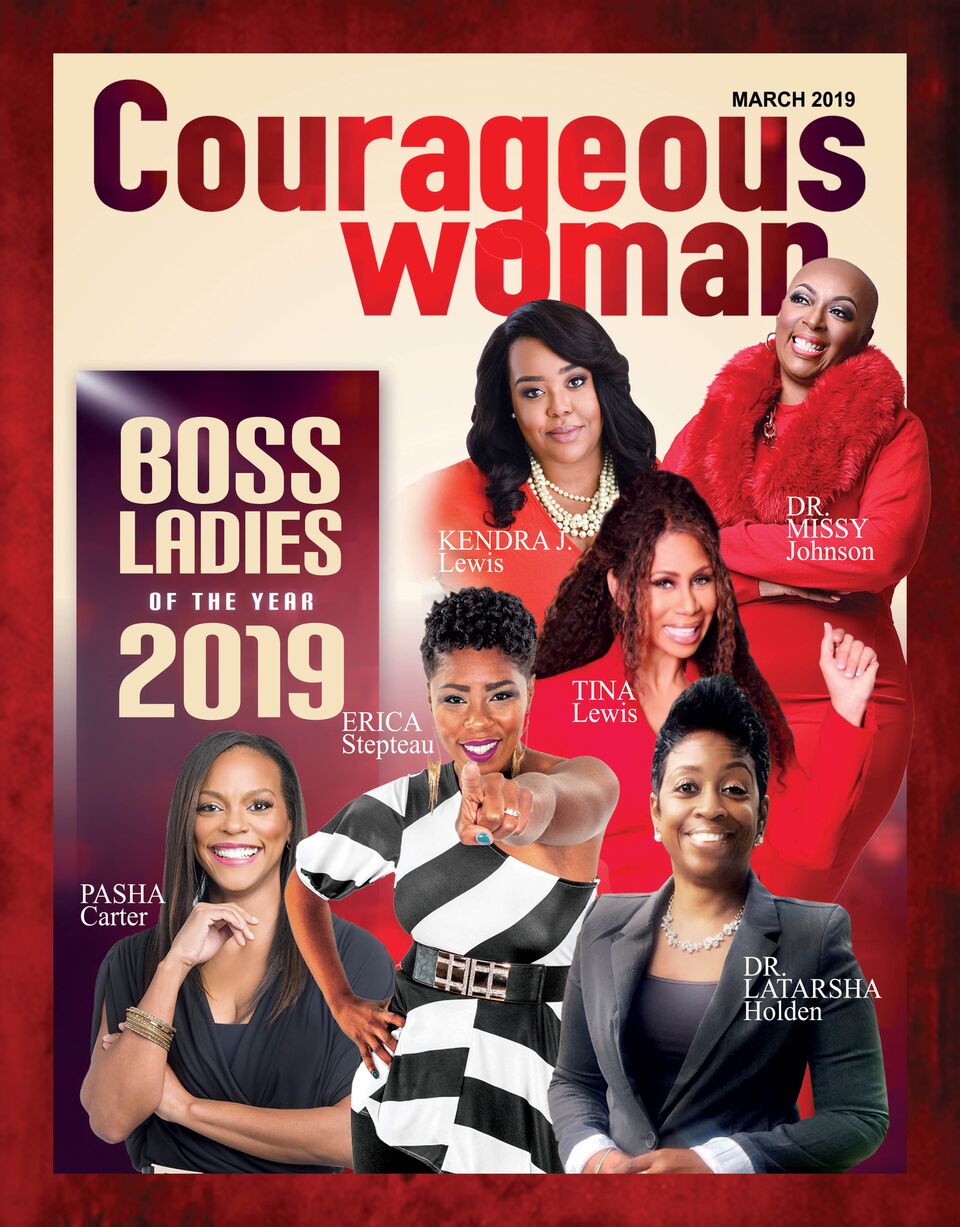 ABOUT DR. LATARSHA'S BUSINESS
Three Elements Inc was launched on September 1, 2018. Three Elements Inc represents who I am at the core of my soul. There are three elements present at all times whether I'm speaking, writing a book, volunteering, facilitating workshops, or coaching a client, and they are: Love, Compassion, and Service. I know what it feels like when everyone else looks the other way.
WHAT MOTIVATED YOU TO START THIS BUSINESS?
My motivation for starting my business is to see people whole and give hope and inspire others to pursue their goals. My services are motivational speaking, personal development coaching, and workshop facilitator.
WHAT WOULD YOU LIKE PEOPLE TO GAIN FROM YOUR BUSINESS?
I want people to gain confidence and the tools to manage their time wisely, to set goals, and to develop tenacity to push through in the face of adversity.
Dr. LaTarsha Holden
CEO/ Three Elements Inc
 Order your printed copy today. $10 + $3 shipping each.