"Trust the process.  Have Fearless Faith and know that whatever you are going through, it is not about you it is to lift another person belief system to let them know they are a courageous woman."
Dr. Missy Johns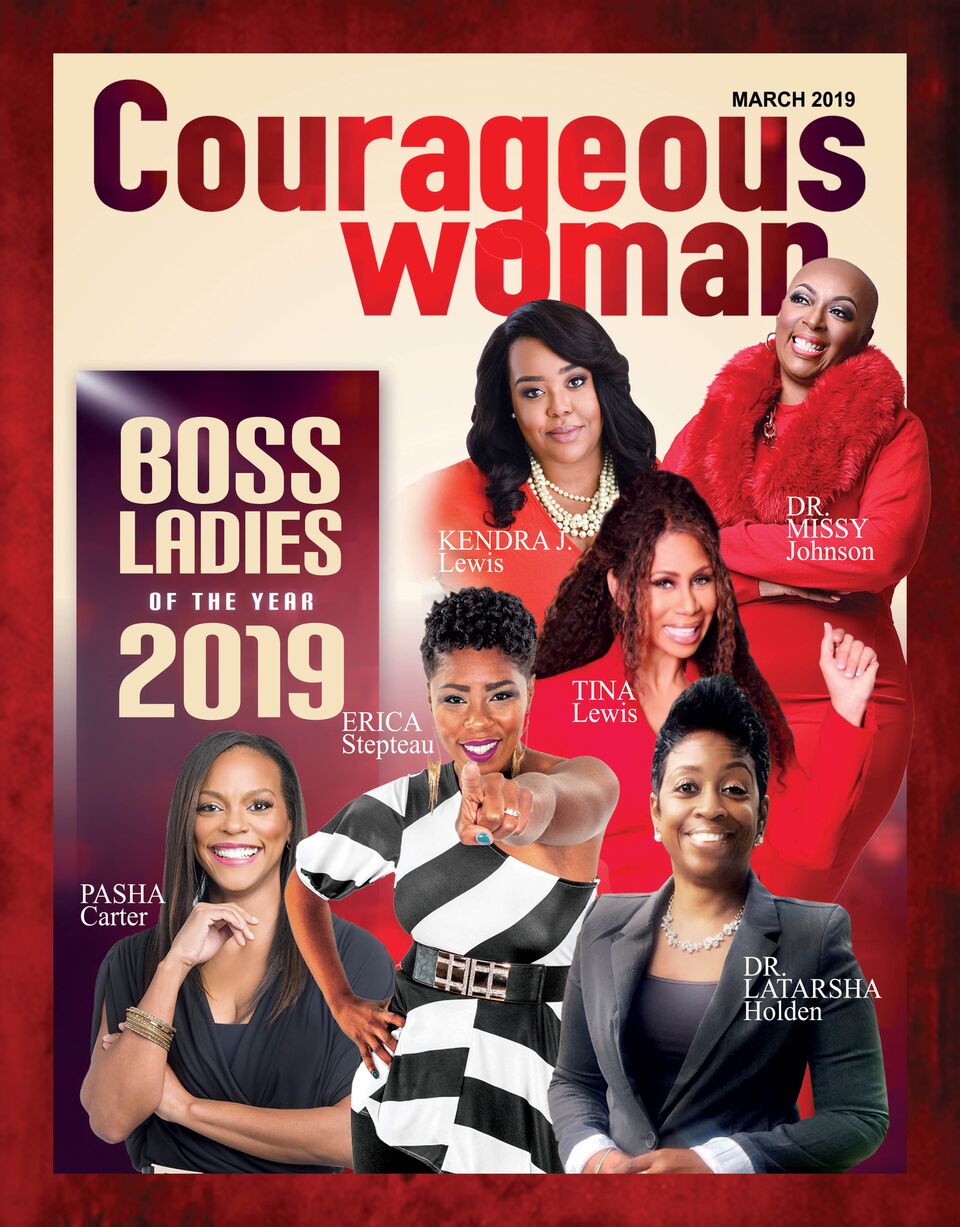 on
CEO/Fearless Women Rock LLC (TM)
Boss lady, Dr. Missy is a woman who sets standards for herself and other women to follow so that they can become the best version of themselves without shame, fear or guilt.
Tell us about your business:
I am a Reinvention Strategist, BreakFree Coach, and the CEO of Fearless Women Rock LLC (TM) and Keep it Simple.   It is a personal/professional development institute for women dedicated to GENX'ers and Baby-boomers.  We help them build their platform prior to transitioning from their career.
What motivated you to start Fearless Women Rock LLC? There were a few reasons but showing women how to transfer their skills without starting over is the main objective.  Reinvention Rebuild Restart Your Life on your own terms. Create your own Yellow Brick Road.
What do you want people to gain from working with you? All things are possible if you believe.  What you focus on will consume your thoughts but when you work with me, we detox all those negative thoughts so you can get unstuck, create the life you deserve and create a purpose profit plan.
FB: IG: TWITTER:  AskDrMissy
See The FULL ISSUE HERE
Order your printed copy today. $10 + $3 shipping each.