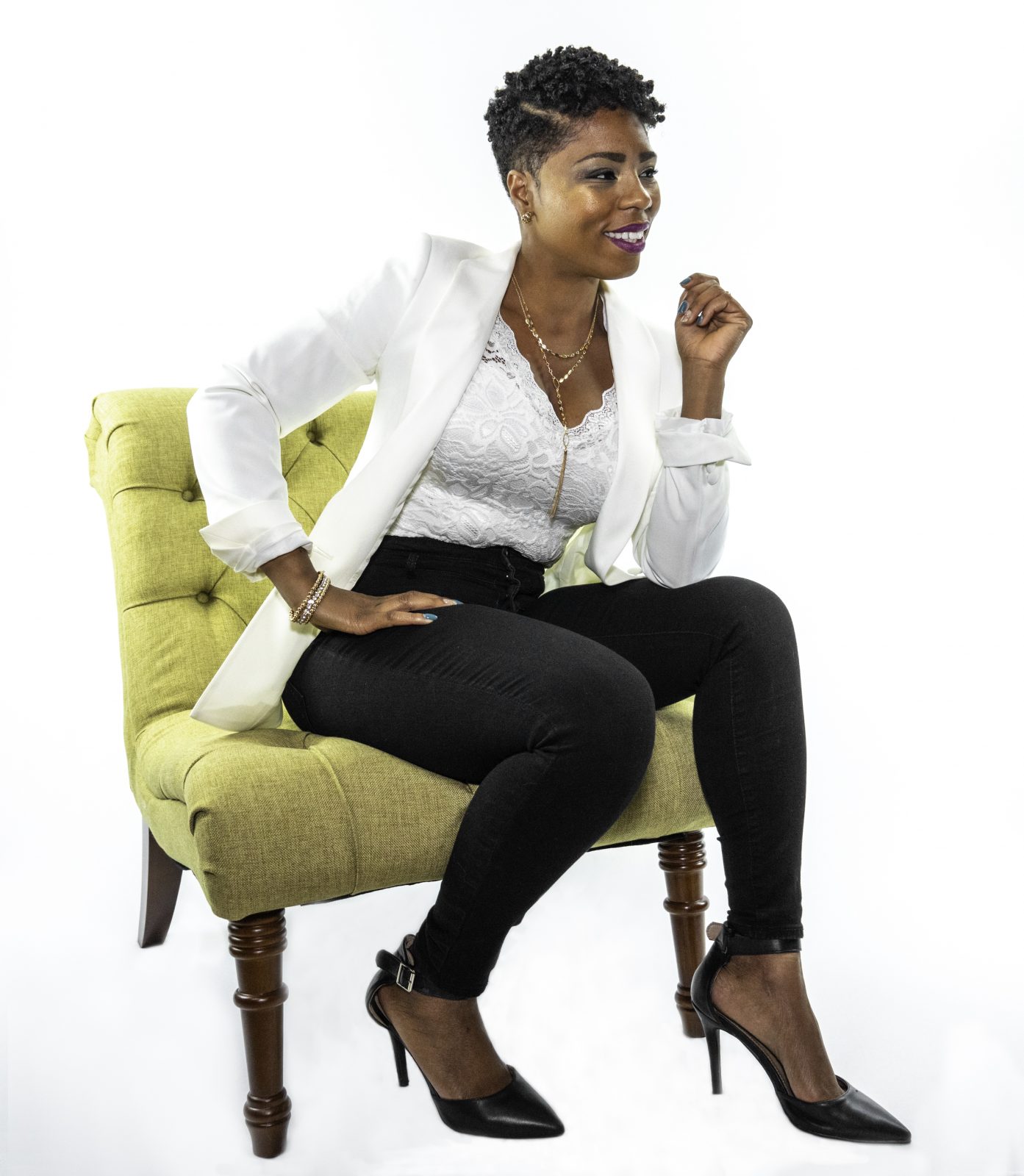 A courageous woman is a woman who shows up every single day NO MATTER WHAT. Life does present D.I.P.s (Distractions/Interruptions/Pitfalls), but a courageous woman doesn't let those circumstances define her or distract her from the mission. She knows when to seek help and when to retreat to God and lean on the promises that were set upon her heart. She pursues the divine assignment with all of her might and grab others as she rises to the top of the mountain. A courageous woman is a tribal leader; she knows her worth, she knows her purpose, and she helps others do the same!
ERICA STEPTEAU
CEO/Tenacious Queen Academy
Boss lady, Erica Stepteau is more than a sales coach; she's a catalyst, pushing her tribe into their purpose and ushering them into their divine destiny. She is a speaker, best-selling author, and affectionately known as the "Queen of Sales" by her clients.
Erica started out as a professional sales trainer at Wells Fargo, but now she runs one of the fastest growing Black-owned sales training businesses in the country!
She has been featured on HER Magazine, Sheen, Speakers, MizCEO, Glambitious, ABC, NBC, FOX News, and CBS, and her dynamic approach to sales coaching has taken hundreds of women entrepreneurs from overworked and underpaid to well-compensated and highly-respected experts in their industries.
ABOUT ERICA STEPTEAU'S BUSINESS
Tenacious Queen Academy is a sales training company committed to helping 1 million heart-centered, women entrepreneurs master the art of selling with ease so they can increase their impact and income – without sacrificing their freedom. Their Positioned2Influence™ Sales System combines actionable business strategies with a dose of energetic and empowerment messaging, and helps women business leaders radically shift their money mindset, optimize their offers, confidently communicate their value, and uncover their profit potential.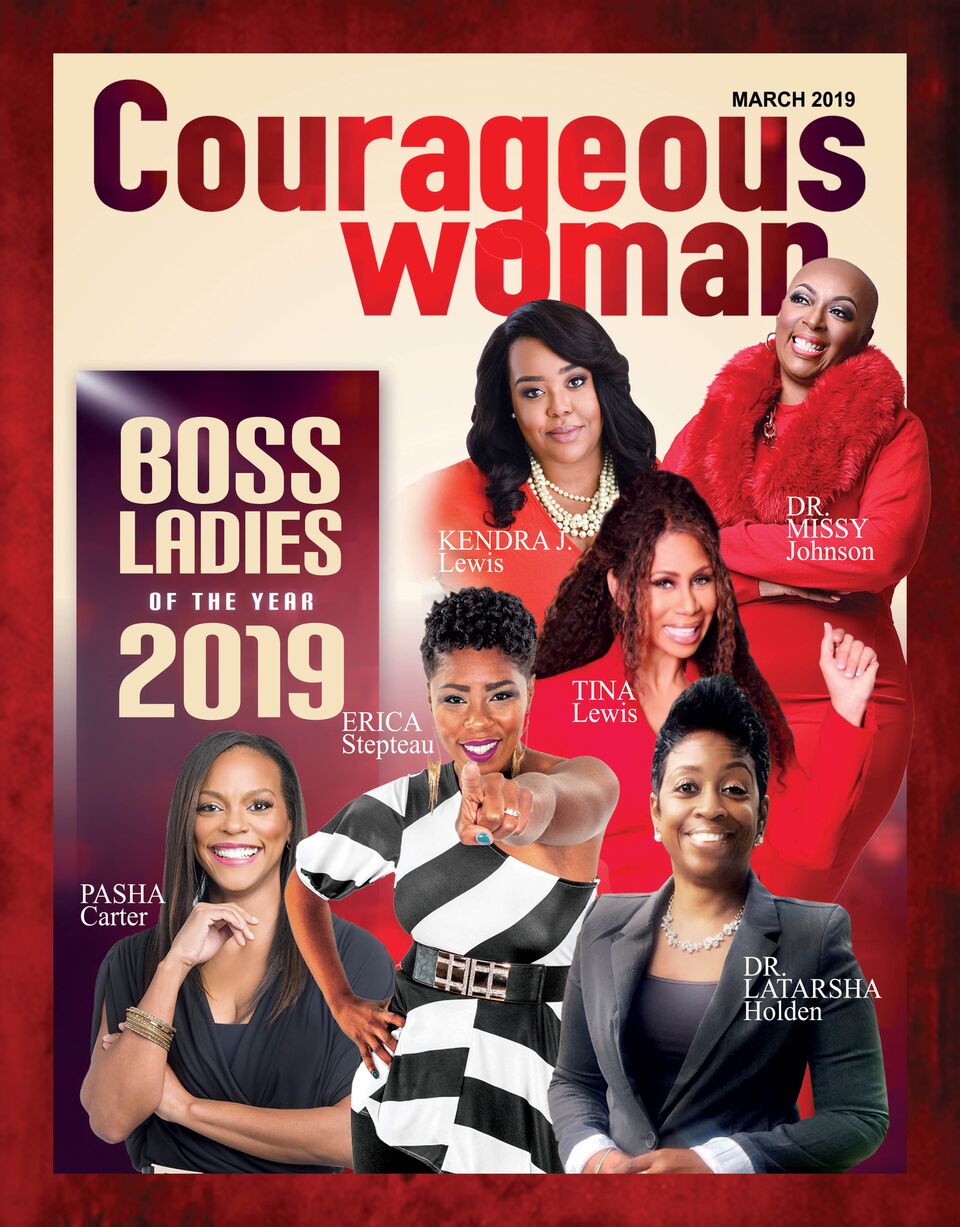 WHAT MOTIVATED YOU TO START THIS BUSINESS?
I lost 55 pounds and was getting clients who wanted my insight and expertise, but I was practically giving away all that I learned. I was charging $100 for unlimited coaching and working 60 hours a week. It was a system for financial failure, and I discovered that I had a lot of mental blocks when it came to money. I wondered how many women were like me? I had a learned sales skill but didn't have the confidence or know-how to price my own services when I started my health coaching company. As I began to conduct more market research from women, I learned many women felt uncomfortable selling. They feel it is sleezy, gimmicky, and overly-assertive. They had no clue on how to effectively package their brilliance to monetize at a premium level. That is when Tenacious Queen Academy was birthed!
WHAT WOULD YOU LIKE PEOPLE TO GAIN FROM YOUR BUSINESS?
Tenacious Queen Academy clients are leading service industry providers, such as coaches, accountants, speakers, personal stylists, and creatives like graphic designers. Collectively, in 2018, my clients have generated more than one million in revenue. What I hear the most from clients is, "I feel valuable," "I feel like I am a true Queen Boss," "I am able to outsource because I am profitable," and "I am able to travel on my terms while impacting others because I am profitable." Mastering selling produces power for my Queens, which is a ripple effect into their communities as they pour into their tribe. That is what I hope to continue to produce for my clients.
Facebook:  https://www.facebook.com/TQSalesAcademy/
LinkedIn: https://www.linkedin.com/in/erica-stepteau-3651aa44/
Instagram: Erica_Stepteau
SEE THE FULL ISSUE
Related posts