"A Courageous Woman is a woman who feels the fear and she does it anyway."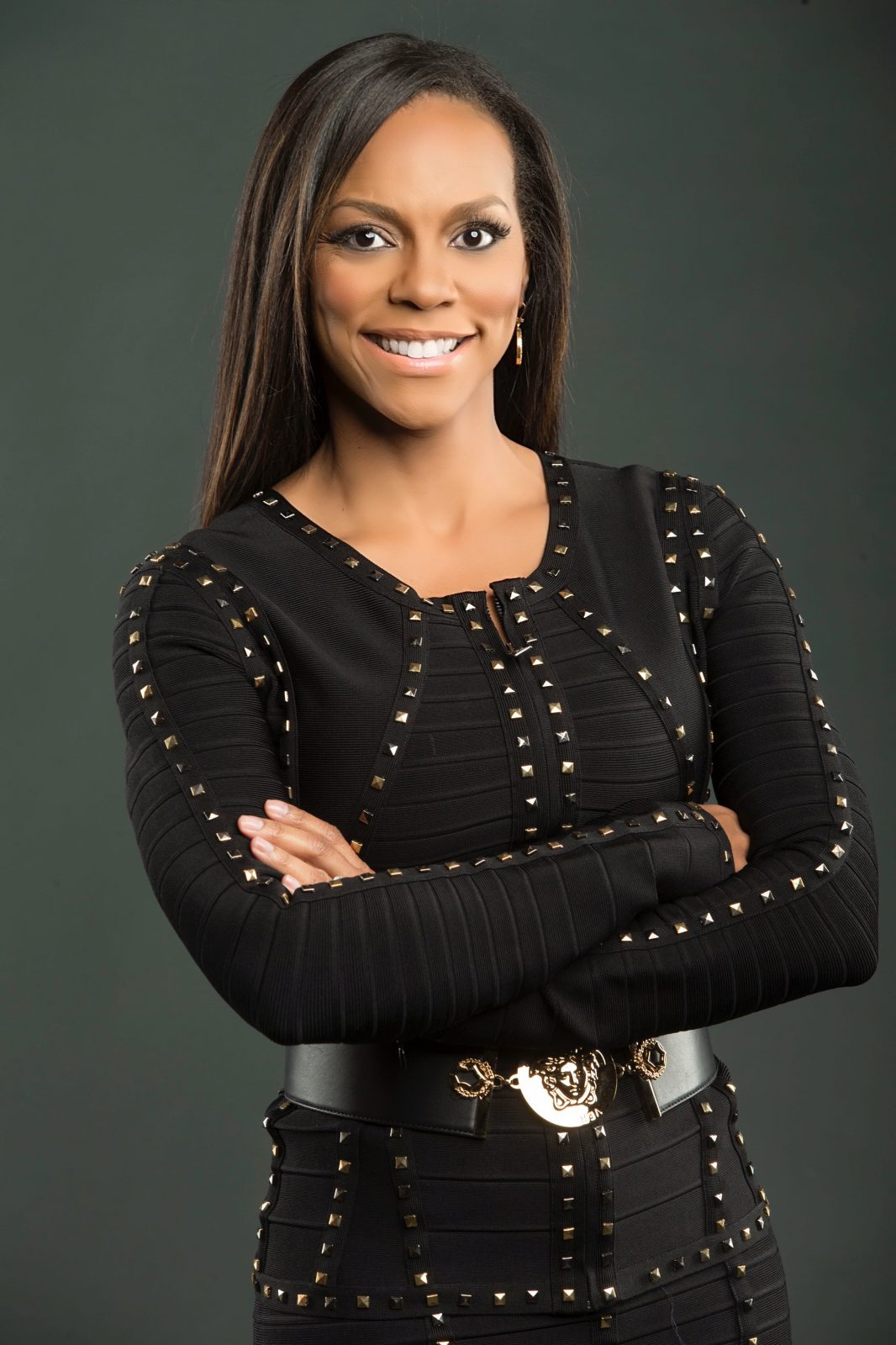 PASHA CARTER
CEO/The VIP NETWORK
Pasha Carter is the go-to expert for women who want to build a Million Dollar business from the comfort of home.  Over her two-decade career, she had helped thousands of women, many who have never had any success in business, crack the code to earning incomes that are life-changing.
Pasha is on the Expert Panel for Forbes Magazine, where she lends her business advice and success tips to the world's top leaders, celebrities, entrepreneurs, and CEOs around the globe.  She was featured in Dr. Dennis Kimbro's best-selling book, THE WEALTH CHOICE, based on a seven-year study of 1,000 of the wealthiest African American business leaders, and celebrities including Bob Johnson, T.D. Jakes, L.A. Reid, and Tyler Perry, to name a few.
About Her Business
The VIP Network is the premier connector for aspiring and seasoned entrepreneurs. We help people brand themselves, build leadership skills, and we connect them with actual vehicles to generate income.
Recently, we have aligned ourselves with one of the top Direct To Consumer companies in the world.   We show people how to create passive income by simply using a mobile app to market products. We are one of the few companies that have an automated/digital platform that is simple to use and works for the masses. The business world is buzzing about our "work from anywhere" model that has taken the industry by storm.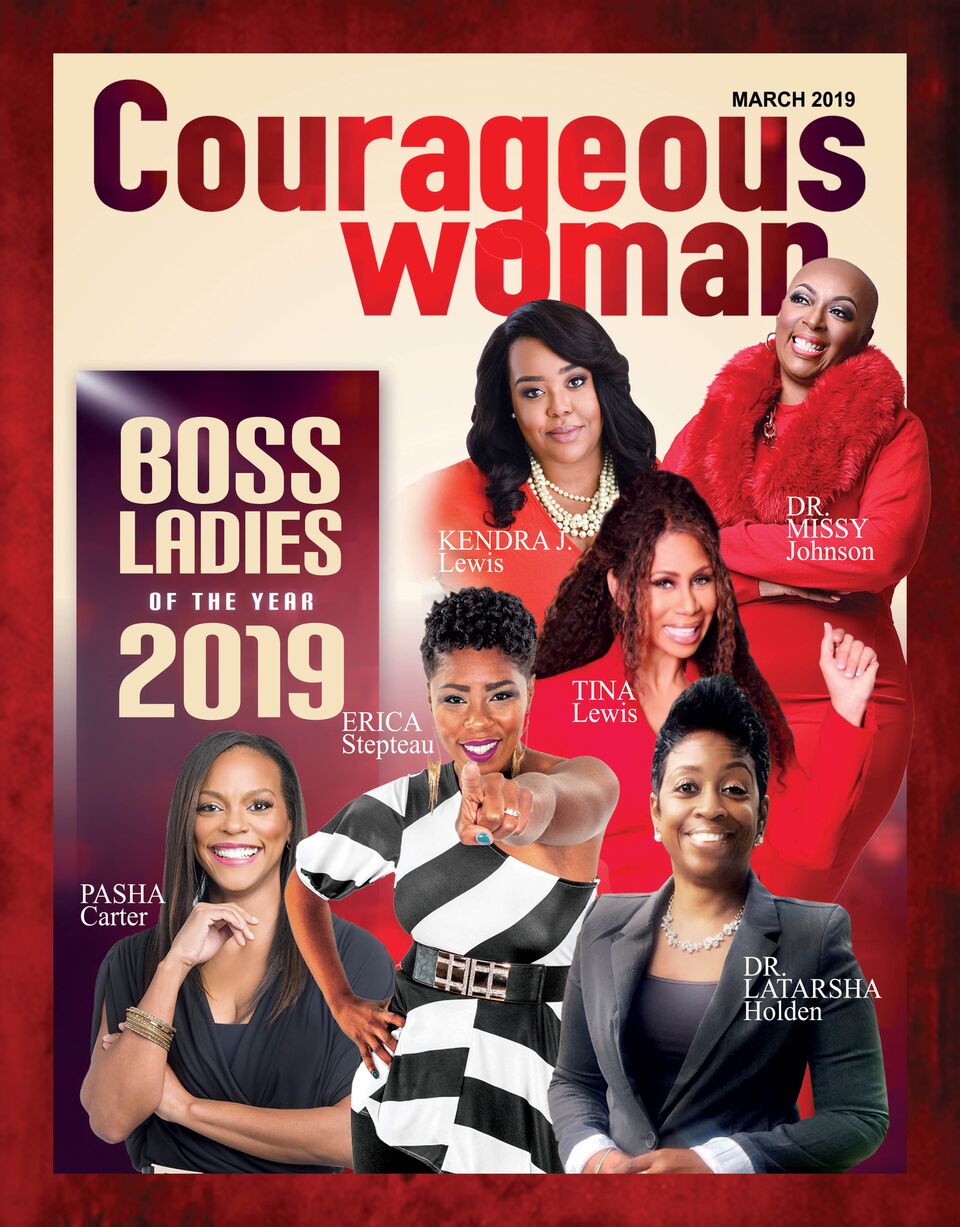 What motivated you to start this business?
I started the VIP Network because I saw too many women struggling and failing in business, and many women not even knowing where to start.  Women are paying big money to be coached by people who have created a great brand but have had little or no real financial success or business acumen.
What do you want people to gain from working with you?
If you are tired of the hype and overexaggerated stories of overnight success, I am your Boss Lady.  I provide a step-by-step blueprint that has helped thousands of women around the world create successful businesses.  I believe in collaboration over competition, and I lead with truth and authenticity.
See The FULL ISSUE HERE
Order your printed copy today. $10 + $3 shipping each.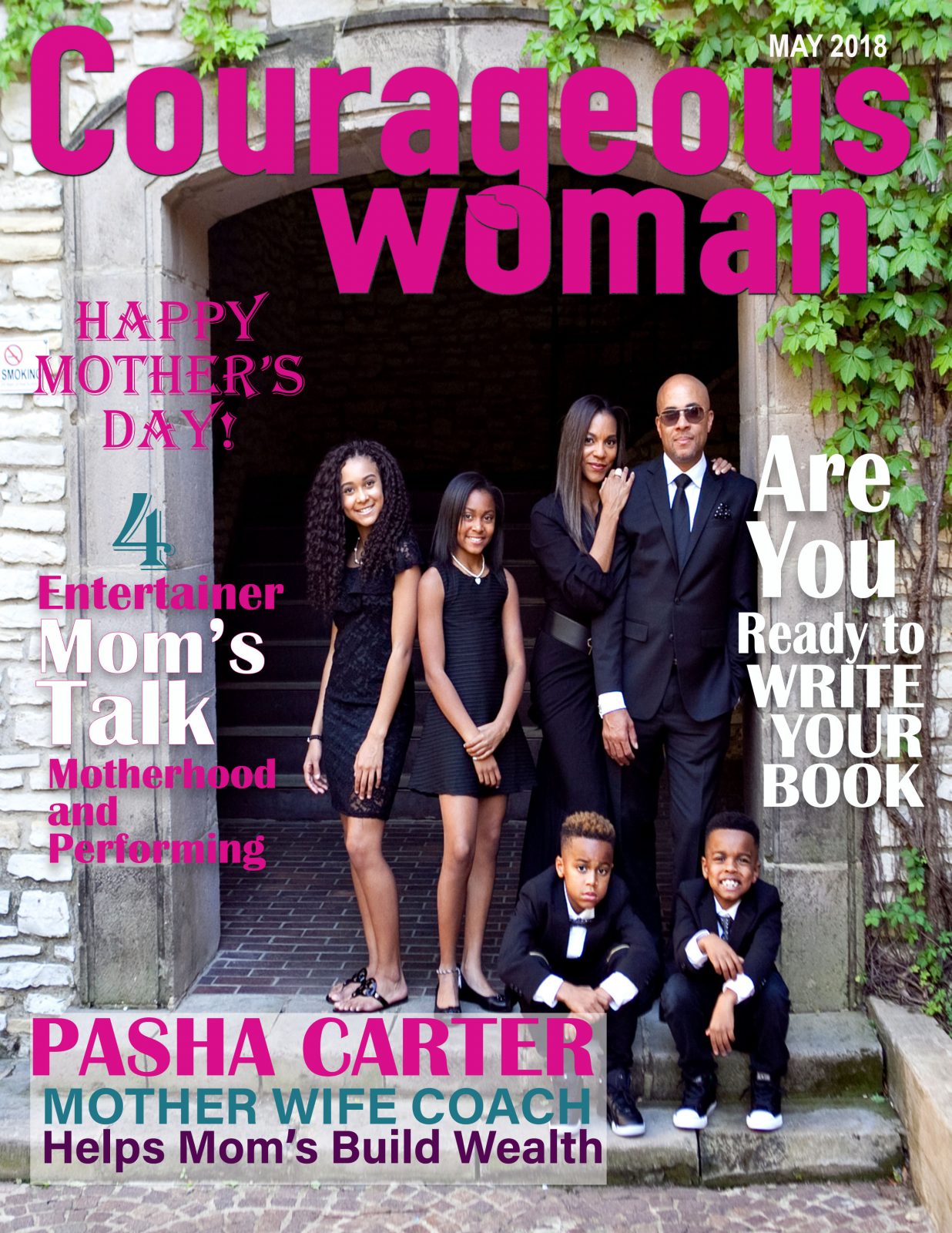 Read more about
Pasha Carter
http://courageouswomanmag.com/cover-story/pasha-carter-helping-moms-make-money/