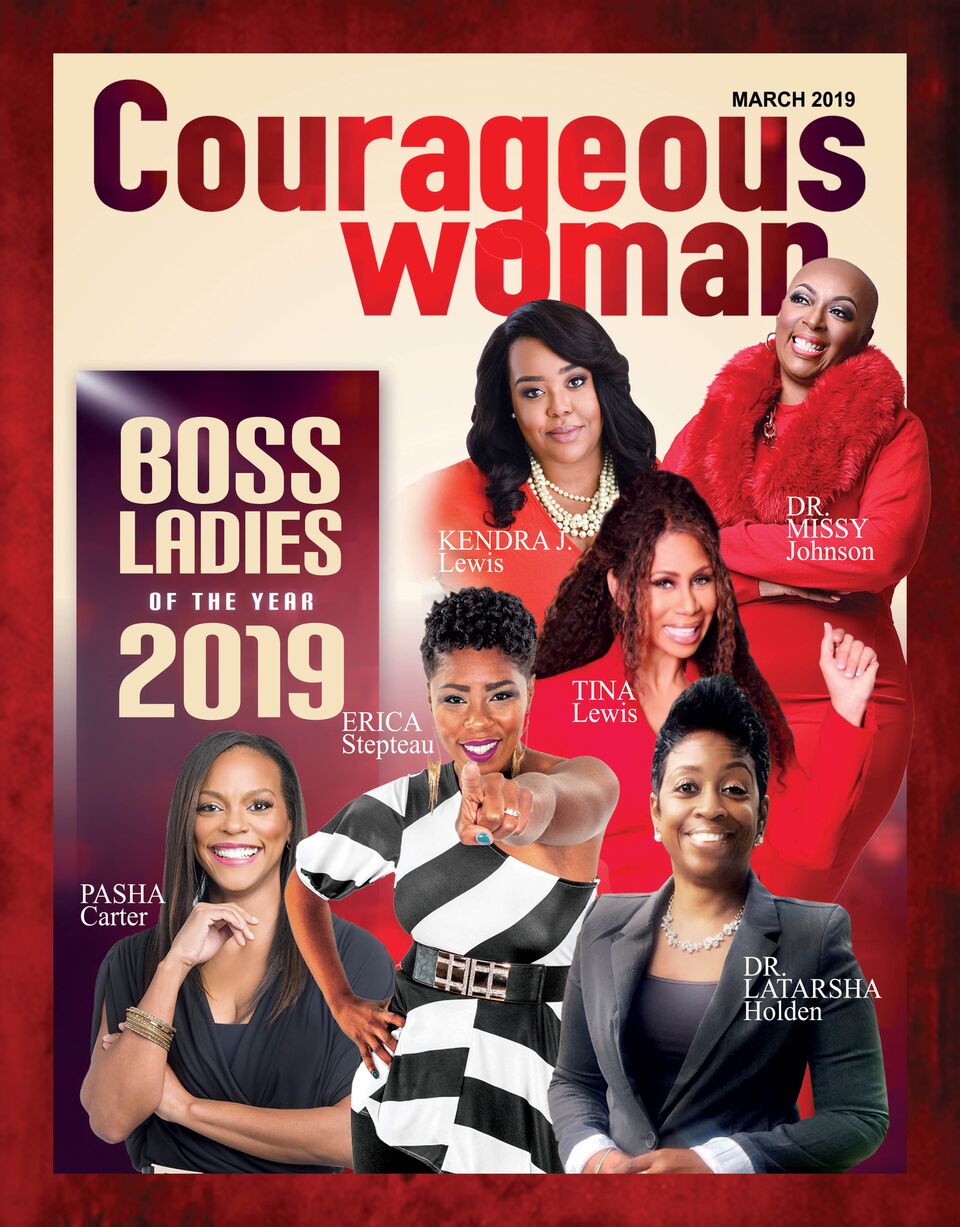 "A Courageous Woman is any woman who decides to own the power that she was predestined and preordained to have and shocks the world by changing the narrative of who her past says she "should be" into who she has fought to become"
TINA D. LEWIS
CEO/Royalty Coaching LLC
Boss Lady, Tina D. Lewis is a Beast! She is a Charismatic, High Energy, Driven, Spontaneous and an Adventurous Boss Lady from the City of Angels (Los Angeles, California).  Her zeal for life is contagious and so is her desire to succeed.
She has an unwavering, unquenchable thirst for success.  She has outworked, outperformed and outproduced her way to achieve awards from being a Certified Professional Speaker to being named Woman of the Year to an appearance on the cover of Women of Wealth Magazine. Tina has shared stages with Les Brown, John C. Maxwell and Donald Trump just to name a few.  Tina's Rolodex is extensive, and due to her affiliation with Business Chicks, Australia's largest community of influential women, Tina has had the honor of spending time on the pristine property, Necker Island and meeting the Virgin Mogul, Richard Branson.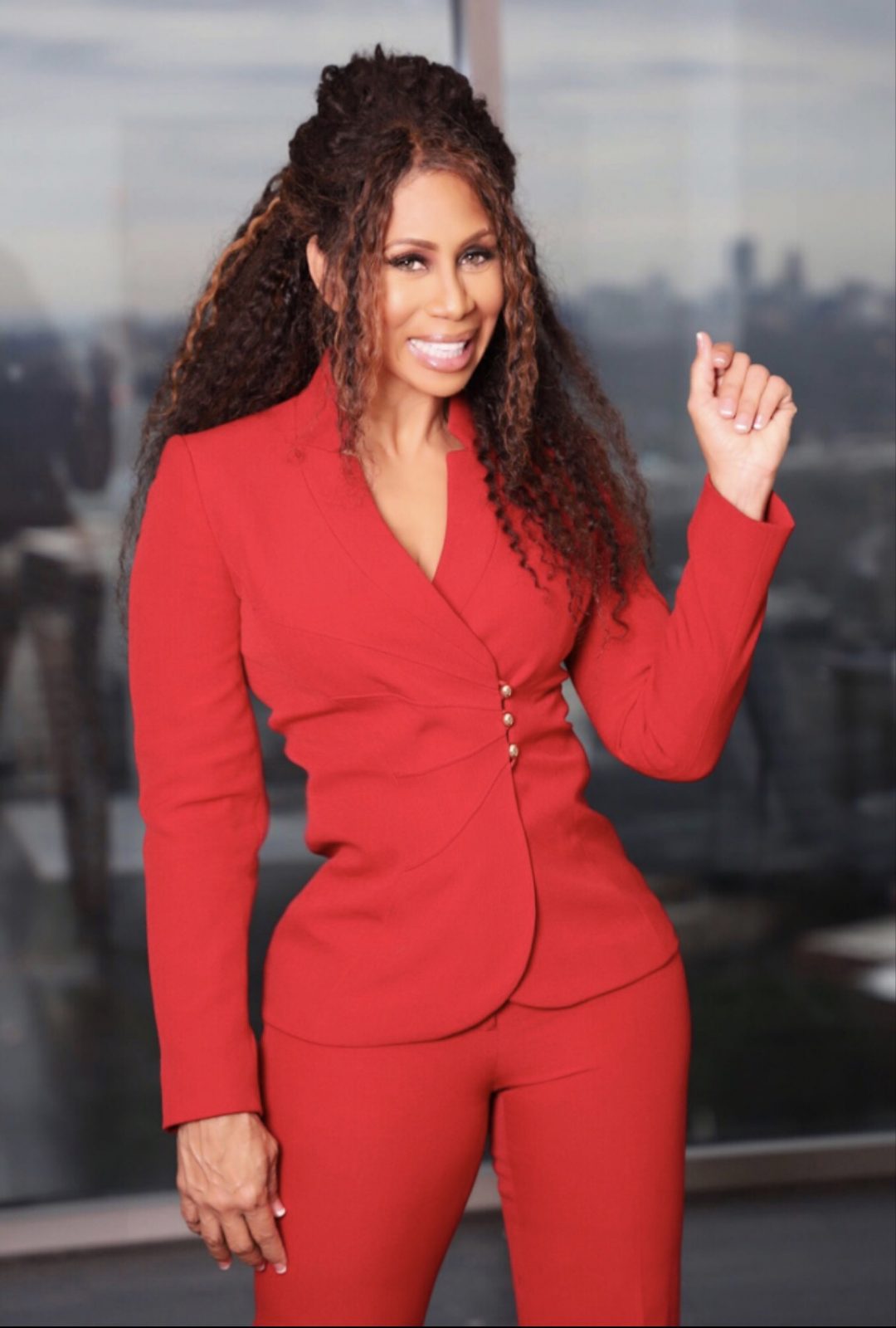 About Her Business
Royalty Coaching LLC is a Premier Business Strategy and Execution Firm that catapults Early Stage Entrepreneurs & Small Businesses to a Multiple Six Figure Entity through Coaching, Consulting, Collaborations and Strategic Partnerships. Tina's Signature 6-week Group Coaching platform "Princess Profits (TM)," is the holy grail to propelling women and their businesses to a Cash Cow six-figure Income. In
Princess Profits (TM) which consists of 6 Modules, Weekly Coaching Calls, Webinars and a LIVE event, pulls back the curtains, exposes the secrets, the hacks and proven principles that when executed will skyrocket your Brand, Business and/or Bank Account.
What motivated you to start this business?
The catalyst of Royalty Coaching LLC was simple, my heart and my results.  I didn't have a mentor, a coach or a business role model so I had to "fail" my way top.  After spending literally hundreds of thousands of dollars on conferences, seminars, programs and books (and to mention the losses – the time, finances, relationships and lost opportunities), I birthed a firm that impacts the economy on a global scale coaching women from around the world to tap into their gift and manifest the finances, the lifestyle and the time freedom they deserve.
What do you want people to gain from working with you?
If you are ready to DO ("action" word) the work, willing to Invest in yourself, (you're worth it), are Coachable (I'll hold your hand) and truly want to dominate your industry or marketplace (or simply just be better than you were before), I'm your Boss Lady!
Women who are selected to work with me will have a toolkit that consists of a simple, step-by-step blueprint, a secret strategy system, and a coveted cash flow program that will Boost your confidence, enhance your competence and Increase your Cash Flow! Get ready for the flood!
Website: www.royaltycoaching.com
IG: http://www.instagram.com/ RoyaltyCoaching
FB: http://www.Facebook.com/ RoyaltyCoaching
Twitter: http://www.Twitter.com/ RoyaltyCoaching
READ MORE
See The FULL ISSUE HERE
Order your printed copy today. $10 + $3 shipping each.