"A Courageous Woman is someone who is okay with just putting herself out there for the world to see without hang-ups, without reservations, and without over thinking. She is okay with being authentic, and unapologetically herself"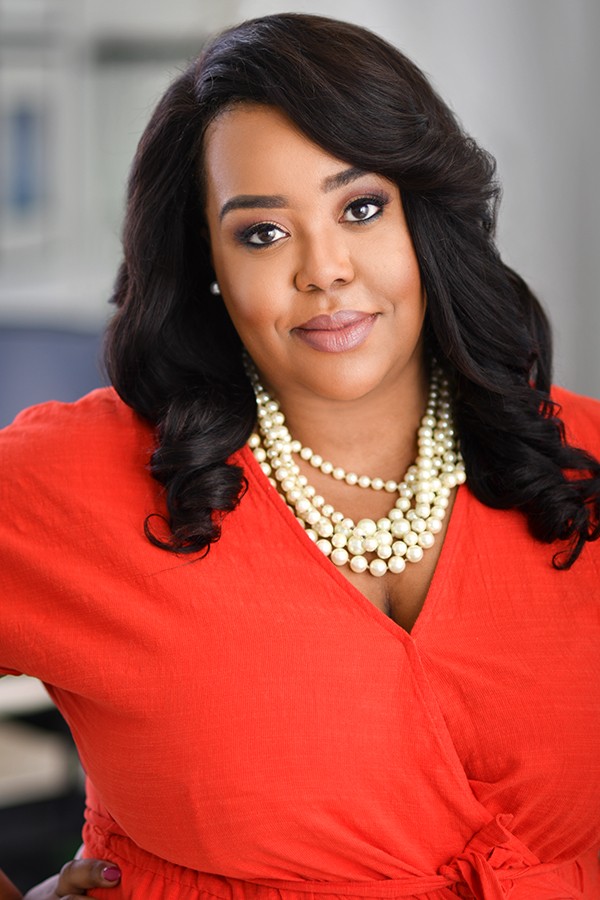 Kendra Lewis/CEO, The Boss Architect

Boss Lady, Kendra Lewis is the CEO and Founder of The Boss Architect and creator of Credit Architect, a 90- day business credit accelerator that helps small business owners obtain funding without using their personal credit.
Tell us about your business.
The Boss Architect is a boutique consultancy focused on helping entrepreneurs launch, grow and scale their businesses to six figures and beyond by utilizing the power of EIN only business credit. We employ the same growth and finance strategies that we've developed and successfully implemented for Fortune 500 companies to small businesses. Our signature product, Credit Architect is 90-day, live, business credit accelerator where we coach business owners step-by-step through the entire process of obtaining funding for their business without using their personal credit at all. Most of our clients obtain $10K of credit in the first 3 weeks of the program and within 90 days, clients generally obtain between $35 -$75k of business credit.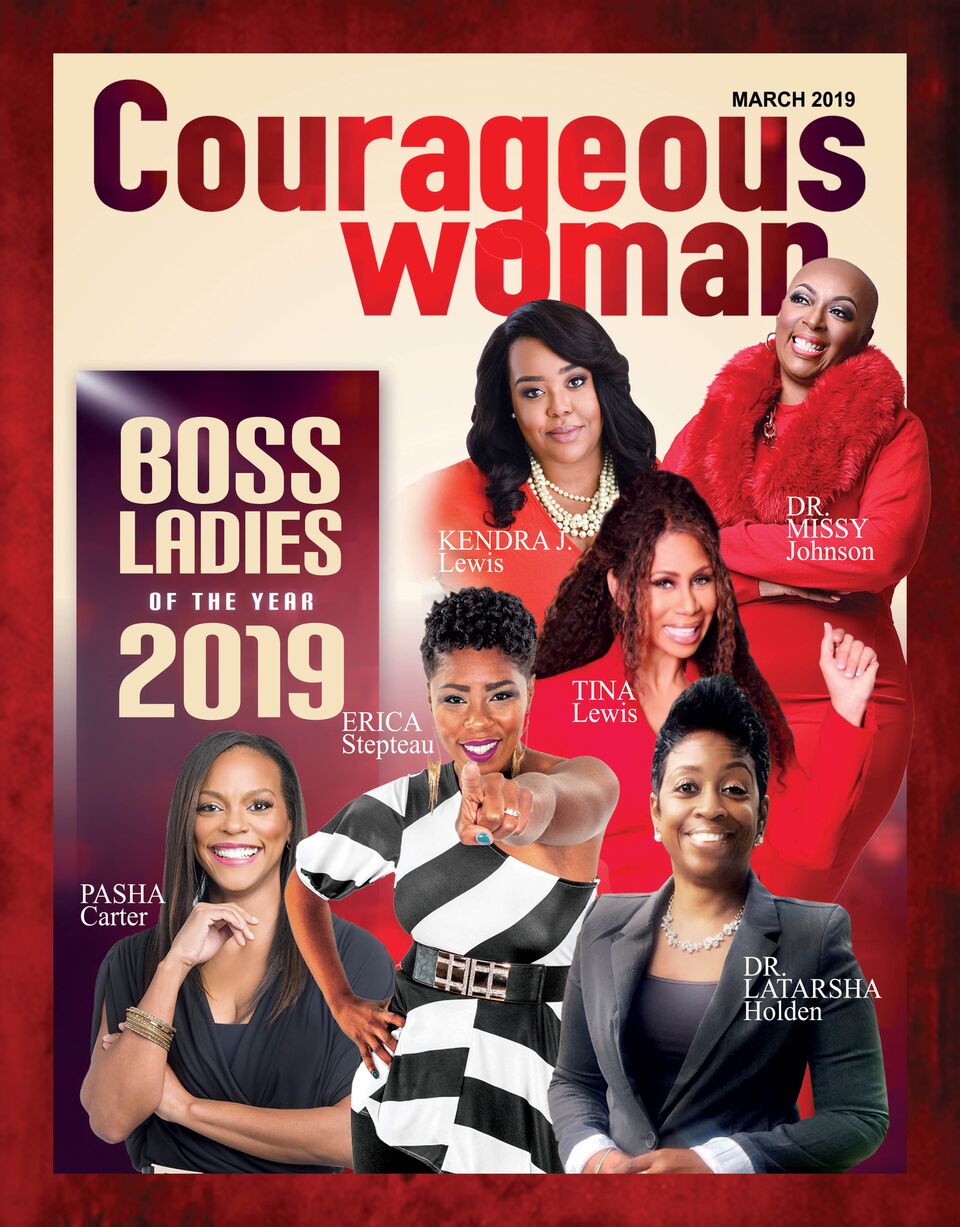 What motivated you to start this business?
I worked so many years as a business lender, and one thing that bothered me, and honestly still bothers me to this day was how many times I had to say no. How many dreams I had to crush. How many people I could not help get funding for their businesses. It especially bothered me that so many people who I had to tell no to, looked like me.
After leaving banking and having so much success consulting with large corporations, and learning how big businesses really get funded, I wanted to pay it forward and equip other small business owners with the same knowledge generally hoarded within the Fortune 500 inner-circle.

What do you want people to gain from working with you?
I want people to be able to break through the barriers that are keeping them from walking in their purpose and living out their dreams. I know that my focus is business credit, and I understand that a lot of those barriers may be related to not having good credit or just being unable to obtain funding. But, I also know that those barriers may come in the form of not having the right resources, not having a strategy, not having mentorship, honestly a lot of different things. Therefore, the primary thing I want business owners to gain from working with me is the feeling of completeness. I want to plug the gaps and make my clients whole, whatever form that takes.
Facebook: https://www.facebook.com/thebossarchitect/
Instagram: https://www.instagram.com/thebossarchitect/
https://www.thebossarchitect.com/
 Order your printed copy today. $10 + $3 shipping each.