It's no secret, women love to shop. And we love promoting products and services our readers love!
We'd like to feature your boutique in Courageous Woman Magazine.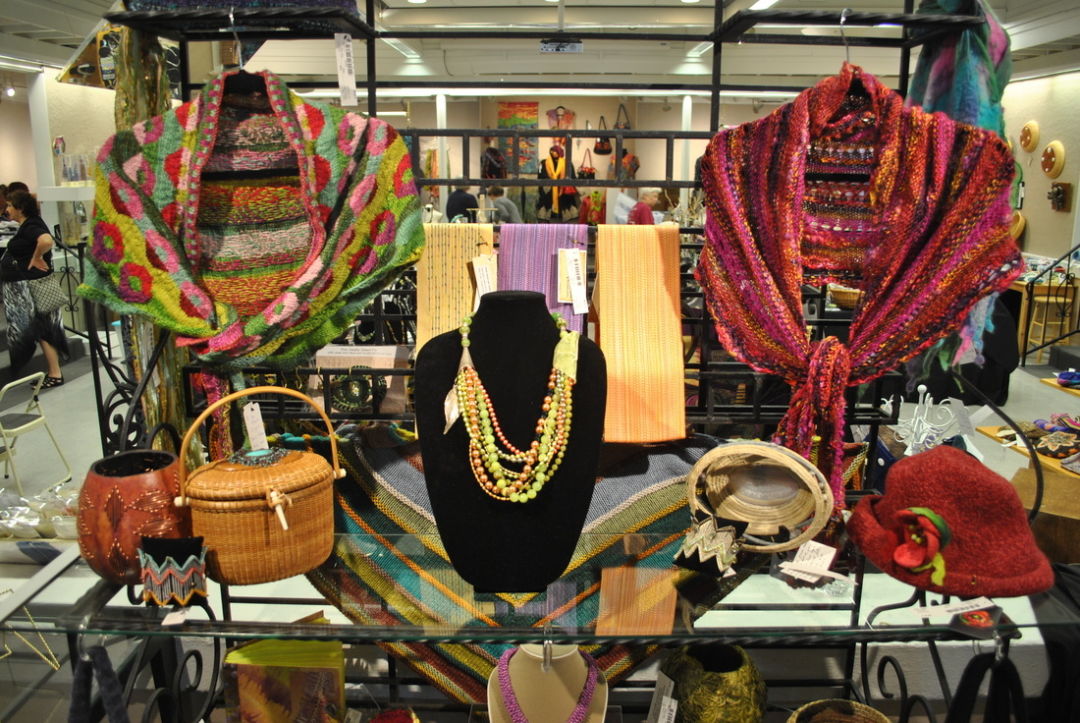 Coming up, actress Vivica Fox will grace the cover of the May 2019 issue of Courageous Woman Magazine that will be distributed FREE throughout the Los Angeles area and at the launch of the speaker's series, Courageous Women Speak, Saturday, April 20th in Carson, CA.
Your boutique could be included in this issue in a special feature to promote boutiques and online stores. This promotion gives you a chance to get featured in two print issues and listed online under "15 Snazzy Boutiques to Shop near Los Angeles and Online."
If you're the owner of a boutique located near Los Angeles or an online boutique, we'd love to include your store in this special feature.
Listing includes:
• Photo of product(s)
• Business name
• Address
• Website
• Link to your website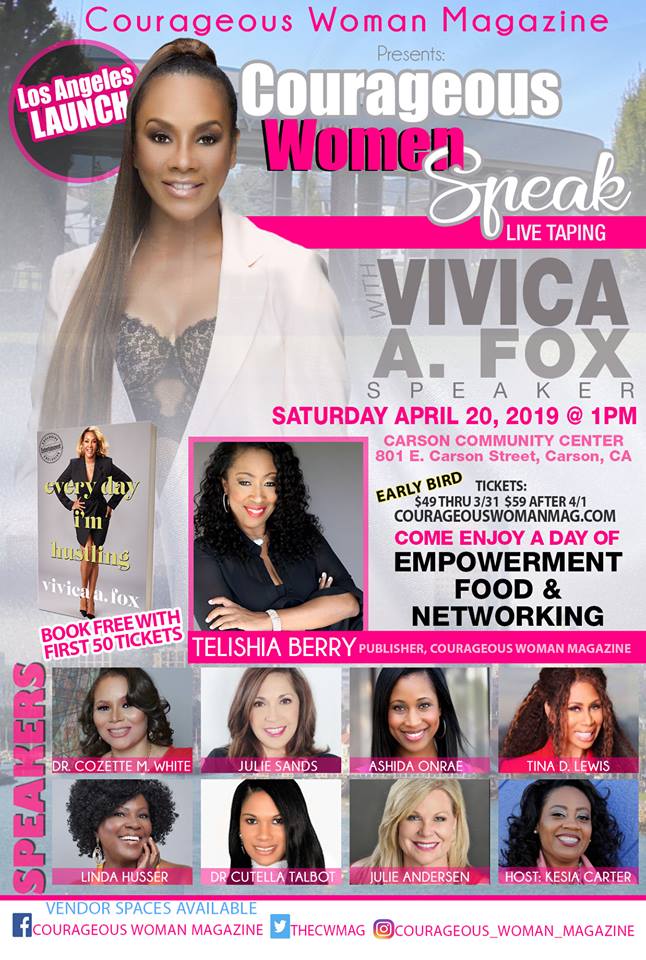 WHAT YOU GET:
1. Your boutique featured in the May 2019 issue of Courageous Woman Magazine.
2. Who will see this list?
Our reach expands more than 20,000 via our website, social media, and newsletter. Numbers will increase with LA Print edition.
3. Will I get a copy of the magazine?
Yes, you will receive a copy via US mail.
4. Can I attend the event?
Yes, tickets are available at courageouswomanmag.com/tickets
5. Can I share my products at the event?
Yes, vendor space is available. VENDORS
6. Is there a fee to be included?
Having to boutique featured is Free with the purchase of an advertisement in the magazine.
Limited space. Deadline April 12, 2019
Boutique ad rates
Your boutique will be featured in the May 2019 issue plus you will get an additional display advertisement to be included in this issue or in a second issue.
Rates:
1/8-page $276
1/4-page $319
1/2-page $389