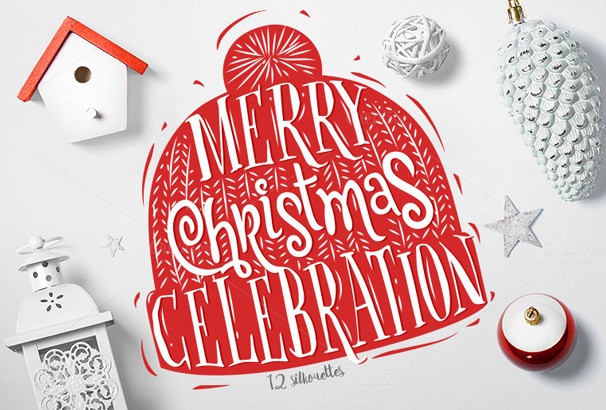 IT'S THE SEASON OF GIVING!
We're throwing an online
HOLIDAY PARTY!!  POSTPONED!
and giving away gifts!!
YOU'RE INVITED
Come mingle, network, and promote your business!
Thursday, December 20, 2018, 6:30 – 8:30 PM EST
Listen and see our guest speakers LIVE on Facebook!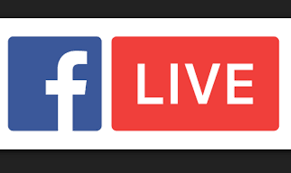 PROMOTE YOUR BUSINESS
During the party, all guest business owners can post their flyers on our Facebook wall and if you're following us on Facebook and Instagram, we will include your business flyer and links to your business in our THANK YOU article posted on our website.
BE A GUEST SPEAKER
Be on our FACEBOOK LIVE to talk about your business!
all you have to do is give away a gift(s) valued at $25 or more!
and mail to the winner by December 21, 2018
Authors may give away their books as an added bonus gift only, must accompany a gift.
It's a Great Way To EXPAND YOUR BRAND while having fun!
Those who enter must follow you on social media and comment on the article we'll publish on our website about you to be eligible to win!!
Would you like to be a speaker?
email us today
Thecwmagazine@yahoo.com
Add "BE A SPEAKER" in the subject line of the email
Deadline for holiday speakers is Friday, December 14, @7 pm EST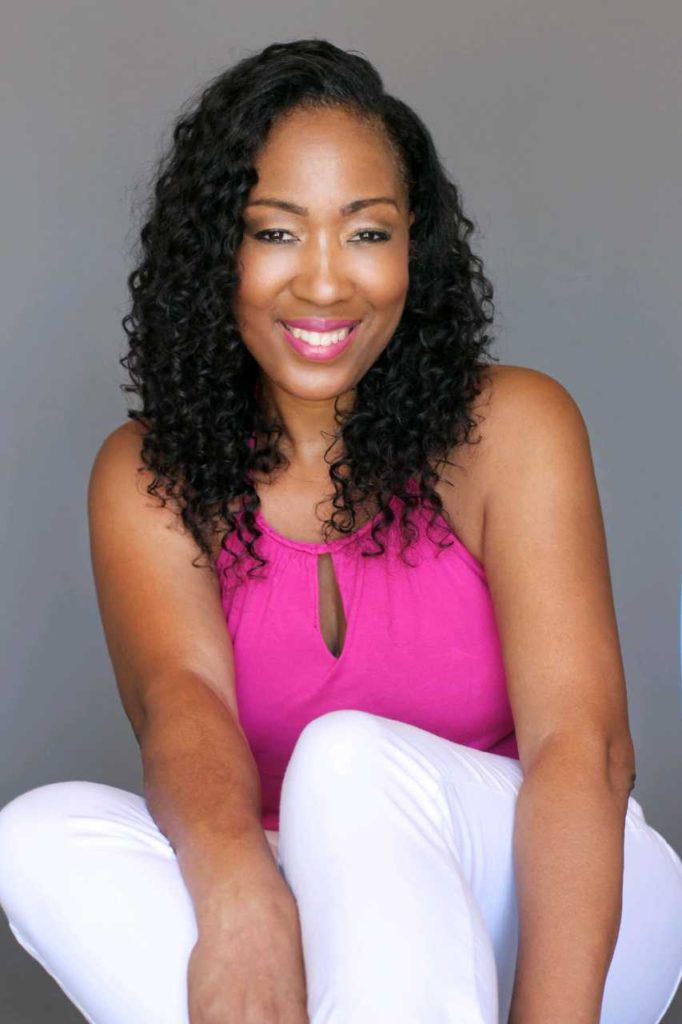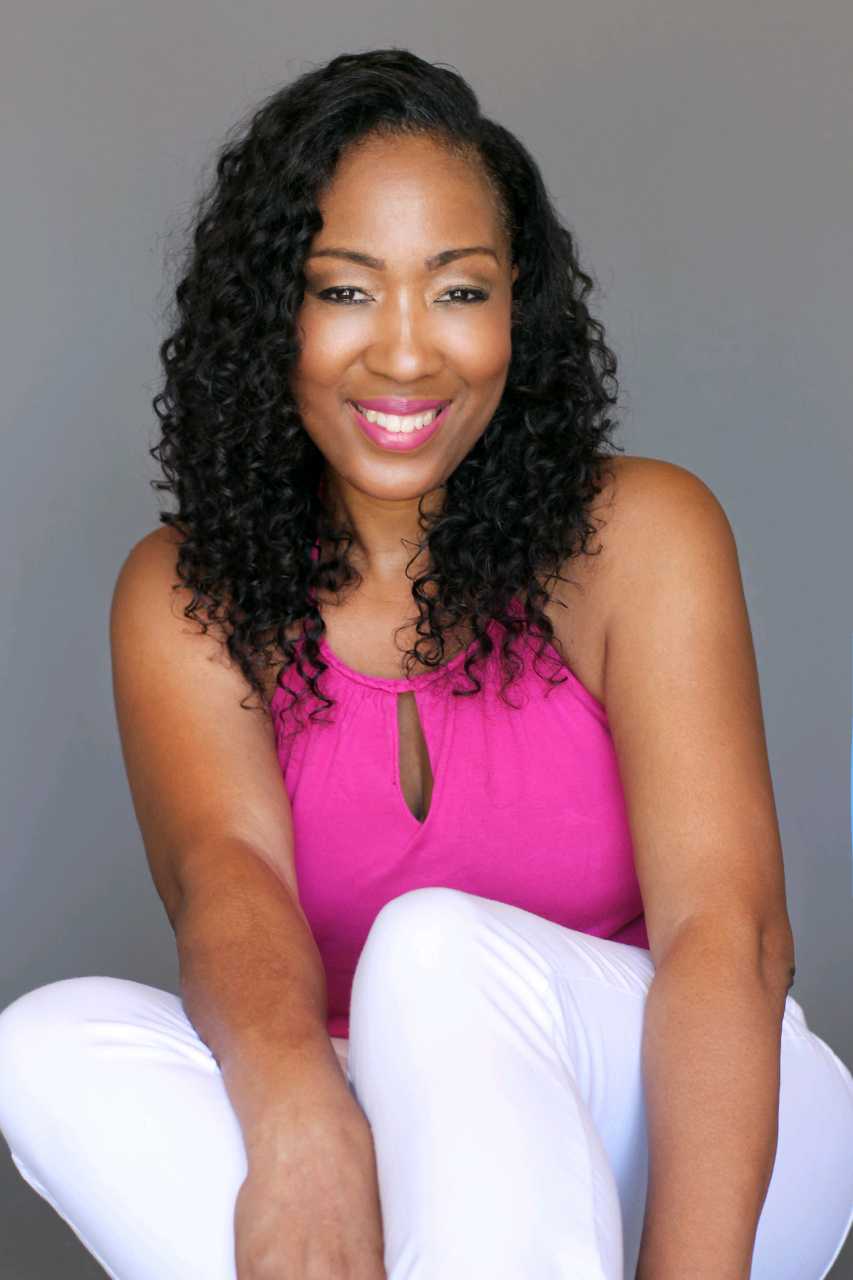 To join the fun, be sure to:
Subscribe
www.courageouswomanmag.com
and Follow us on
FACEBOOK
INSTAGRAM
FOLLOW ME on Facebook to join the Facebook Live