Call for Extraordinary Women Entrepreneurs
Have you been thinking about writing a book based on your journey or expertise as an entrepreneur?
Are you looking for ways to expand your brand and reach more people?
Do you lack the time required to write a whole book?
Do you have the urge to write, but not ready to make the investment required to self-publish a book?
Here is an opportunity for women entrepreneurs and business owners to share their story of starting and operating a business. Not only will you be sharing your expertise and gaining exposure for your brand, you will be making a mark as an author and imparting and sharing your business knowledge and wisdom with other women.
Join us as a co-author. You will be responsible for writing just one chapter!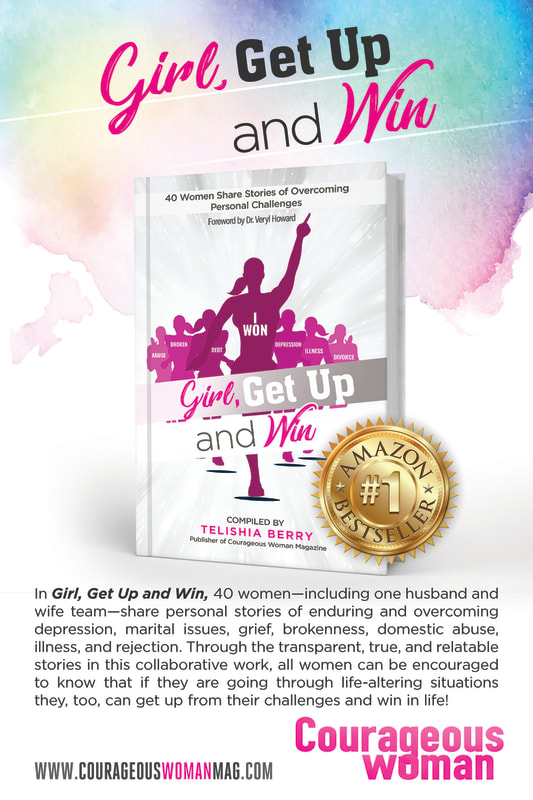 Our most recent collaborative book, Girl, Get Up and Win reached #1 on The Amazon Bestsellers list. It features 41 authors! and we had  a ball at the book signing in Los Angeles!
We are gearing up and planning the marketing and strategies to make our upcoming collaborative book, The Making of a Successful Business Woman a #1 Bestseller too!
Our goal is to publish great books that will give authors a platform that will open a path for new opportunities.
When you join our book projects, you have a network of women supporting and rooting for you!

Title: The Making of a Successful Business Woman
As a co-author of the book, The Making of a Successful Business Woman you will have the opportunity to  expand your brand and add to your current product offers.
Benefits may include:
• Add "Author" to your accomplishments
• Add additional book to your credit if you already authored books
• No need to write a whole book
• Build credibility
• Leverage your brand
• Gain new opportunities for business, media, and speaking
• Make money
• Low investment
• Expand your network
• Make new friends
• Add to your product offers
There are 2 publicity packages to choose from
Packages include books, magazine cover story, other media opportunities, and much more.
FOR COST AND DETAILS CLICK HERE
DEADLINES: Secure your spot by August 12, Chapter  submission deadline August 23, 2019
SECURE YOUR PLACEMENT NOW! ONLY 7 SPOTS AVAILABLE
INFORMATION CALL
Join the information call on Thursday, August 8, 2019 at 8:00 pm EST, 6:00pm CST, 5:00 pm PST.
Fill out the form below to get the details emailed to you.
JOIN THE NEXT INFORMATION MEETING – Thursday August 8, 2019
CLICK HERE FOR DETAILS