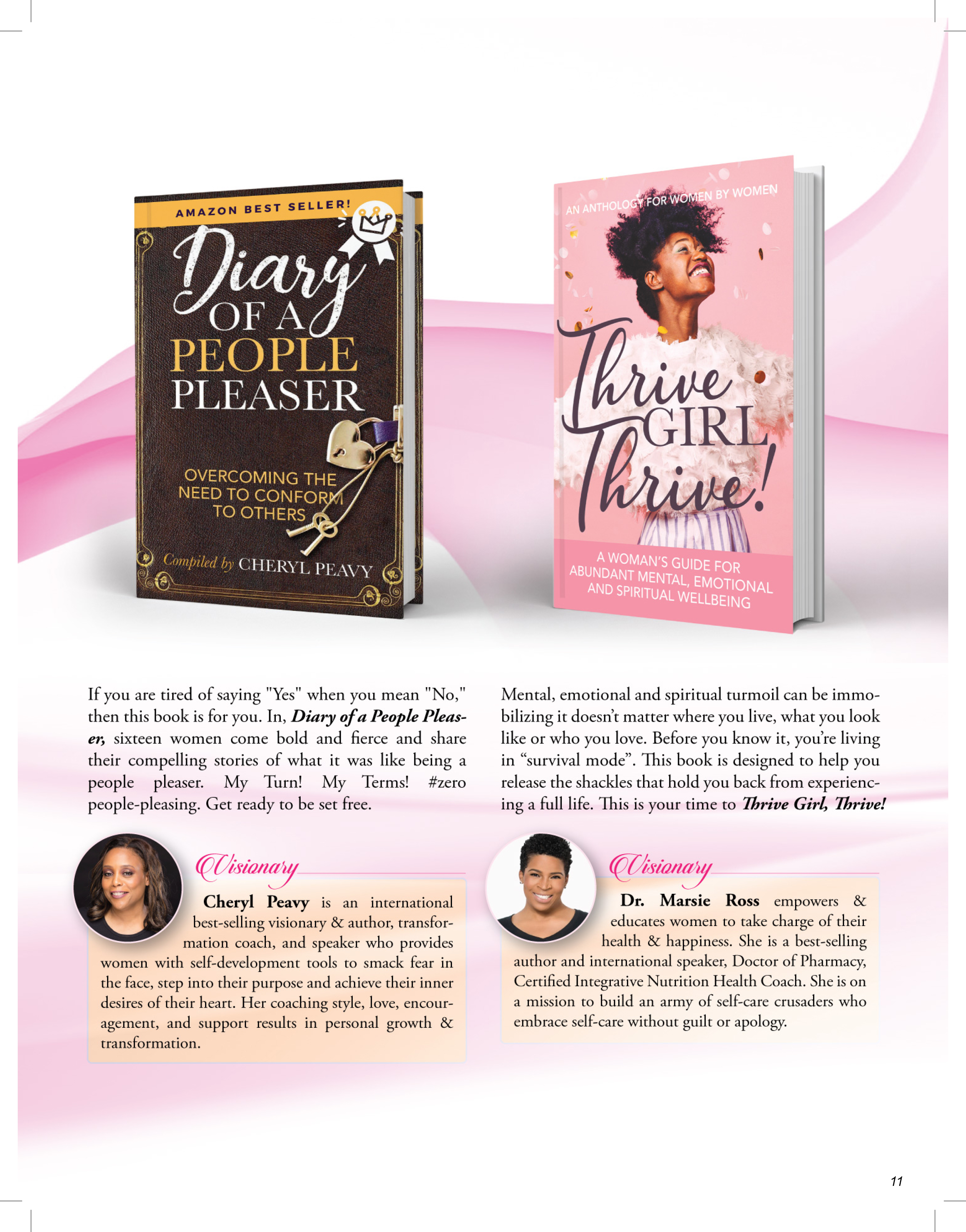 We Love Anthologies!
Anthologies have been one of the greatest ways to gather women together to share their stories and write their most personal or inspiring testimonies or creative prose. An anthology usually allows a writer to become a co-author by contributing one chapter.
We love anthologies and want to share these 4 great anthologies that feature the stories of 100 authors.
If you're interested in writing and sharing your story in the anthology, submit below.
(Featured in the November issue of Courageous Woman Magazine)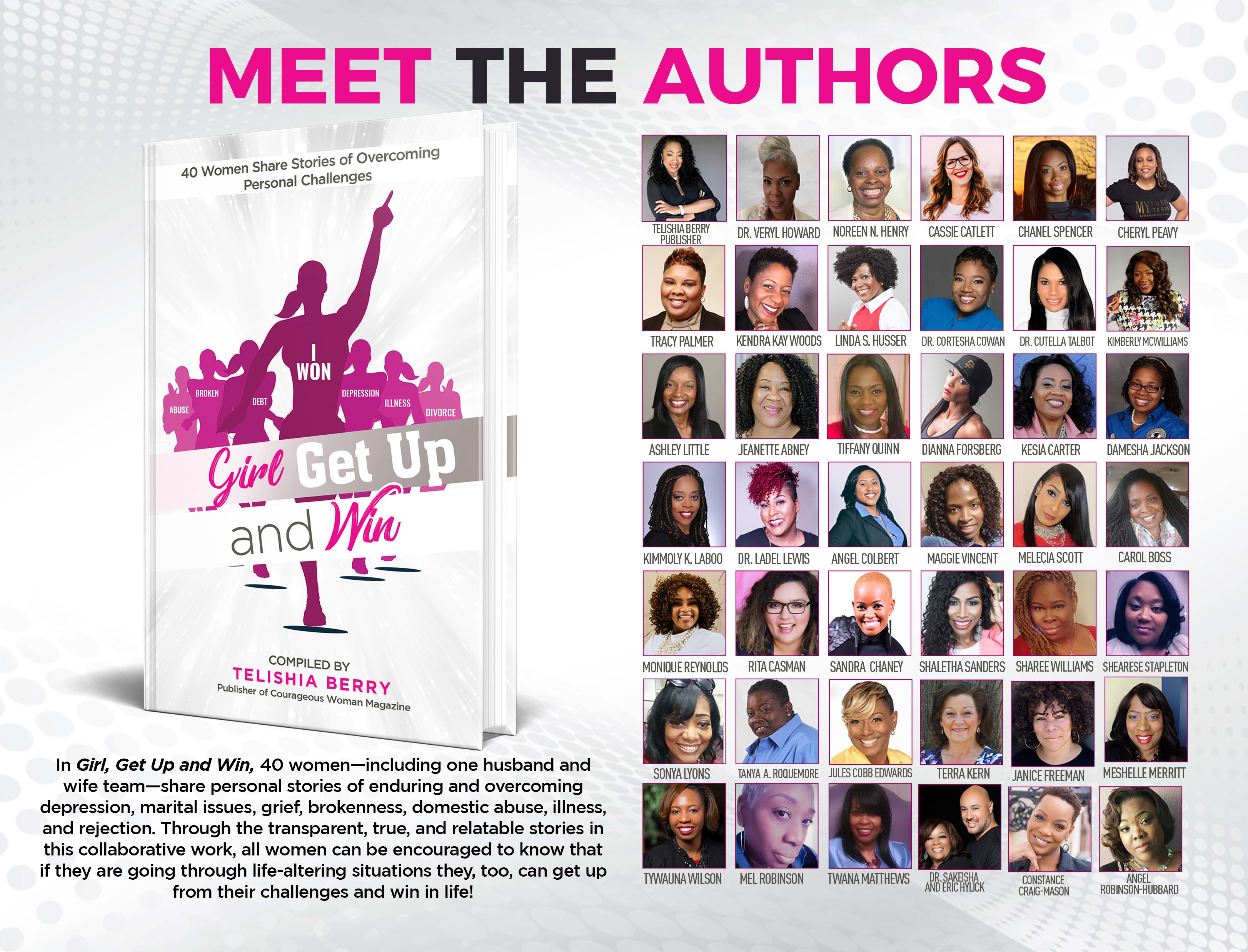 In the Bestselling anthology, Girl Get Up and Win, 40 women including one husband and wife share personal stories of overcoming challenges they faced with issues, such as depression, divorce, grief, brokenness, domestic abuse, daddy issues, illness, and marital issues. My goal was to compile and publish real and relatable stories to encourage women who have experienced life-altering situations that they too can triumph over tragedy and win!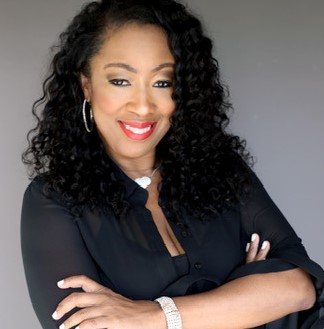 Visionary
Telishia Berry is the Publisher of Courageous Woman Magazine and numerous books. She is a speaker, playwright, and author. She has published over 130 women in anthologies and currently helps women write their books. She is the recipient of numerous awards including the Mayan Award for Best Media Platform, WIP Award (Women in Power), Phenomenal Woman Award, City of Flint Resolution Award, Path to Publishing Award for Publishing Excellence.
_________________________________________________________________________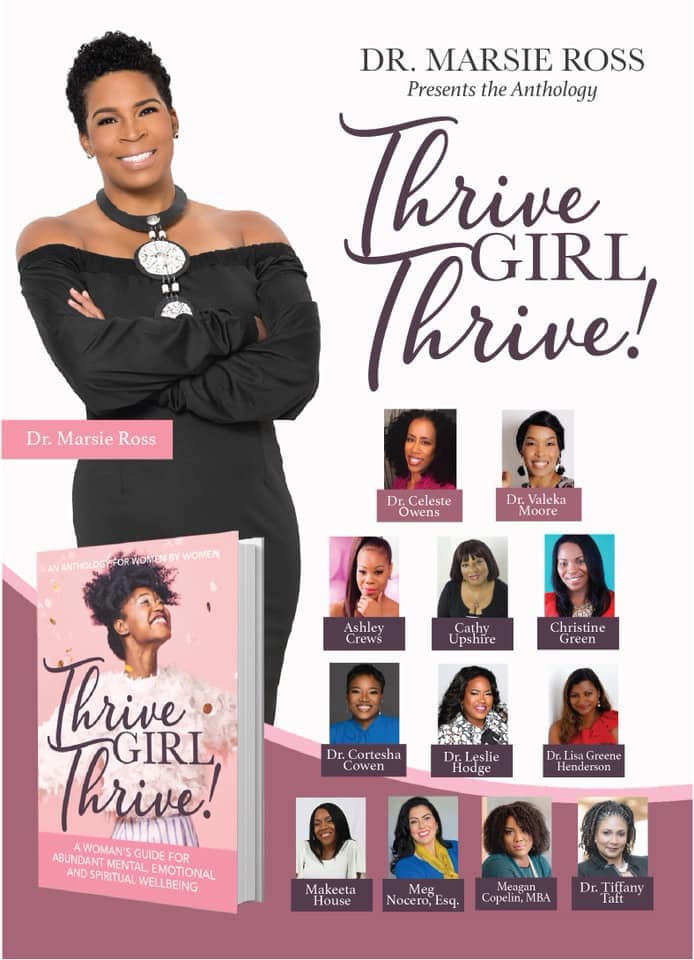 Mental, emotional, and spiritual turmoil can be immobilizing, it doesn't matter where you live, what you look like or who you love. Before you know it, you're living in "survival mode". This book is designed to help you release the shackles that hold you back from experiencing a full life. This is your time to Thrive Girl, Thrive!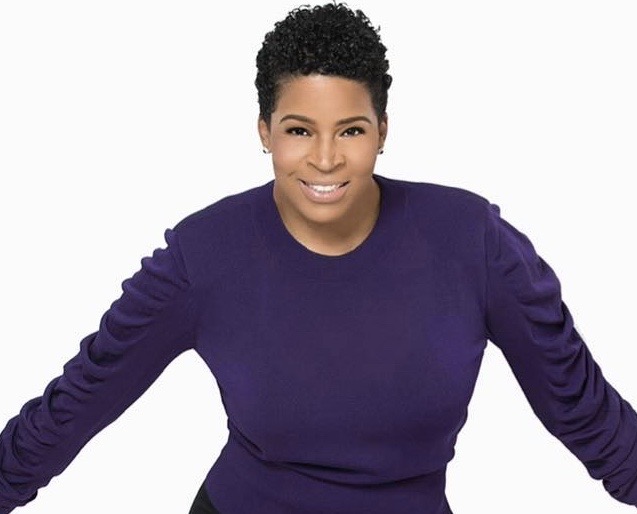 Visionary 
Dr. Marsie Ross empowers & educates women to take charge of their health & happiness. She is a best-selling author and international speaker, Doctor of Pharmacy, Certified Integrative Nutrition Health Coach. She is on a mission to build an army of self-care crusaders who embrace self-care without guilt or apology.
---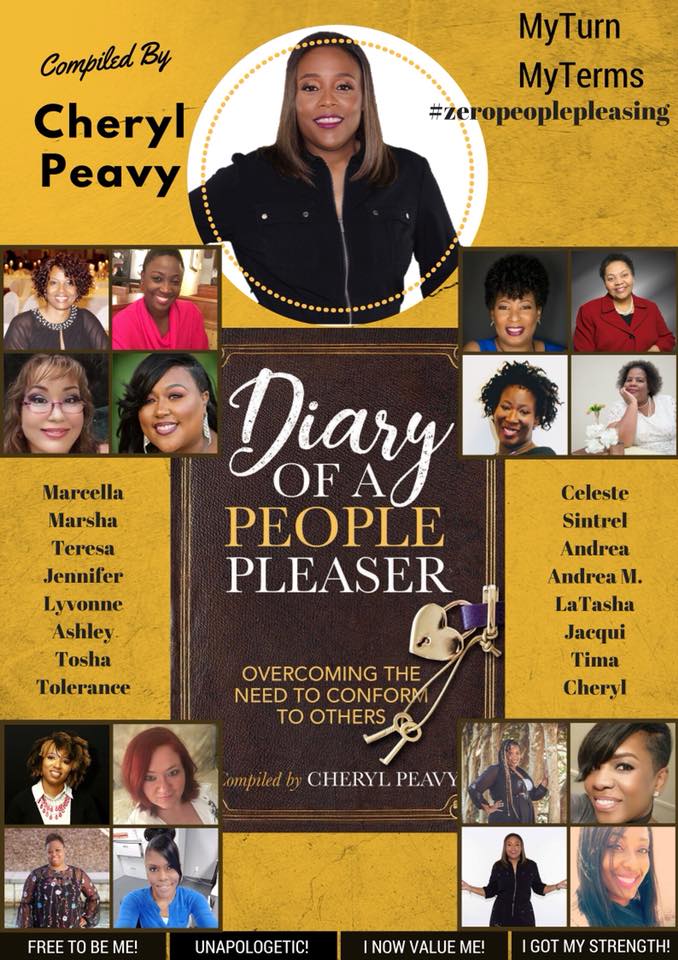 If you are tired of saying "Yes" when you mean "No," then this book is for you. In, Diary of a People Pleaser, sixteen women come bold and fierce and share their compelling stories of what it was like being a people pleaser. My Turn! My Terms! #zero people-pleasing. Get ready to be set free.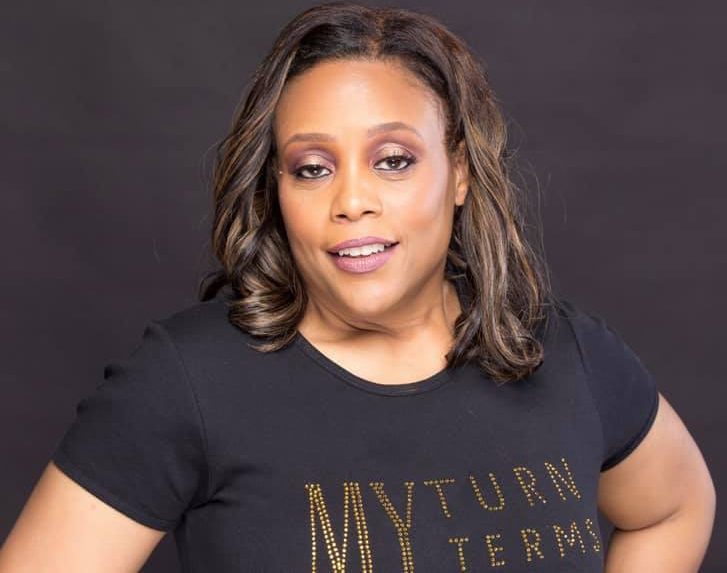 Visionary 
Cheryl Peavy is an international best-selling visionary & author, transformation coach, and speaker who provides women with self-development tools to smack fear in the face, step into their purpose and achieve their inner desires of their heart. Her coaching style, love, encouragement, and support results in personal growth & transformation.
__________________________________________________________________________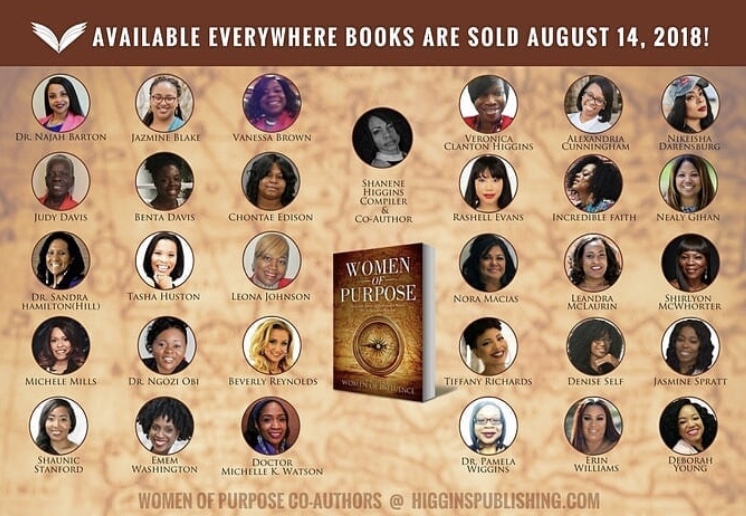 Women of Purpose is a powerful anthology written by 31 incredible women sharing their real-life stories to help you get inspired to achieve your God-given purpose. Dr. Wiggins chapter, "Breaking Down Barriers" (chapter 29), empowers women and young girls to see, speak, walk and live purpose-driven lives.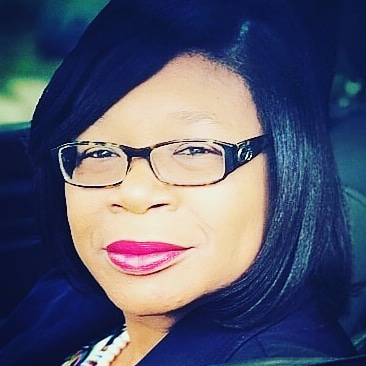 Co-Author 
Dr. Pamela Wiggins is an author, co-author, speaker, adjunct professor, and business owner. She has been interviewed by numerous television stations and featured in numerous magazines. Dr. Wiggins is the 2018 recipient of CEO Today Magazine's "CEO USA Award." She empowers people to live your purpose today, not tomorrow. 
ARE YOU READY TO WRITE?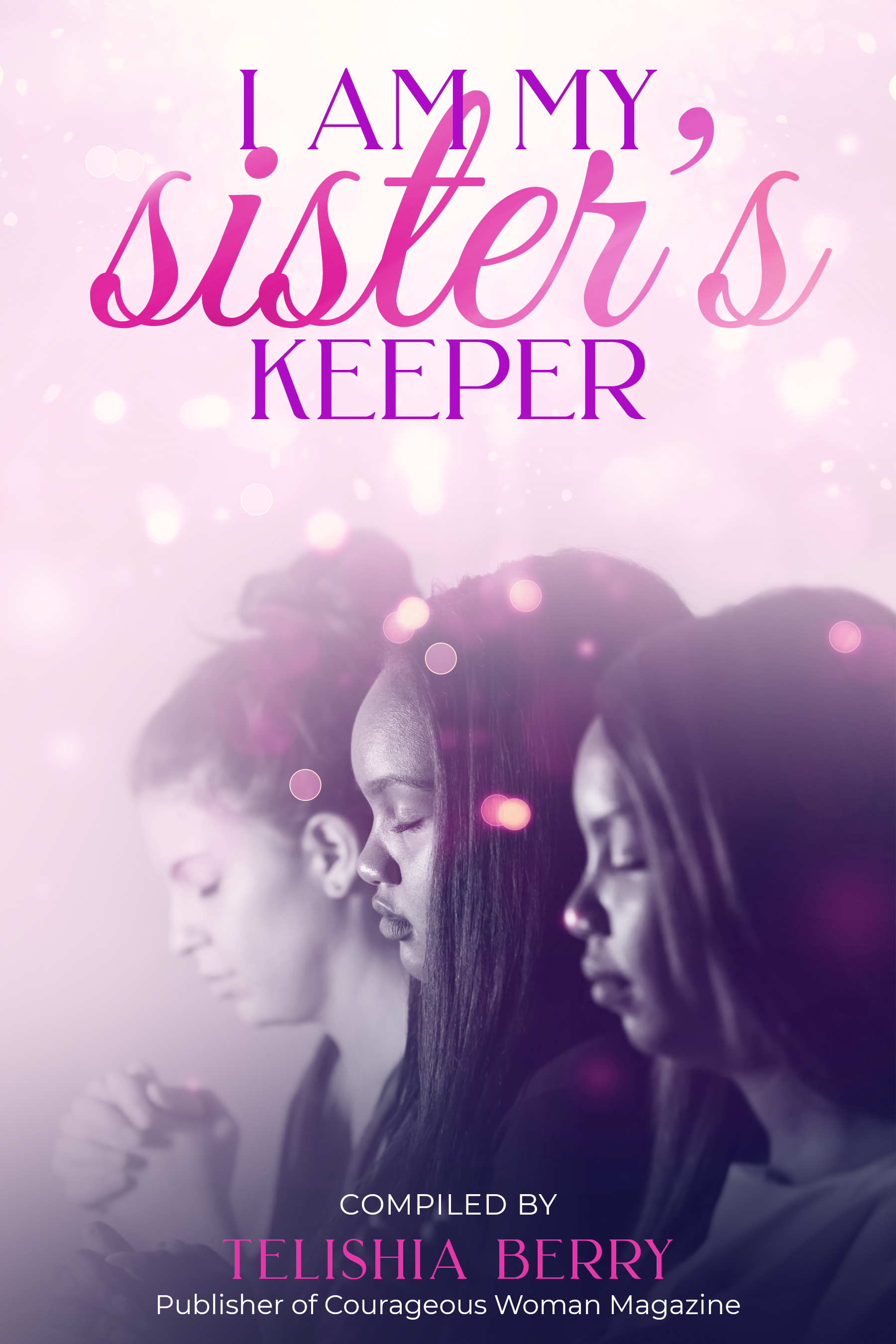 Here's a great opportunity to inspire others by sharing your story.
I AM MY SISTER'S KEEPER is a book collaboration aka anthology to be compiled and presented by Courageous Woman Magazine.
Our goal is to publish great books that will give authors a platform that will open a path for new opportunities.
When you join our book projects, you have a network of women supporting and rooting for you!
Benefits of contributing to an anthology:
• Add "Author" to your accomplishments
• Add the additional book to your credit if you already authored books
• No need to write a whole book
• Build credibility
• Leverage your brand
• Gain new opportunities for business, media, and speaking
• Make money
• Low investment
• Expand your network
• Make new friends
• Add to your product offers
SIGN UP TODAY!!
CLICK HERE for  MORE DETAILS