by Tywauna Wilson
It Wasn't Me but Why Do I Still Remember?
I can remember it like it happened yesterday. I can hear the arguing and see the gun sitting on top of the television. As a lesson for not doing what he wanted, he abused her. She did nothing to deserve to be verbally, mentally, and physically violated but, yet it happened often. I was just an eight-year-old kid witnessing my grandmother experience domestic violence from the hands of a man that "loved" her.
Thirty years later, I still remember it like it happened yesterday.
She was the victim but, yet I felt like I was a victim too. He never abused me. I couldn't understand why she stayed all those years, but she did. She got away because she outlived her abuser. It was something that we never really talked about but just dealt with.
Domestic violence affects not just the victim but everyone around them.
It can leave lifelong invisible scars on the most impressionable mind. Take a stand and speak out against domestic violence! Be a voice to the voiceless who may be watching. Domestic violence is never ok. Let's work together to bring attention and awareness to this issue that impacts so many families each day. It will take all of us to break the cycle of abuse. The conversation starts with me and you.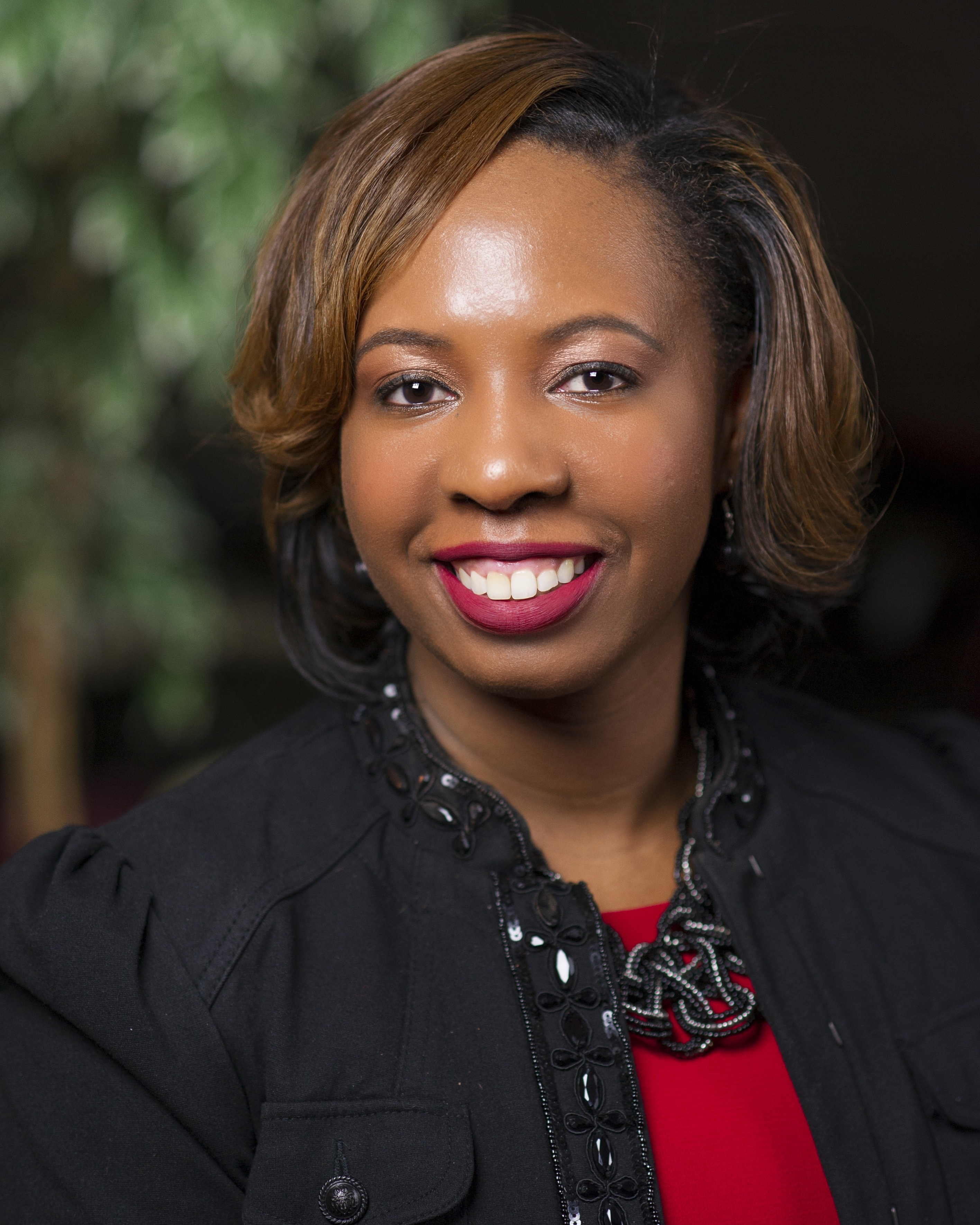 Tywauna Wilson is a best-selling author, entrepreneur, medical laboratory scientist, and an award-winning leadership maven.  I am the Owner/Chief Leadership Consultant of Trendy Elite Coaching and Consulting Services as well as the host of the international leadership podcast "Leadership Tidbits with Coach Tee Wilson".