Dr. Cozette M. White
Breaking The Code
How Resilience Shifted Her From
Welfare to Warrior…Now She's Winning!
 When you think of great women in finance, Michelle Singletary, Glinda Bridgeforth, Patrice Washington, and Tarra Jackson are amongst the names that typically come to mind.  These titans have built empires, and in the process they've help to pave the way for other women.
One of those financial experts is Dr. Cozette M. White, founder and CEO of My Financial Home Enterprises, a company dedicated to providing comprehensive accounting, tax and business management services for businesses.  Her organization empowers, educates, and equips my small business owners with the knowledge, tools, and strategies to build highly profitable 6- and 7-figure businesses and turn every day into a payday.  Dr. White, America's #1 Advisory Accountant and Tax, created the company after having numerous conversations with small business owners about the importance of designing a financial blueprint and seeing so many of her colleagues start businesses that failed.
"For women, in particular, there are a lot of barriers that exist that attempt to stop us from achieving in live and in our personal goals," says Cozette.  One barrier White had to overcome was domestic abuse.  As a result of being in the relationship she lost control of her finances.
Every woman has a story were a door opened for them.
Her story was transitioning from Welfare to Warrior before she began winning at the game of work, life, and business!  Before she could reach back and pay it forward to other woman she had get cleanse the mind and get rid of the limited mindset of what she called Welfare.  Once she got into a safe space where she was about to cope, position, and leverage life, things got better for Dr. White.  She's now winning!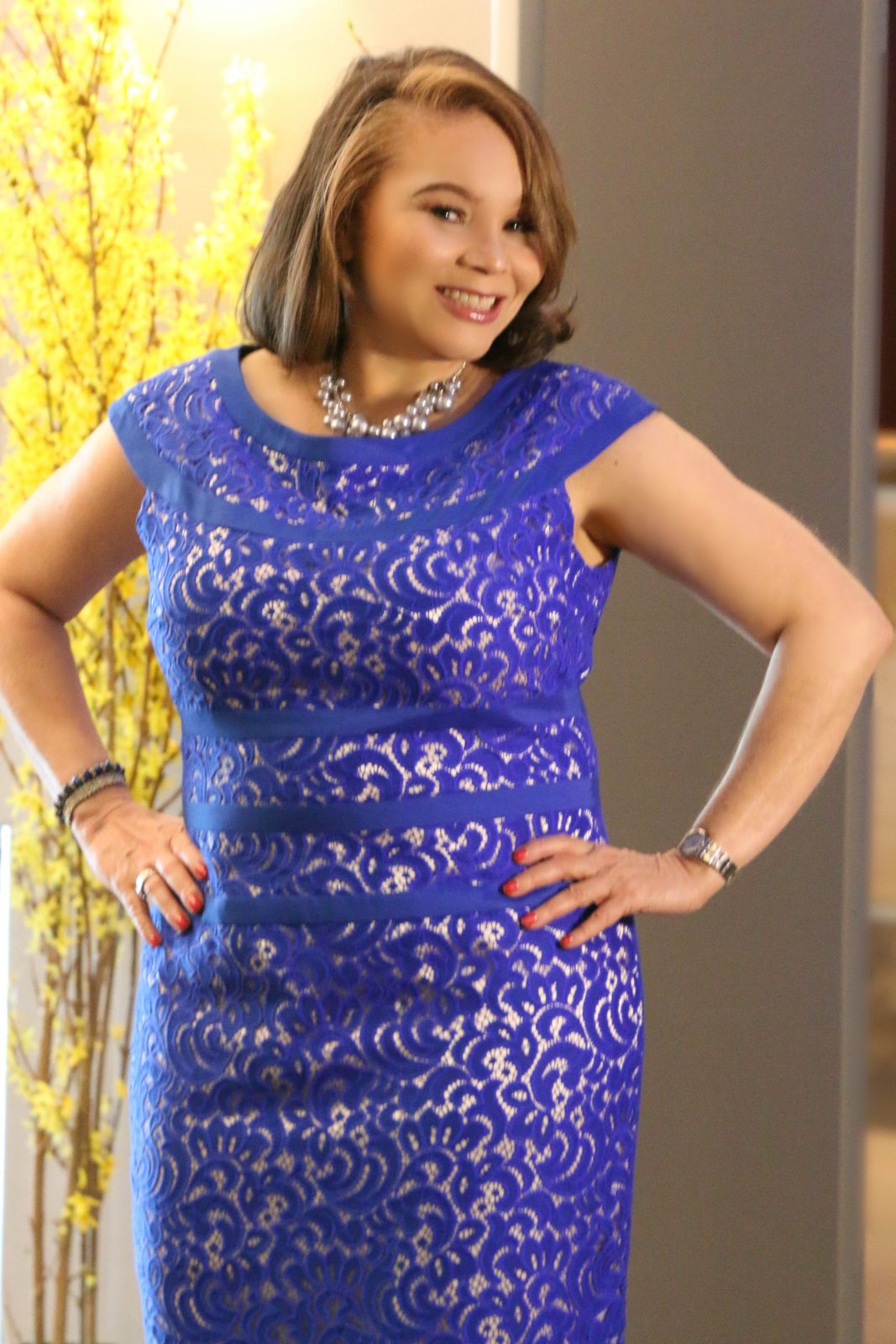 Over the years and over $4.8 million in sales, Dr. Cozette has helped thousands of clients, globally, build their own successful companies and realize their dream of running their own mini-empires.  Dr. Cozette believes that successful leaders such as her have a duty to share their knowledge and facilitate the success of others.
She has a heart of gold – yes she's a giver!  White is the founder and Executive Director of Achieving My Dreams Foundation, Inc.  The organization grants scholarships to graduating high school seniors majoring in S.T.E.A.M.   In addition, she is involved in her community and is a member of Alpha Kappa Alpha Sorority, Inc; a member of the National Association of Black Accountants and National Black MBA Association.
You can find Dr. Cozette M. White Money Matter's advice on FOX40 or read her articles in Black Enterprise, Forbes, Women of Wealth, Upscale, The Huffington Post, and countless newspapers across the country.   Join her community of other thriving business owner on Facebook at The Entrepreneur Circle.
Learn more about Cozette M. White at Cozettemwhite.com
Follow her on all social media outlets @cozettemwhite