Let's Play Ball!
Sports is a universal language. Some people are more fluent than others in networking, therefore, they are still in the game.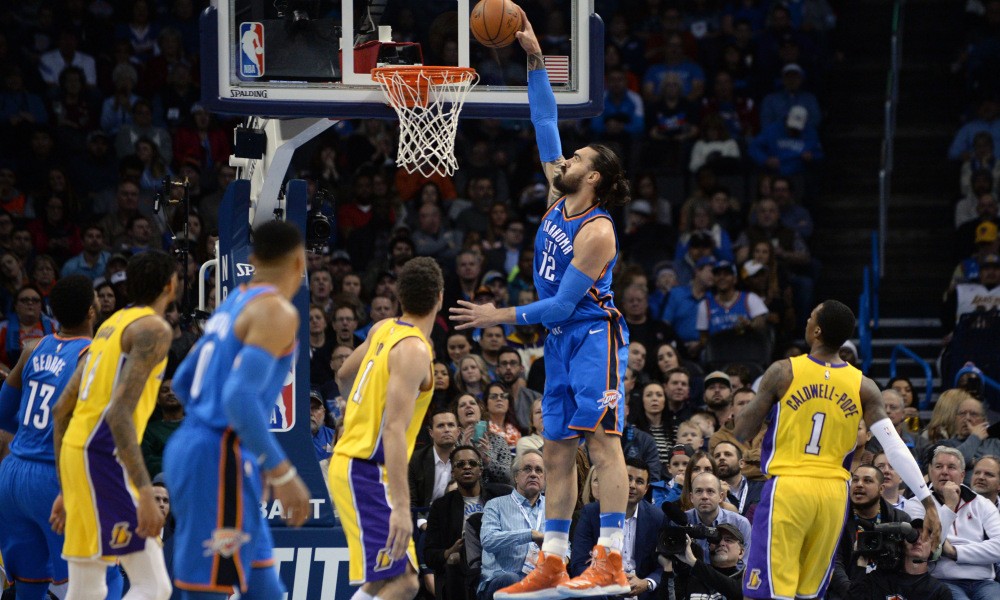 If you understand the world of athletics you will get that having a good offense and defense is paramount.
The game of life is played the same way, therefore, you must show up ready to engage, keep your head in the game and focus on your (wo)man at all times.
The Playbook
The buzzer sounds. Everything is going smooth. You are progressing in the game of networking, speaking with a potential new acquaintance in a light-hearted conversation about your favorite movie subscription service. A shy, but familiar face walks up to the dyad with a social beverage in hand and stands there. Are they waiting for you to finish? Do they want to join in the conversation? You have no clue.
Here are three actions to consider as you execute your offense:
1) Use nonverbal communication. While glancing at the new person, initiate them into the group with a smile and/or a hand on their shoulder.
"Smiling makes everyone feel warm and fuzzy"
2) Introduce the new person.  After that, this will break the ice and make them feel welcome. They will be ready to jump right in. In addition, if they want something outside of your current conversation, they can also make it known.
3)Ask the new person what they think about the topic at hand. For instance, they may have something totally unique to add.
Winning the game
In conclusion, the ball is in your court. Don't fumble the networking process! Running this conversational offense will guarantee a SCORE every time. Are you ready for a victory? Of course, you are! Girl, get up and win!
Dr. Ladel Lewis is a bestselling author, international speaker, and likability expert. She is the managing editor and columnist for Courageous Woman Magazine. Her sweet spot is conducting informationals for entrepreneurs and those looking to enhance their social network. Dr. Lewis is known for helping local organizations with membership issues through her highly specialized "Recruitment, Retention and Reclamation" and "Communicating Throughout the Generations" workshops. In addition, she's served as the keynote speaker for organizations such as Minority Access (National Role Models Conference) and the Bureau of Labor's (Women's History Month). She resides in the Washington D.C. Metropolitan Area with her family. @ladel_lewis