Dr. Lakita D. Long is spiritually wired and psychologically motivated to impact your life in a wholistic way.
She is the mother of two adorable children, Jailen and Cayla.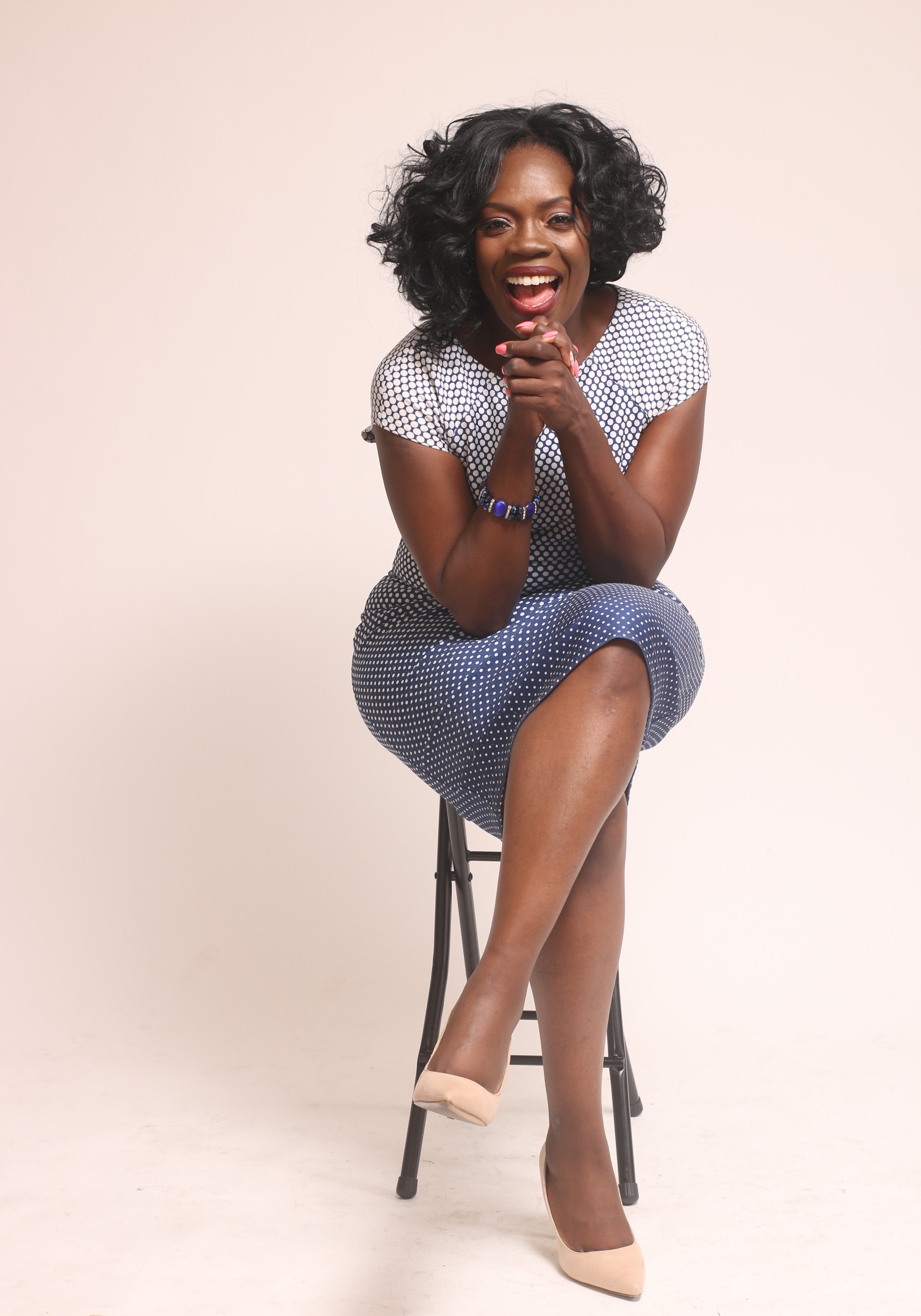 Tell us about your business
The LDL Empowerment Group LLC and it is a strategic company that acts as a hub for intellectual thought leaders to collaborate and share their ideas with individual people, Organizations and Countries who need problems solved. Utilizing the 25 years of business skills of PR, Education, Mental Health, Politics, and Training and Development, the company acts as an idea curator and a motivational executionist in today's troubling time. 
Along with this, Dr. Long is Founder and the Executive Director of Inspiring You! Ministries, Inc. a Public Charity Non-Profit that has Counseling Center, Program Initiatives such as Mental Health in the Church (MHIC) and YouthTalkOut. She uses community connections to bridge gaps with churches and create collaborations. 
Have you published any books? 
Yes, I have published several books: 1) When Believers Become Depressed (Amazon) 2) Starting Over and Loving It (Amazon) 3) Change Your Life: The 90 Day Experience (Amazon) 4) WAKE Ambassadors: The Beginning, The Call and The Cause (Amazon) 5) Mental Health in the Church: The Beginning Conversation (June 2020)
In what ways does your business support women?
 For years, my business has and continues to focus on mentoring, coaching, and partnering with women all over the world to ensure that they move in purpose and live their best lies.  We create, collaborate, coach, mentor, and even hire women from every walk of life.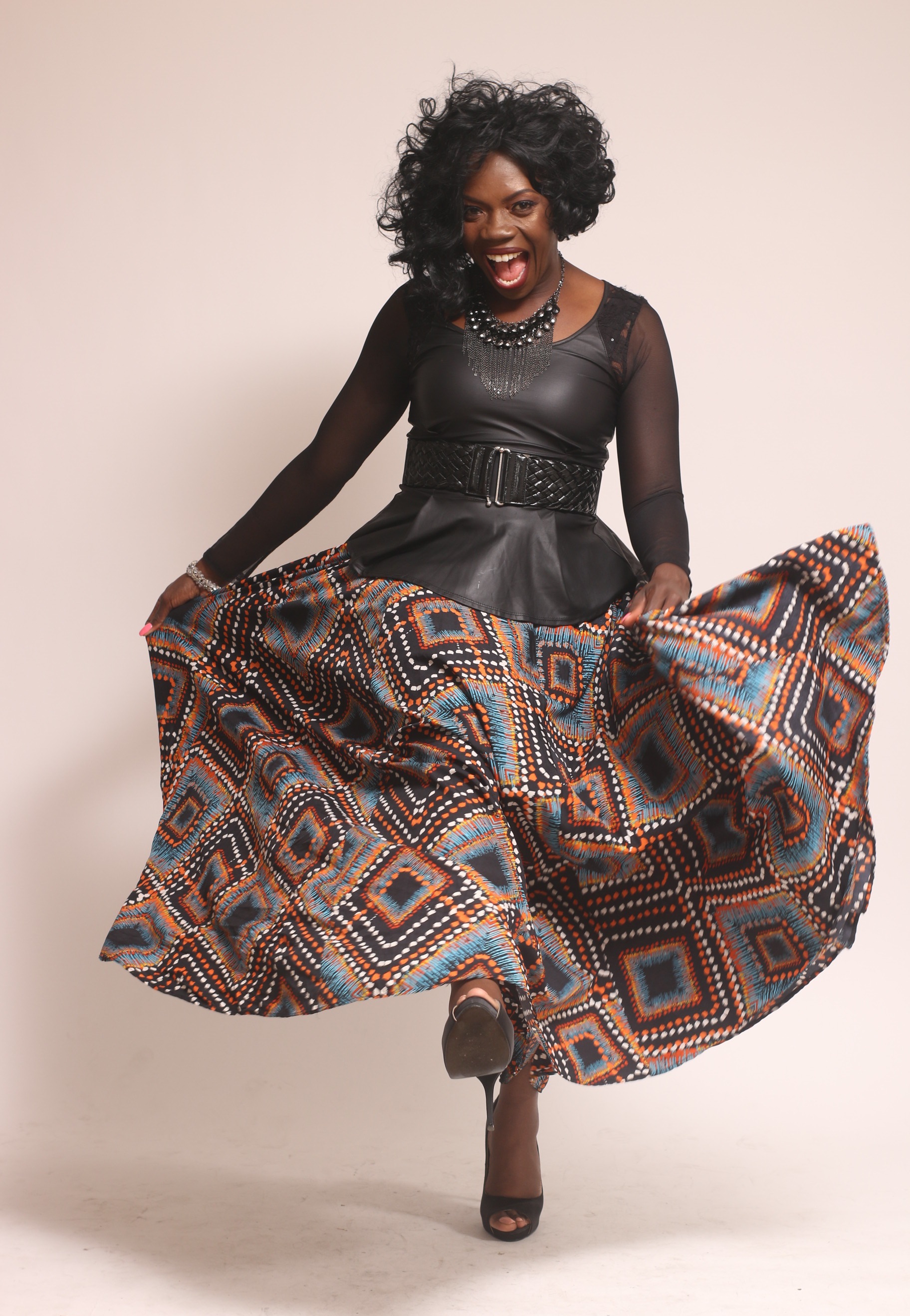 What motivated you to do the work you do? 
The old me motivates to do this work and the fact that I know that God really called me to do it. I am empowered by God to complete some things that end up helping other people too. I really enjoy helping women to find their voice, and I am good at it.  When we learn to take our personal power back, we will be better contributors to this world.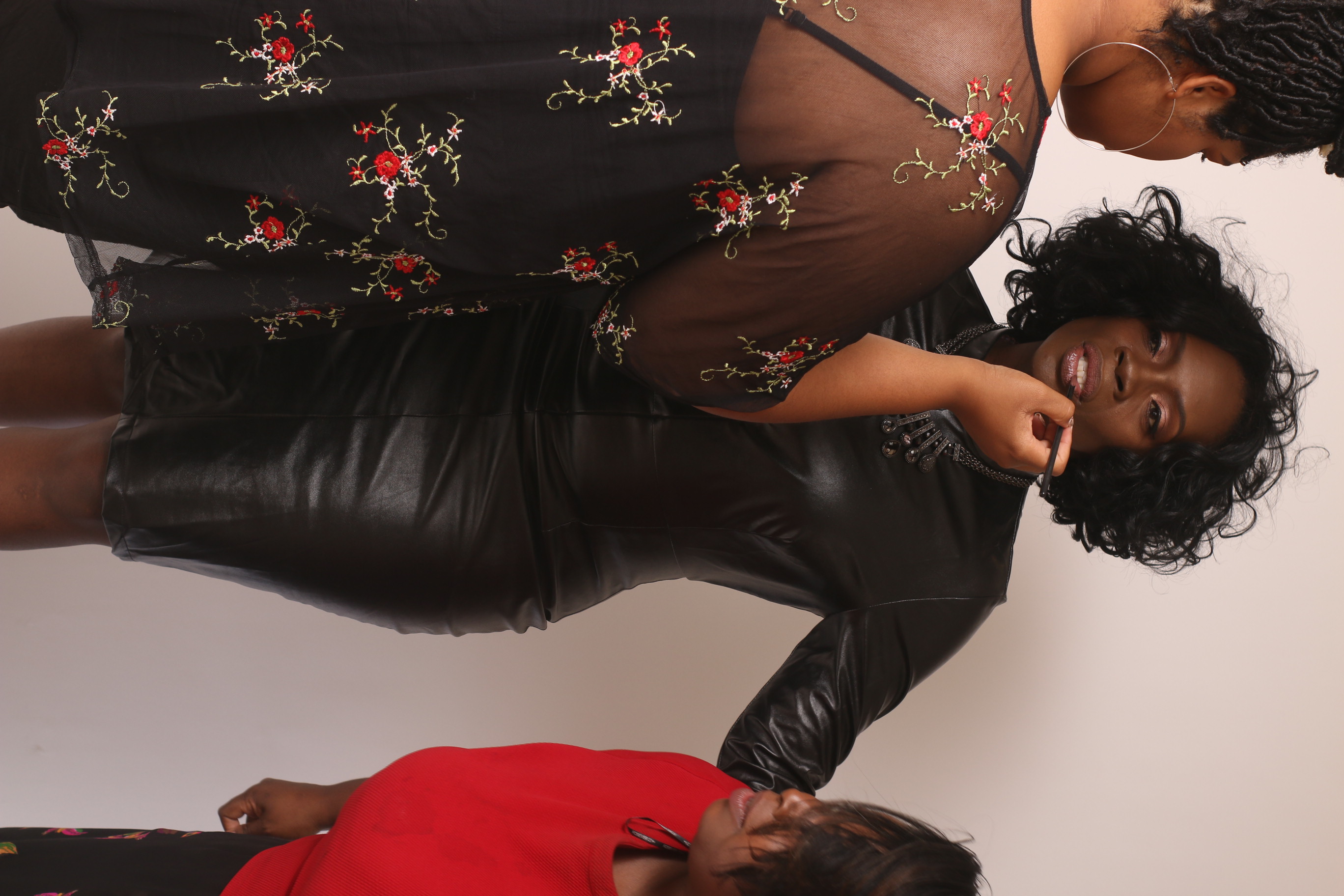 What's next for you? 
 Building a world-renowned research center that focuses on the hybrid of sacred principles (biblical principles) and psychological concepts to help people be their best selves. Specifically being able to reach those that are in the faith community. 
What is your definition of a Courageous Woman? 
A courageous woman is one who is willing to have courageous conversations every time one is needed. 
How can readers connect with you? 
They can connect with me at www.MHICNow.org
Facebook.com/LakitaLong and Facebook.com/MHICNow and IG: MHICNow