Dr. Shaunte' McFarland is a licensed, education advocate dedicated to exclusively supporting families of special needs children.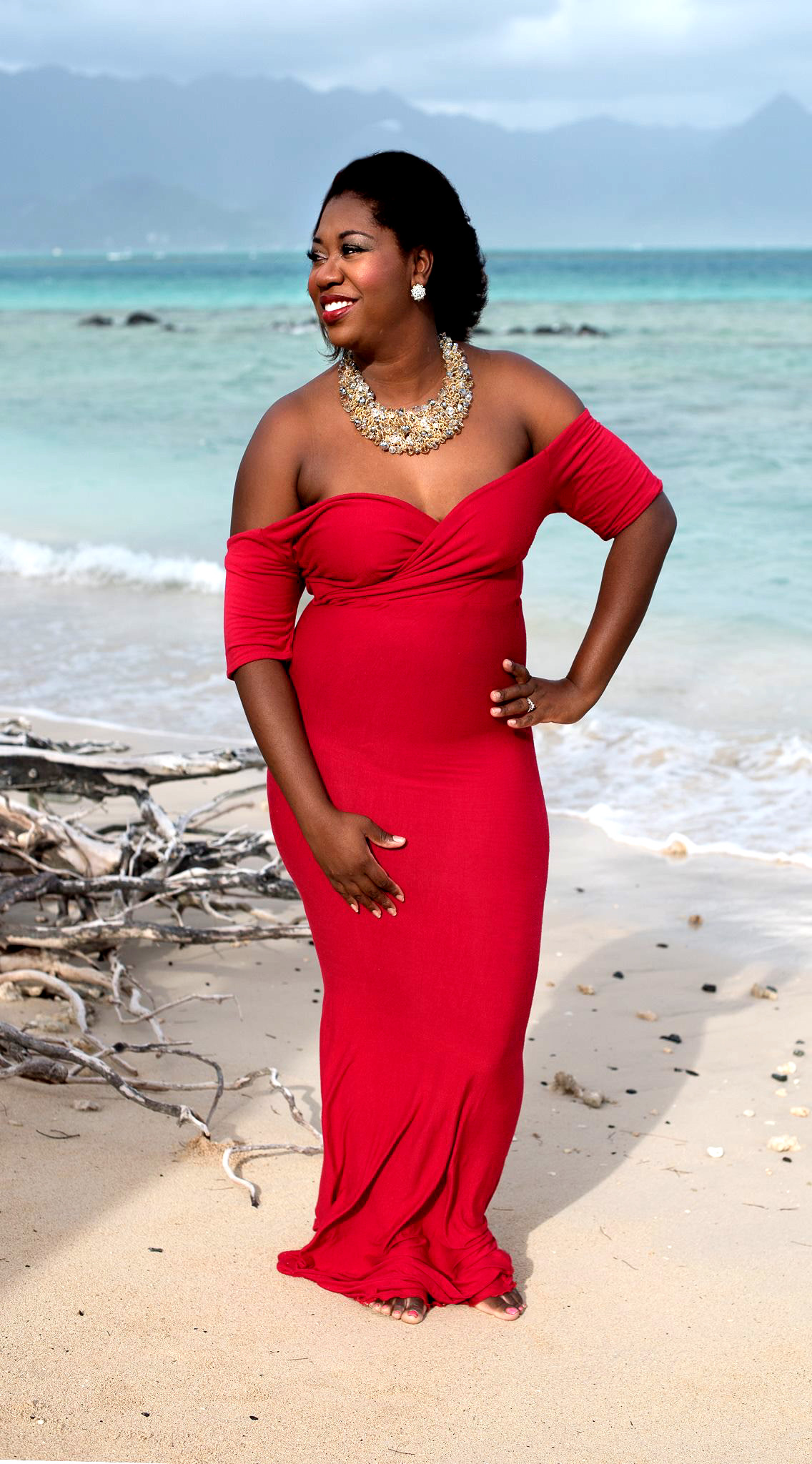 She is the mother of three, children Christopher, Jr., Joshua, and Mia. She will be celebrating 7 years of marriage to Christopher McFarland, Sr. this May.  She has over 10 years of special education experience in a variety of settings, such as K-12 schools, schools on military bases, learning disability units, and family treatment centers. She holds a bachelor's degree in political science from the University of Arkansas at Pine Bluff a, dual master's degree in education and teaching from Lindenwood University. She received education and a common-law certificate from Harvard University. Currently, she is pursuing a doctorate in Clinical Psychology.

Dr. McFarland draws on her own experience as a military wife and mother of a son with autism and sickle cell anemia to empower families navigating the special education system. Working closely with the Department of Education, developmental pediatricians, and therapists to create programs for various personalities have given her an unusually broad repertoire of skills to nurture educational growth. 

Tell us about your business.
McFarland and Associates, LLC. We provide familiarity with the laws to inform parents of their rights and suggest appropriate special education services and programs to meet the student's individual needs. We accompany parents to necessary meetings to ensure the family's best intentions are implemented. 
Have you published any books? If so, tell us the titles of your books and where they can be found.
I have published six books: Dear Mama, What About Me, Me Time, Cinderella's Still Going to the Ball, Seven Days of Redemption, Pretty in Pink Empowerment Curriculum can all be found on Amazon and Barnes and Noble.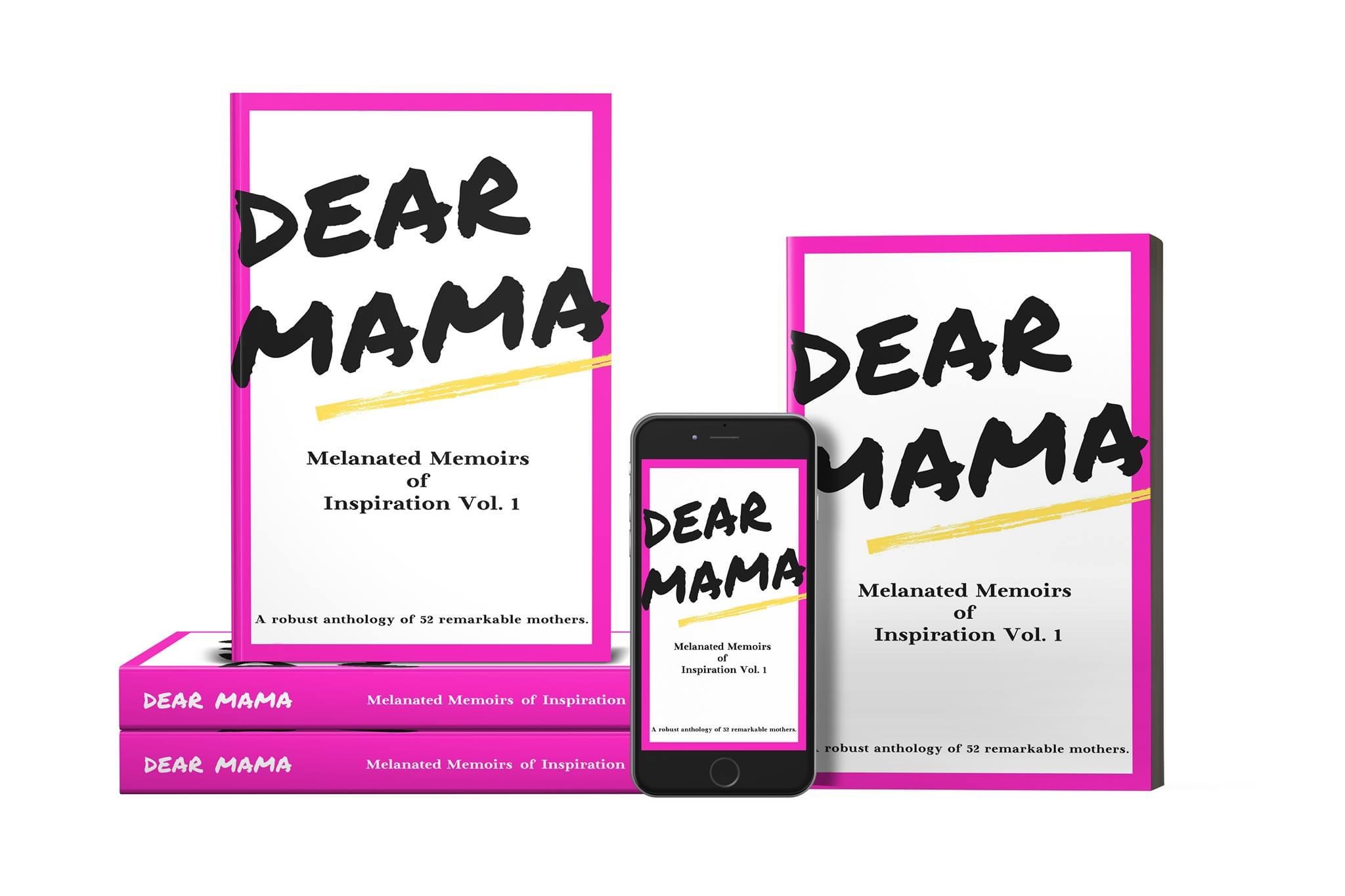 In what ways does your business support women?
McFarland and Associates support women by providing high-quality advocacy in the special education system. 
What motivated you to do the work you do?
The work that I do is purely intrinsically motivated. It brings me great joy to support those that have been marginalized and left out of the opportunity to receive a quality education.
What's next for you?
Next, I will be opening my private practice, "My Sister's Couch", to support women's mental health in a culturally sensitive environment that incorporates the many dimensions of my clients' needs including spirituality and religion.
What is your definition of a Courageous Woman? 
A courageous woman is a woman that values being productive over being busy.
FB: Shaunte' McFarland, IG: @lifewithdrtae