Women are taking over the political landscape across the country. If you have not heard them roar, no worries, they are coming to a town near you.
by Dr. Ladel Lewis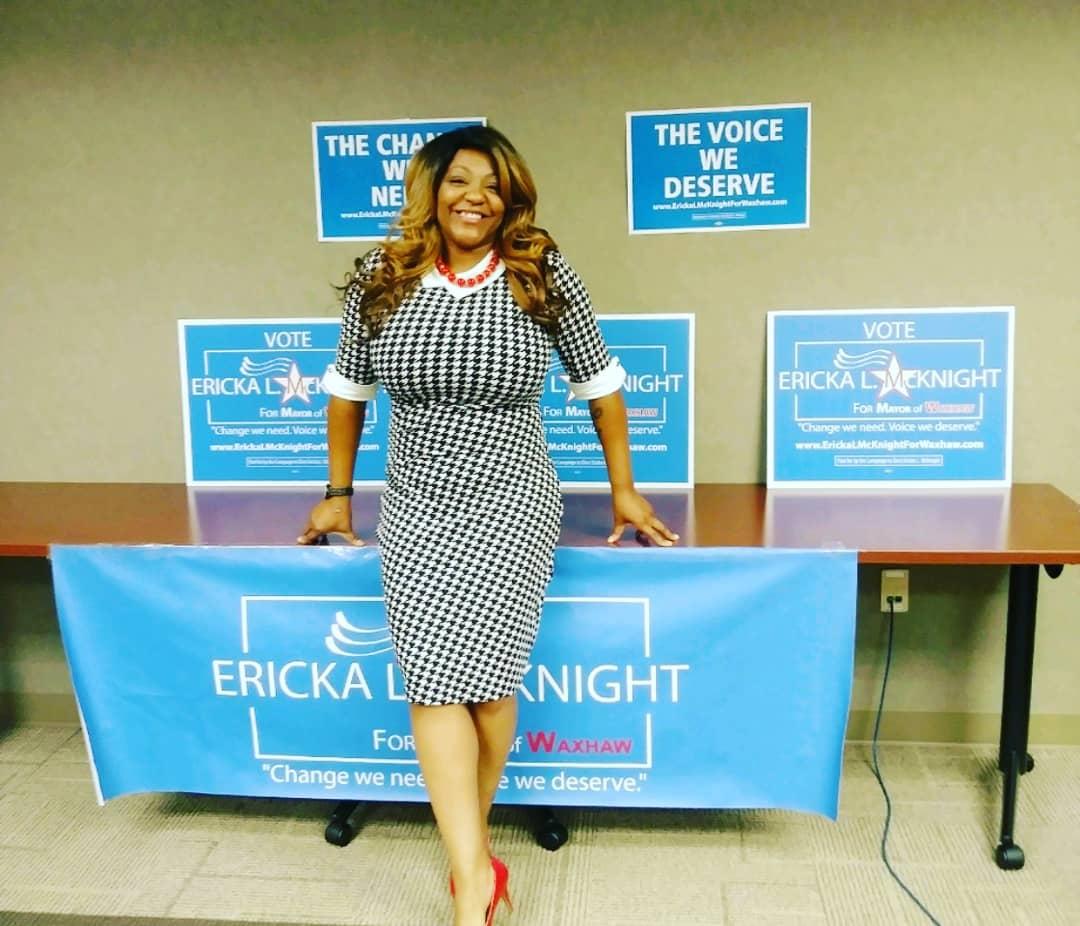 Ask Waxhaw, North Carolina, a thriving historic town, where Mayoral Candidate Ericka L. McKnight is making waves and challenging the status quo with her progressive campaign. She is the only candidate that has run this race over 300 days, canvassed the entire city, knocked on doors and sat in living rooms to find out the needs of the people. Those traits are the foundation of a strong mayoral leader. Check out our one on one session below.
Courageous Woman Magazine (CW): Tell us a little bit about yourself.
Candidate McKnight: I was born and raised in Buffalo, New York, and I am the proud mother of three. I relocated to Charlotte then settled in Waxhaw, North Carolina. I've been here for the past 12 years. I am a bestselling author, real estate agent as well as the owner of ELM School of Real Estate. People have always been my priority; therefore, I spend a lot of my time serving the community.  I spent several years being a mental health, veteran, and youth advocate. I'm excited for the next chapter God has for my life.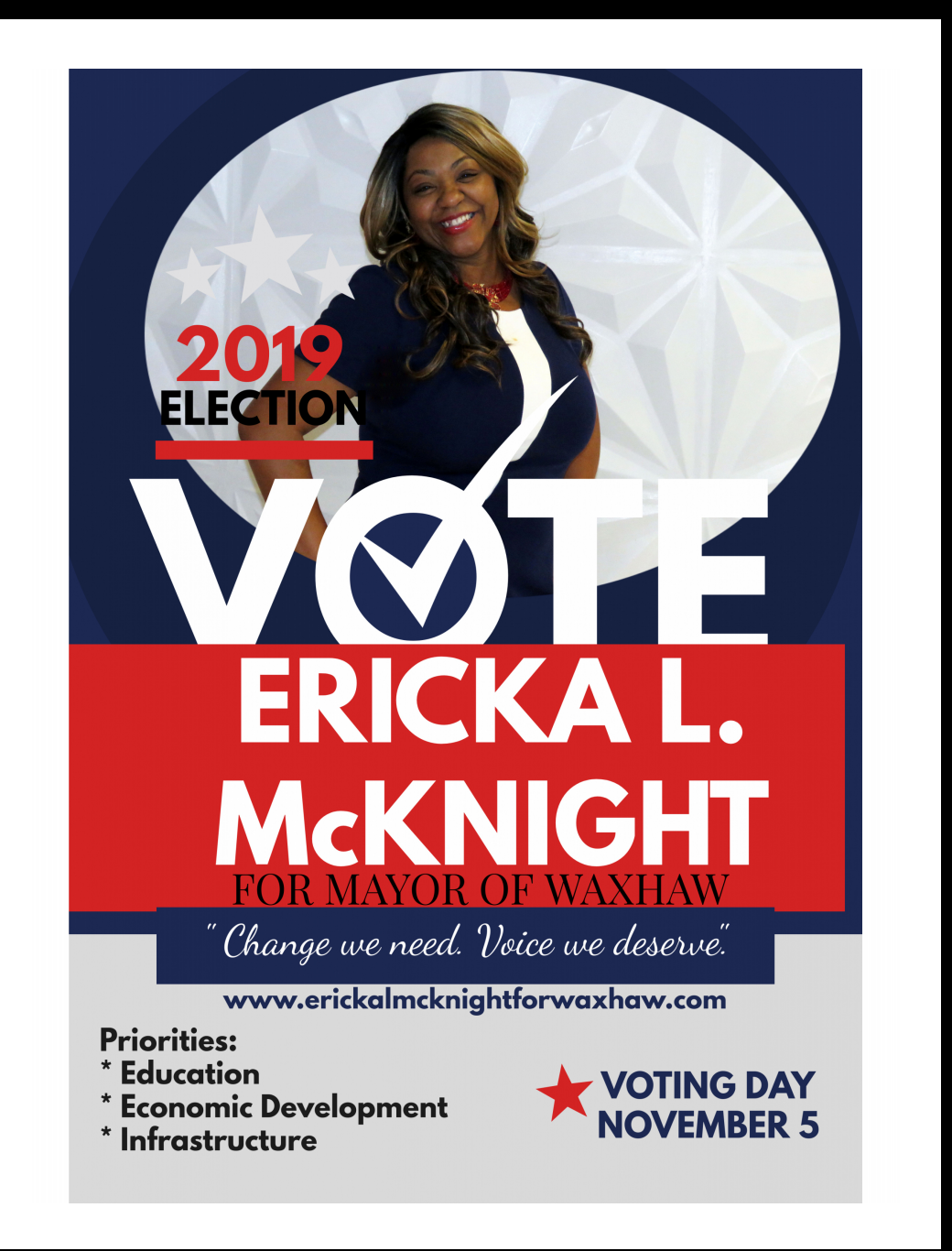 CW: What inspired you to run for mayor?
Candidate McKnight: I'm frustrated. Instead of sitting around complaining about it I prefer to throw my hat in the ring and apply a fresh approach that is absent in our town.
I, as well as the citizens of Waxhaw, believe I can be a great asset to help solve many of the challenges we face in our community.
 CW: What political experience qualifies you to be mayor of Waxhaw?
Candidate McKnight: Politically, there is no requirement necessary if you are 21 years of age. I found myself in a volunteer mode with a lot of campaigns not knowing that later, I would be in this position. I served on several campaigns in the Charlotte area. I also played an integral part in Hillary Clinton's run for president in the Union County area. I've surrounded myself with local politicians to learn the ropes. I was featured in several magazines including Pride Magazine (the largest African American magazine in the area) with Charlotte's first African American female mayor. My qualifications and dedication as a community activist in addition to my influence as a top realtor in the area give me leverage in this political space to be used for the betterment of Waxhaw.
CW: Tell us about your local philanthropy work.
Candidate McKnight: It starts back to at-risk teens. I am a part of several groups such as "Girls to Women, Boys to Men." I served in the capacity of volunteer ranging up to vice president of an organization. We have been in the community educating the young people on life skills, real estate, finance while donating much-needed monies to worthy causes. I also spent a lot of time mentoring young women on how to become successful entrepreneurs. I received a Senator citation called the Survivors Award based on the book I've written titled "Silence the Noise-Uninstalling Negativity". I've been a part of a lot of boards including holding the position of Madam Board of Directors for the Real Estate Educators Association. There, I am responsible for ensuring that proper and ethical communication is maintained with the public.
CW: How do you plan to work with and engage residents for the betterment of the town?
Candidate McKnight: We currently have community meetings every second and fourth Tuesday of the month. I am very personable so I must have my boots on the ground. I plan to improve the tools that are already in place.  For example, it is my goal to host more open meetings at more well-known places throughout the community and promote awareness of our community board. The sole purpose of this board is to engage the community. We will put the people first. They employ us and they need to know that we have their best interest at heart.
CW: What are your immediate priorities during your first year?
Candidate McKnight: First I would like to discuss the budget and address the substantial surplus. The goal is to find out why projects are not complete and put on hold while we are sitting on big sums of cash. Next, I want to get to know the administration. I want to know their roles, achievements, weaknesses and how can I assist. We must put our agendas to the side and focus on the common denominator- the people.  We will have a huge forum where the citizens can meet the department heads and get a feel for the process. A lot of the frustrations stem from not knowing how the system works. We must educate the community. When the community feels educated, the healthier we are as a town and the more progress we can make.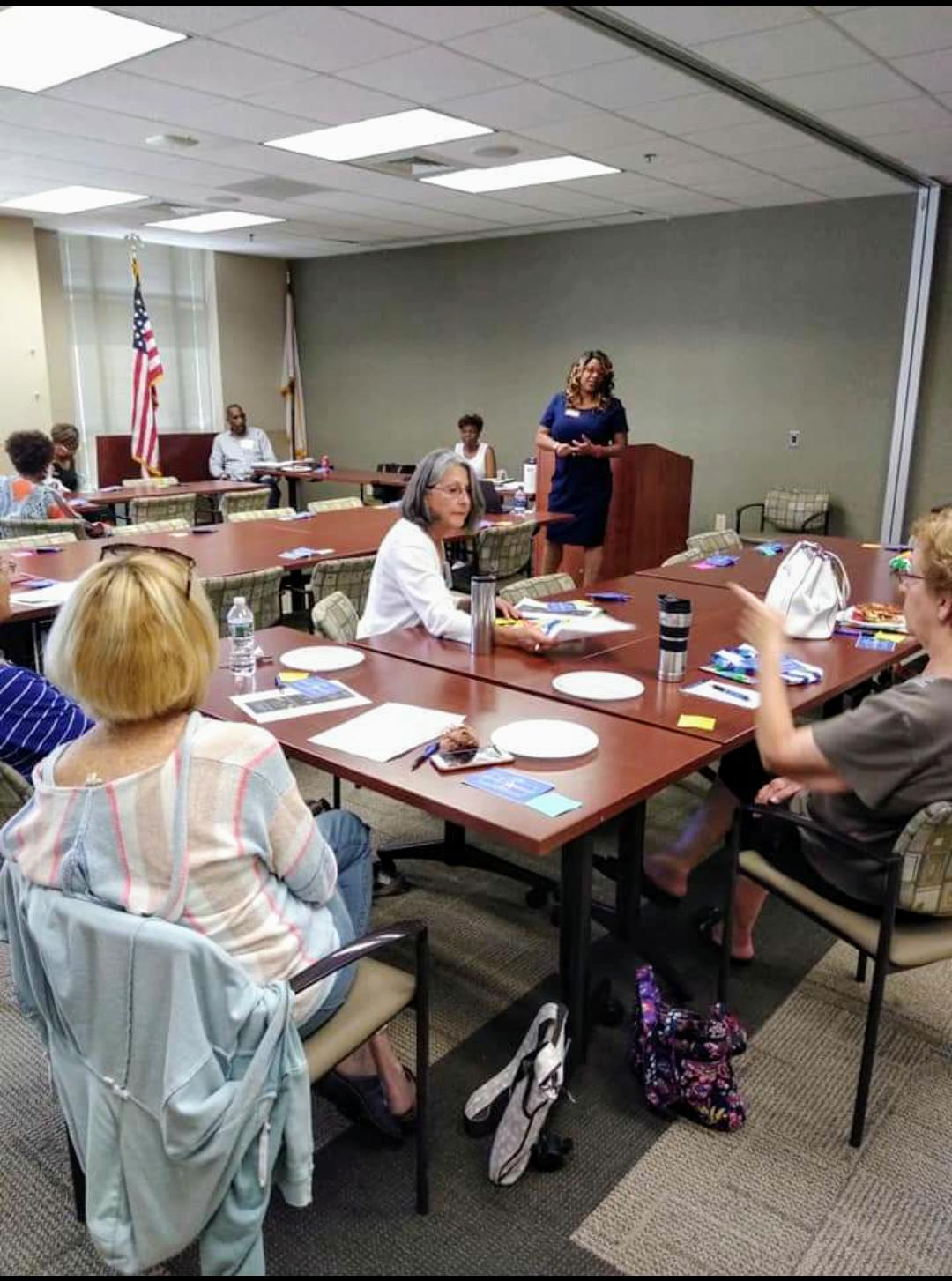 CW: What is Waxhaw's biggest economic development opportunity?
Candidate McKnight: Currently its business ownership and the ability to draw businesses to our city. We have a lot of businesses that inquire about coming. However, we need to compile the proper data to compel a commercial business to make Waxhaw their home. They need to see that it is not a risk and they can benefit from coming this way. Our issue is capitalizing off of the inquiries by putting together a commercial packet that shows the perks and benefits of doing business in Waxhaw.
CW: What's your vision for young people?
Candidate McKnight: Putting together more activities with our parks and rec department is mandatory. We must create more attractive activities to alleviate citizens traveling 30-45 minutes one way to make things happen. I plan to make that a priority by conducting a needs assessment for the young people so we can cater to all people. Economically speaking, I am looking to work along with Union County Public Schools to recommend and erect trade programs for students that want to go from high school directly into a trade.
CW: Briefly, tell us about Waxhaw to those that have never heard about it.
Candidate McKnight: WE are a city filled with small-town charm, historic beauty, and greenscapes. We promote entrepreneurship, which leaves a legacy for your family for generations to come. We are a city on the map that other towns admire. We have a community dedicated to serving business owners. Our central location gives you access to other towns/cities such as Charlotte (50 miles away) and the South Carolina border. We have so much to offer your family including our top-ranked public schools. If you want more information about our city and my vision please visit my website at www.erickalmcknightforwaxhaw.com.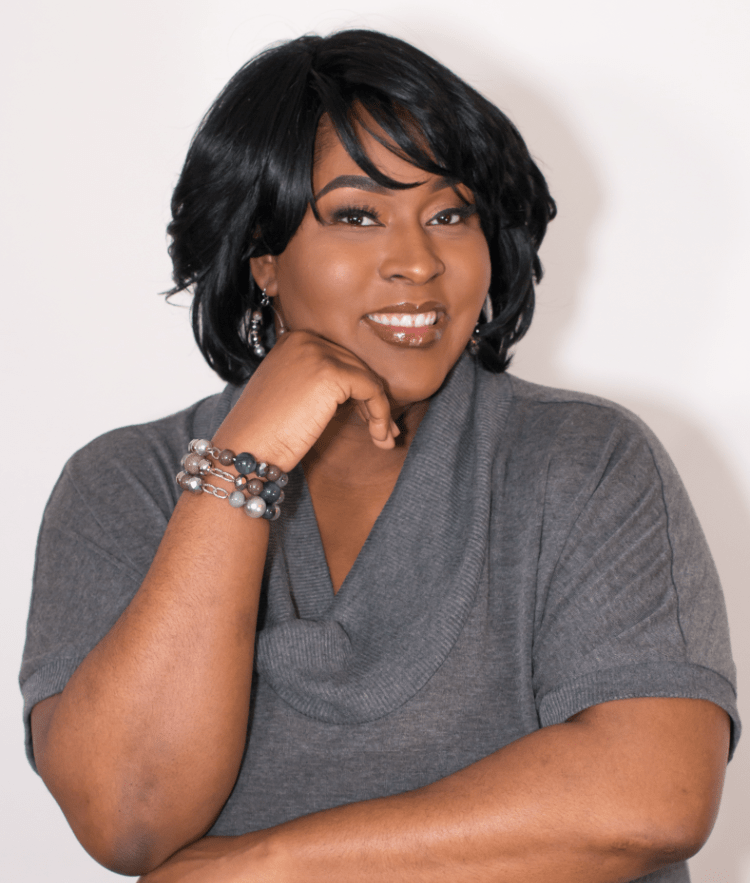 Dr. Ladel Lewis is a best-selling author, international speaker and likability expert. She is the managing editor and columnist for Courageous Woman Magazine. Her sweet spot is conducting informationals for entrepreneurs and those looking to enhance their social network. Dr. Lewis is known for helping local organizations with membership issues through her highly specialized" Recruitment, Retention and Reclamation" and" Communicating Throughout the Generations" workshops. She's served as key-note speaker for organizations such as Minority Access and the Department of Labor. She resides in the Washington D.C. Metropolitan Area with her family.