by Telishia Berry
Gail M. Carter is a corporate professional who turned entrepreneur and became Founder and CEO of LightShift360, LLC.  With a focus on leadership development and operational excellence. 
I spoke with Gail about her new venture and other exciting things she has going on.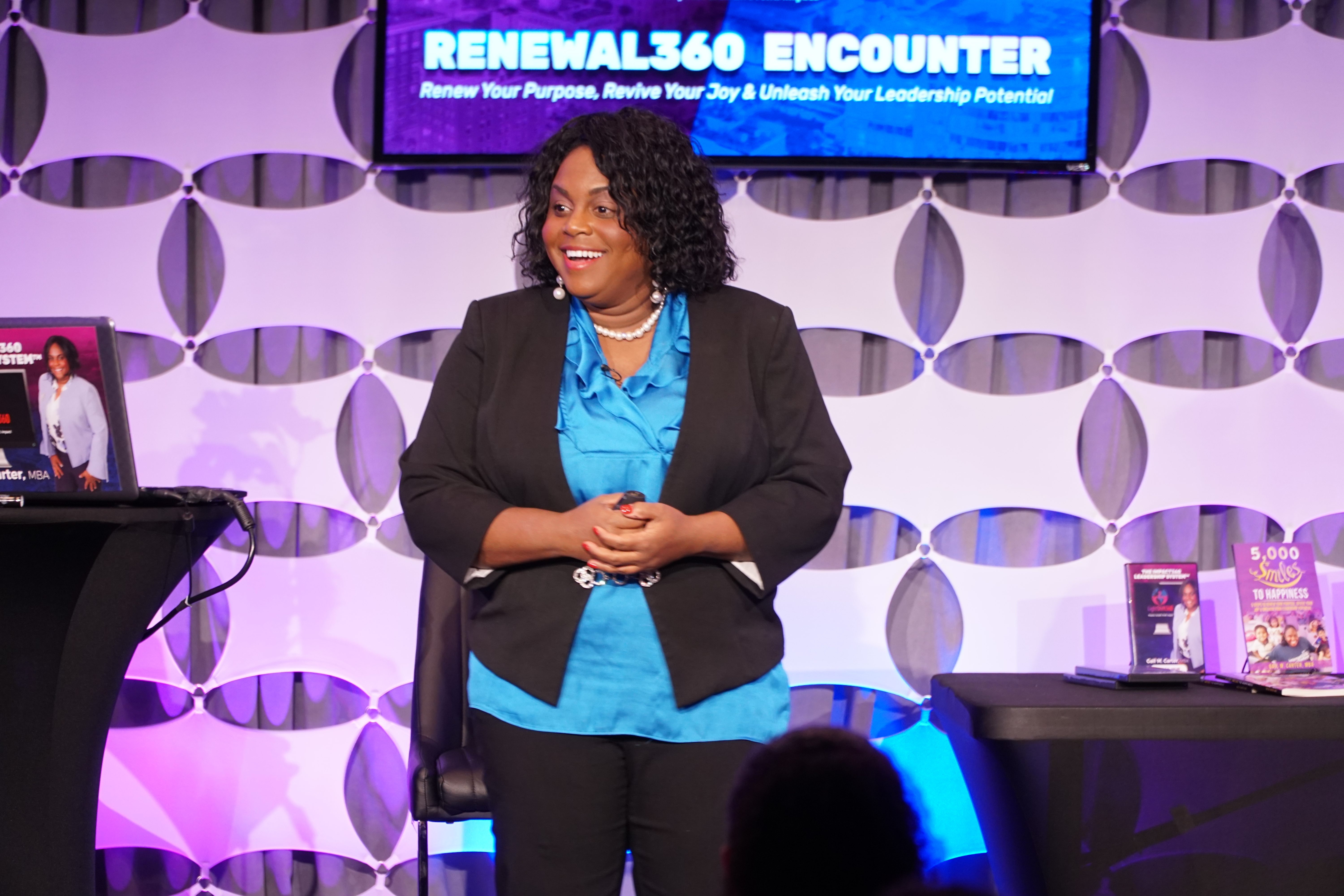 Who is Gail M. Carter?
I am passionate about inspiring high-achieving professionals to get the most out of life, find meaning, grow and increase maximum performance by harnessing the power to S.E.R.V.E ™ in our Impact360 Leadership System, created so that I can effectively lead others and create even more impact and fulfillment in their lives, businesses, and communities. S.E.R.V.E ™ is our unique 5-Step-Methodology: 1-S-Strategic Planning to Maximize Success 2-E-Empowering Mindset to Fulfill Dreams 3-R-Responsible Action to Create Results 4-V-Values Leadership to Make a Difference 5-E-Expanding Reach to Maximize Impact.
I hear an accent, where are you from?
I am originally from the Caribbean, Barbados. I went to the same high school, Combermere, as popular singer Rhianna.  I appreciate my global experiences. I first traveled internationally at 10 years old. Since then I have traveled to 20 countries and 4 continents. I moved to the USA at 18 years to pursue my undergraduate degree in Civil Engineering. I later earned a master's degree in Business (MBA) and International Development.
"The future belongs to those who see possibilities today"
Looks like you had a successful corporate career, did you learn anything in the corporate world that you apply to your current business?
Absolutely. I successfully climbed the corporate ladder at Fortune 500 companies and created opportunities that led to promotions to various management positions in civil engineering, business and project management for billion-dollar projects in the oil/gas/solar industry. I will always be grateful for the supervisors I have had during my career. Entrepreneurship is a roller coaster with unpredictable ups and downs. My corporate experience taught me the importance of goal-setting, discipline, integrity, accountability, ability to effectively delegate, a focus on structures, systems and processes and automations to improve efficiencies and the art of networking with influential people.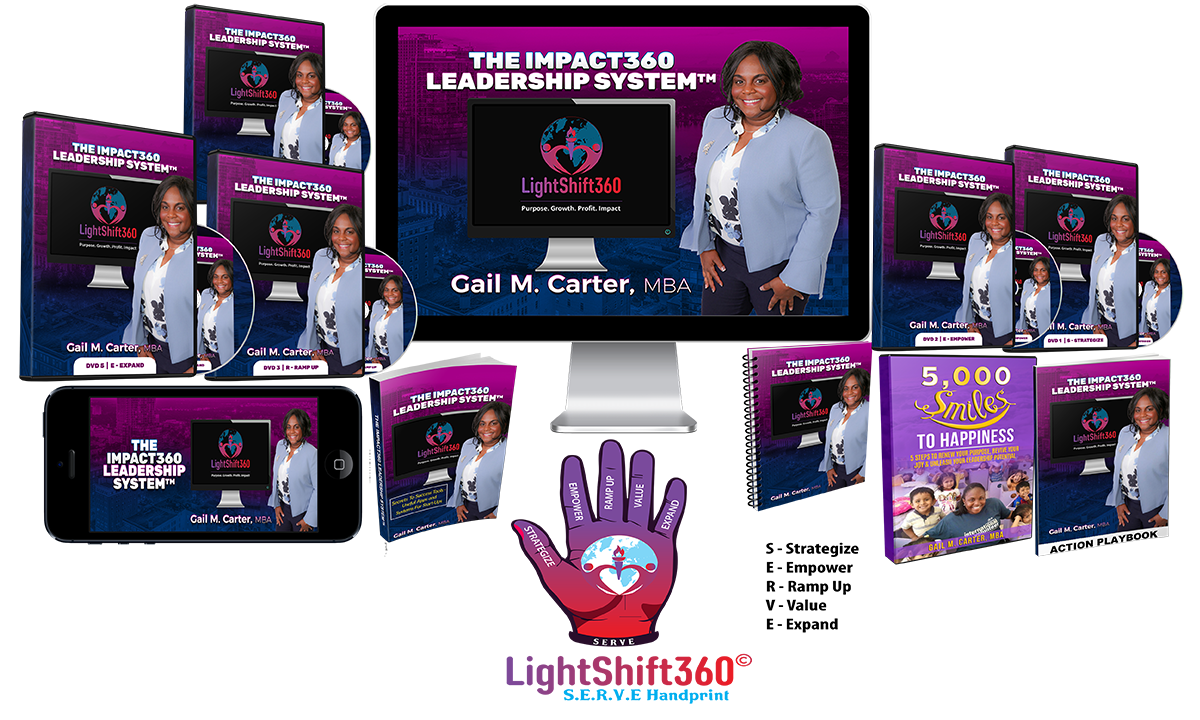 What inspired you to pursue entrepreneurship?
Though externally I had a successful career and education, I still felt internally unfulfilled. What was missing was a sense of purpose, impact and fulfilling my life's destiny. I desired the freedom, flexibility, more autonomy, and self-expression to powerfully create and make a bigger difference in society. Resisting this, I soon later became quite burnt-out and unhappy.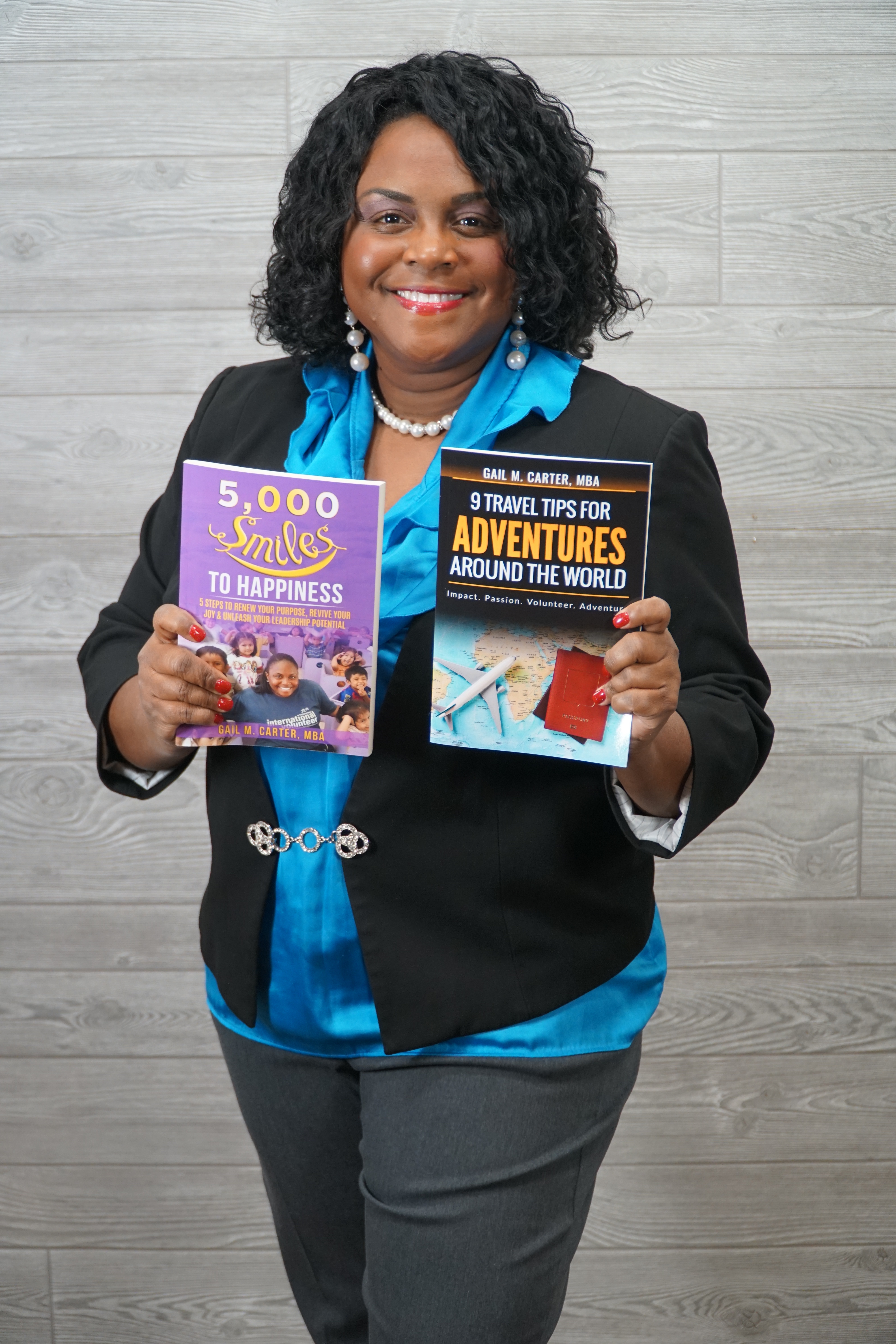 Why did you choose to become a speaker and an author?
Someone needs to hear our journey and by sharing these, we create hope and inspire others to be better. My first book was, "5,000 Smiles To Happiness – 5 Steps to Renew Your Mind, Revive Your Joy and Unleash Your Leadership Potential". This past year, I co-authored Amazon Best Seller "Speaking My Truth" anthology. I hosted my own live event, Renewal360 Encounter in Tampa, FL, was a speaker at the inaugural SpeakerCon 2019 Conference in Washington DC, hosted by Dr. Cheryl Wood. I also spoke at the 7th Annual Leading Within Conference, in Washington DC. 
How Can Readers Connect With You
Instantly connect with me on social media by texting "GAIL" to 64600 to get my digital business card to your phone.  Schedule a FREE discovery call there. Learn more at gailmcarter.com and lightshift360.com to hire us for training and speaking engagements.
Gail M. Carter is featured in the January 2020 issue of Courageous Woman Magazine