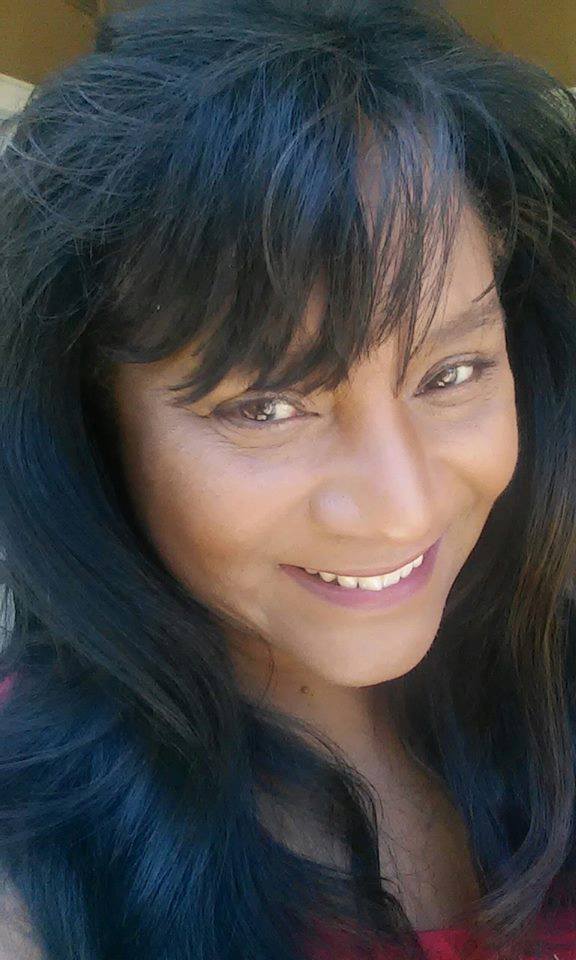 Meet Gina Smith one of Courageous Woman's Top 25 Women in Business 2018!
Gina Smith is a God-woman, mother, grandmother, wife, entrepreneur, and lover of life!
Her Business
SPMG Media is a boutique influencer marketing and public relations firm. While we're located in California, our clients span the globe. We serve local, regional, national, and international marketing interests.

Her Motivation
I've been a journalist and writer for over 20 years with guest articles in The Los Angeles Times, Los Angeles Magazine, Essence, Redbook, and many other publications over the years. I love to help people get the word out about what they're doing. I started a local newspaper to get to know a new community I moved into, and it took off from there. A few people asked me to get them some media coverage and exposure. The work I did garnered them significant exposure and grew their bottom line dollars. After that, things just took off on their own. From there, we established public relations and marketing services, along with our print and digital publications. We incorporated social media with 10 different platforms, and from there, clients see their work showing up in various places online, as well as via email.
Her Challenges
Primarily, I had to overcome the nonbelievers in my environment—those who didn't believe like I did. Words are powerful. I knew I had to watch my fears and my words. But I also had to make sure I shut down or cast down negative words from people who didn't know any better. As an entrepreneur, you don't have all the answers. You must seek them out. I've been fortunate to meet individuals who have shared experiences and more that have allowed me NOT to learn things the hard way.
Her Inspiration
I'm inspired by accomplishment. I'm inspired by seeing that what I do makes a difference for someone else in a significant way. That's why I do what I do!
Her Hope
I hope the people who support my business will gain results beyond their expectations and know ours won't be a one-time thing because I want to see their success as well as mine.
What is your definition of a courageous woman?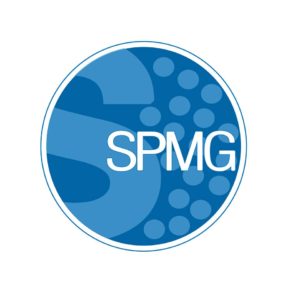 A woman who knows what she wants and goes after it—no matter what!
ABOUT SPMG MEDIA
SPMG Media is the fastest growing boutique Influencer marketing firm in the US. With experience in a variety of industries, we utilize a unique blend of public relations techniques and content marketing to increase our client's brand and business awareness.
Our content marketing approach focuses on creating and distributing valuable, relevant, and consistent content to attract and retain a clearly-defined audience — and, ultimately, to drive profitable customer action.
With more than 1.4 million subscribers and 10 social media sites with hundreds of thousands more followers, as well as our 100 Social Media Influencers with 3,000 follower each AND more than 50,000+ media connections globally (TV/Radio/Print/Bloggers) we are sure to help broaden your brand and increase your bottom line sales!
Connect with Gina Smith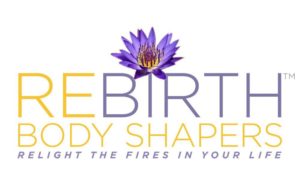 Sponsors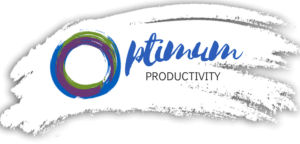 READ THE FULL ISSUE