How to Write Your Personal Story for a Chapter in an Anthology
An anthology is a compilation of literary works such as poems, plays, short stories, excerpts, including television programs, dramas, movies, and songs.
Contributing to an anthology can be a great prelude to writing your book. You get all the benefits of being an author while you are only responsible for your chapter.
Have you been thinking about writing a book and sharing your personal story or contributing to an anthology?
Have you been hesitant about writing because you are unsure what to write or how to share your story?
I want to teach you just how to write a compelling great chapter for an anthology.
Join me for a Free Masterclass Saturday, March 7, 2020, at 9 am PST
In this class you will learn:
The key elements to make your chapter great.
How to open your story to captivate your reader.
How to stay on course and keep your reader's interest.
How to close your story to leave your reader wanting to know more about you and your full book!
You'll learn everything you need to know to write a great contribution to an anthology!
Sign up now!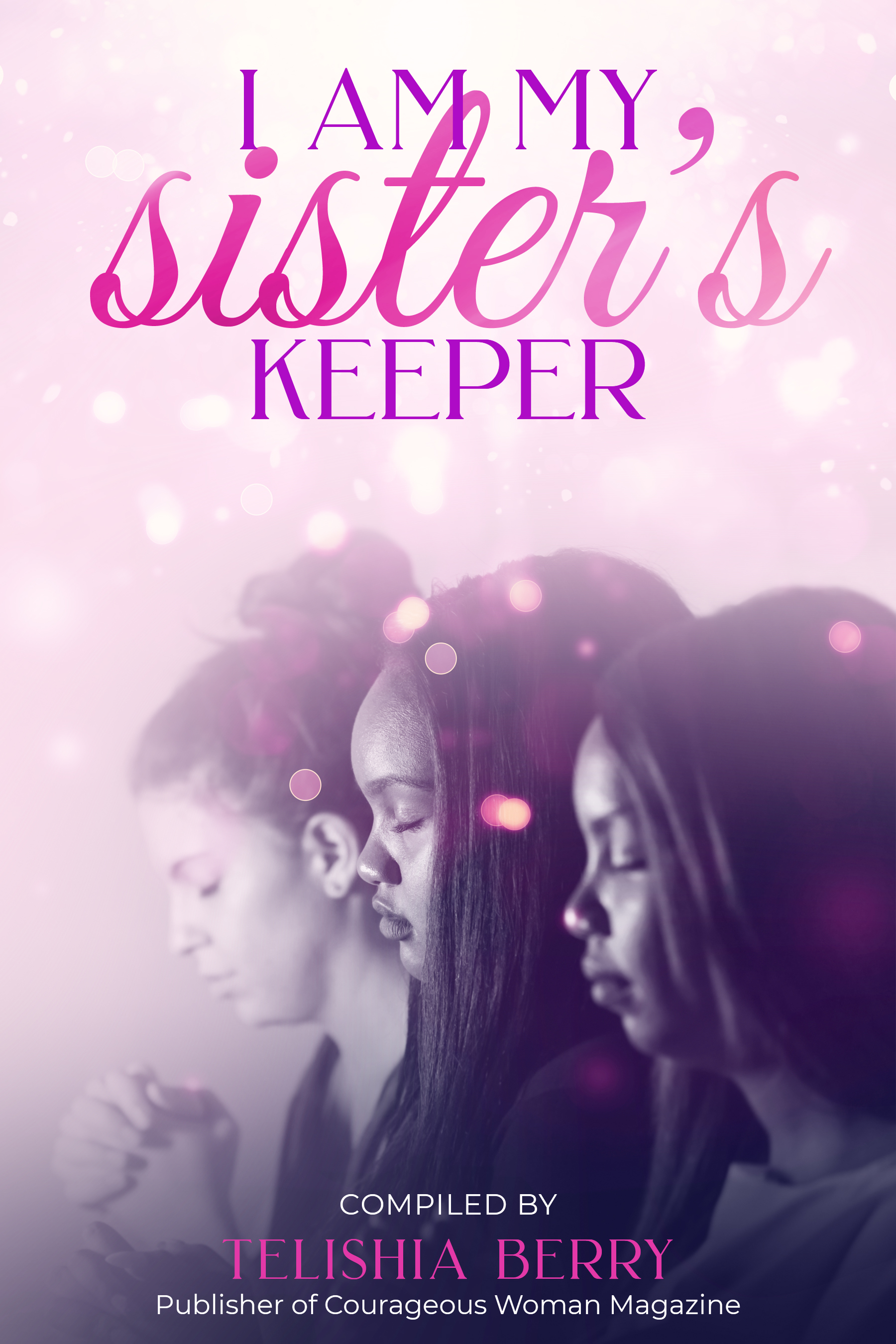 Ready to share your story NOW?
Join the "I Am My Sister's Keeper" Collaboration project