Lady Zhe is an improvisational and innovative fusion-jazz violinist
Originally from Long Beach, California, the MIT graduate is blazing her own trail as a violinist. She is blending sounds, textures and colors into the jazz scene. In addition to her music, she is a website developer and SEO expert founder of the brand: The SEO Queen.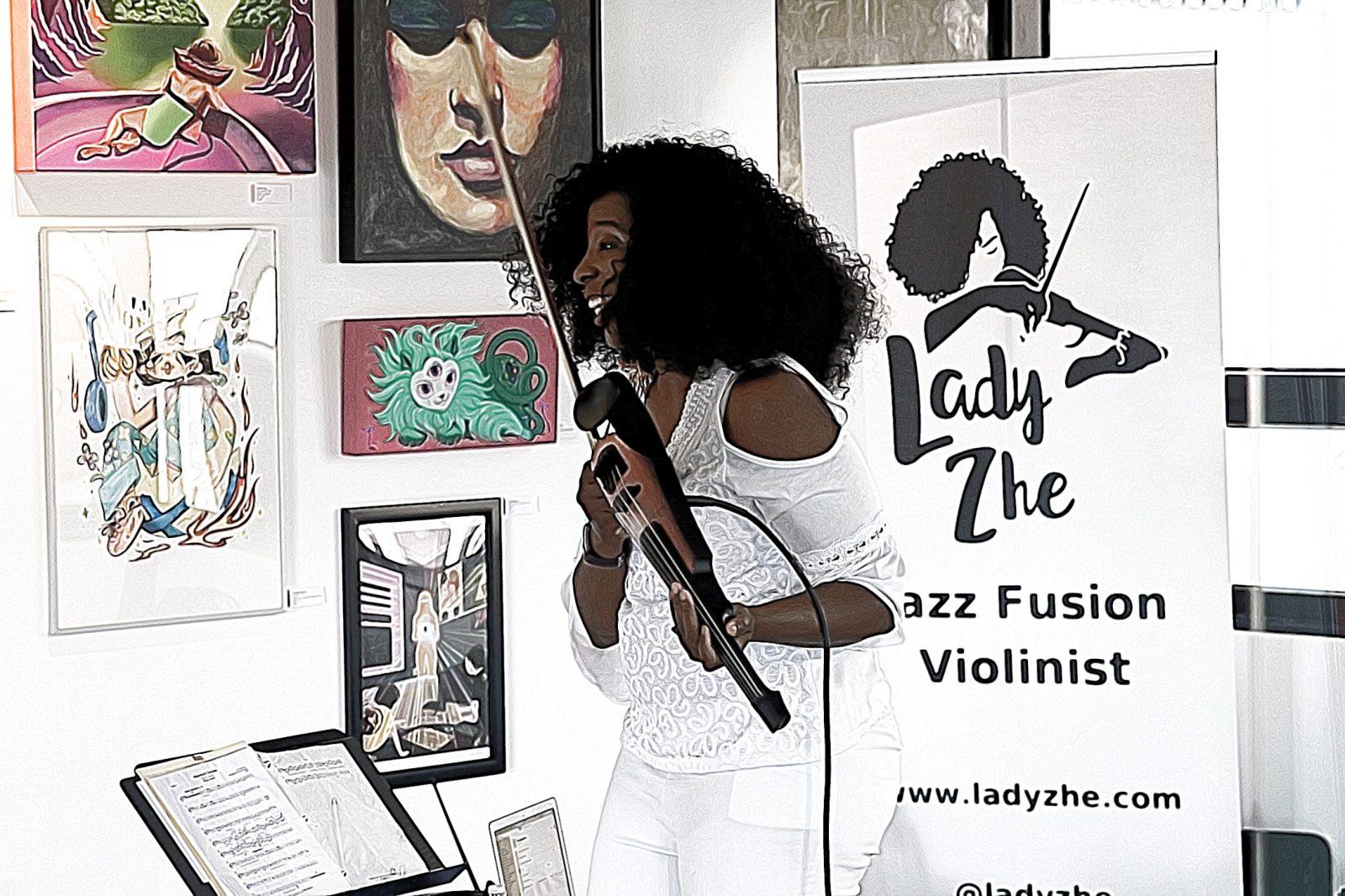 Lady Zhe will perform live at the book signing for Girl, Get Up and Win 
The inspirational Anthology features 40 women, including a husband and wife team who share stories of overcoming many life challenges. The Event takes place Saturday, July 20, at Malik Books in The Baldwin Hills Mall. Come enjoy the motivational speakers, authors discussion, food, and fun.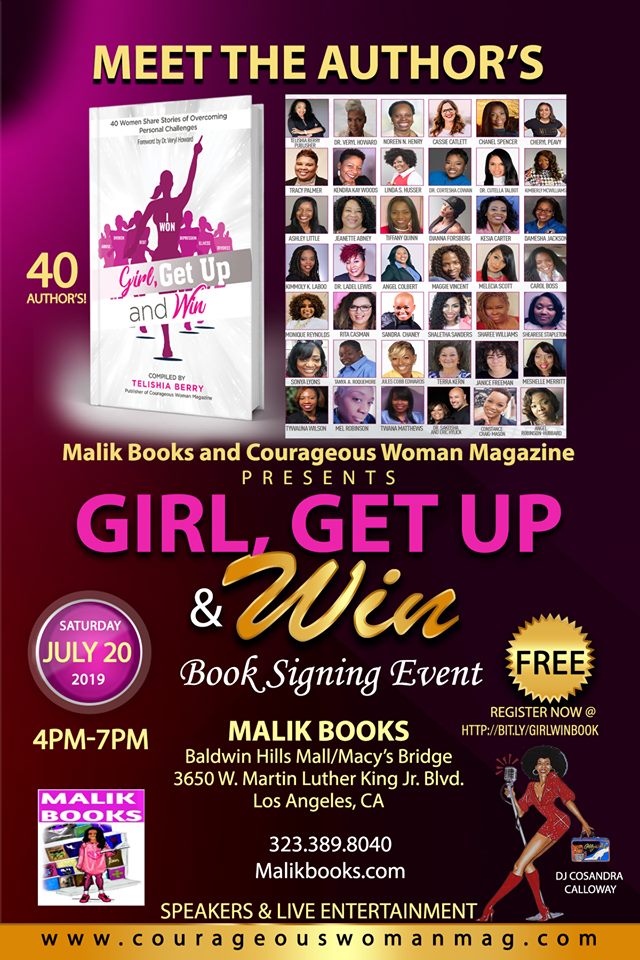 Lady Zhe is the host of her podcast on the Bshani Network via iHeart Radio called: "The Jazz and Tech Lounge with Lady Zhe."(http://www.jazzandtechlounge.com) Her show garners millions of podcast streams monthly. She is a NS Design Violin endorsed artist. She has also been in Danish R&B/Pop star Burham G's video, "Nathalia." Her debut single, "Elevate," was released June 21, 2019 and is already making waves in the jazz-fusion world. Both the single inspires an improvisational blend of sonic textures, colors and hues to form a gumbo of good music. Lady Zhe is the breath of fresh air the jazz-fusion world. Her single is available on Itunes (https://music.apple.com/us/album/elevate-single/1465073430), Google Play (https://play.google.com/store/music/album/Lady_Zhe_Elevate?id=Bvogfomfb3jrxztbdwgwjqfchlm&hl=en_US), and Amazon Music (https://amzn.to/2MZQUFq).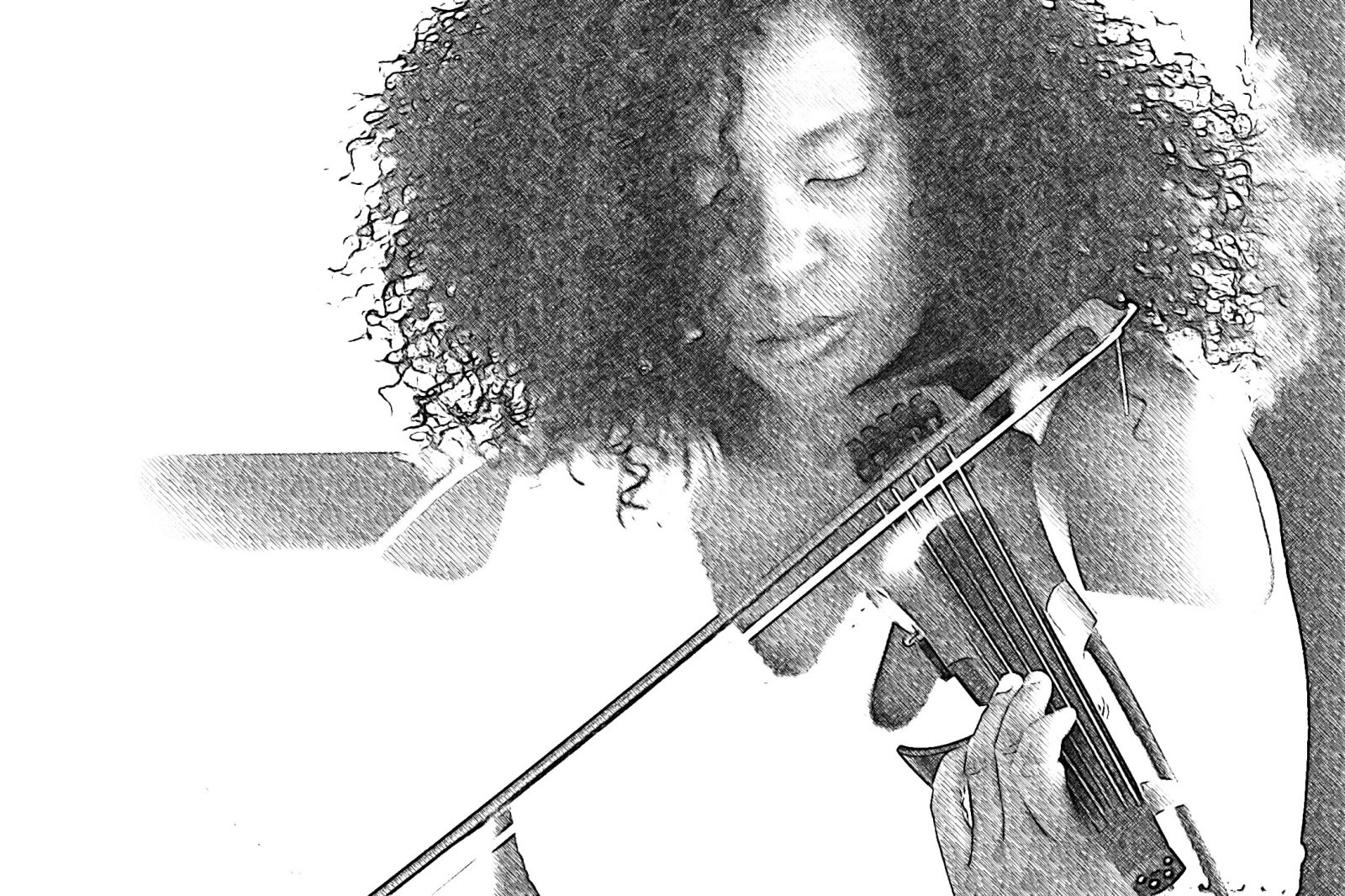 Lady Zhe wants to share her hope for readers:
Every day you wake up is a challenge. Being a single mom can be overwhelming at times. One of the hardest things in the world is enduring oversights, failures, delays and mishaps. But remember to keep perspective despite any uncomfortable circumstance. Remember, this too, shall pass. To live is to struggle. To appreciate the sunshine, you have to go through the rain.
A courageous woman is one that forges ahead despite her not being able to see what's in front of her. She believes in her ability to get her through rough patches. She understands tough times are simply temporary roadblocks. Success requires patience.
Connect with https://www.ladyzhe.com/