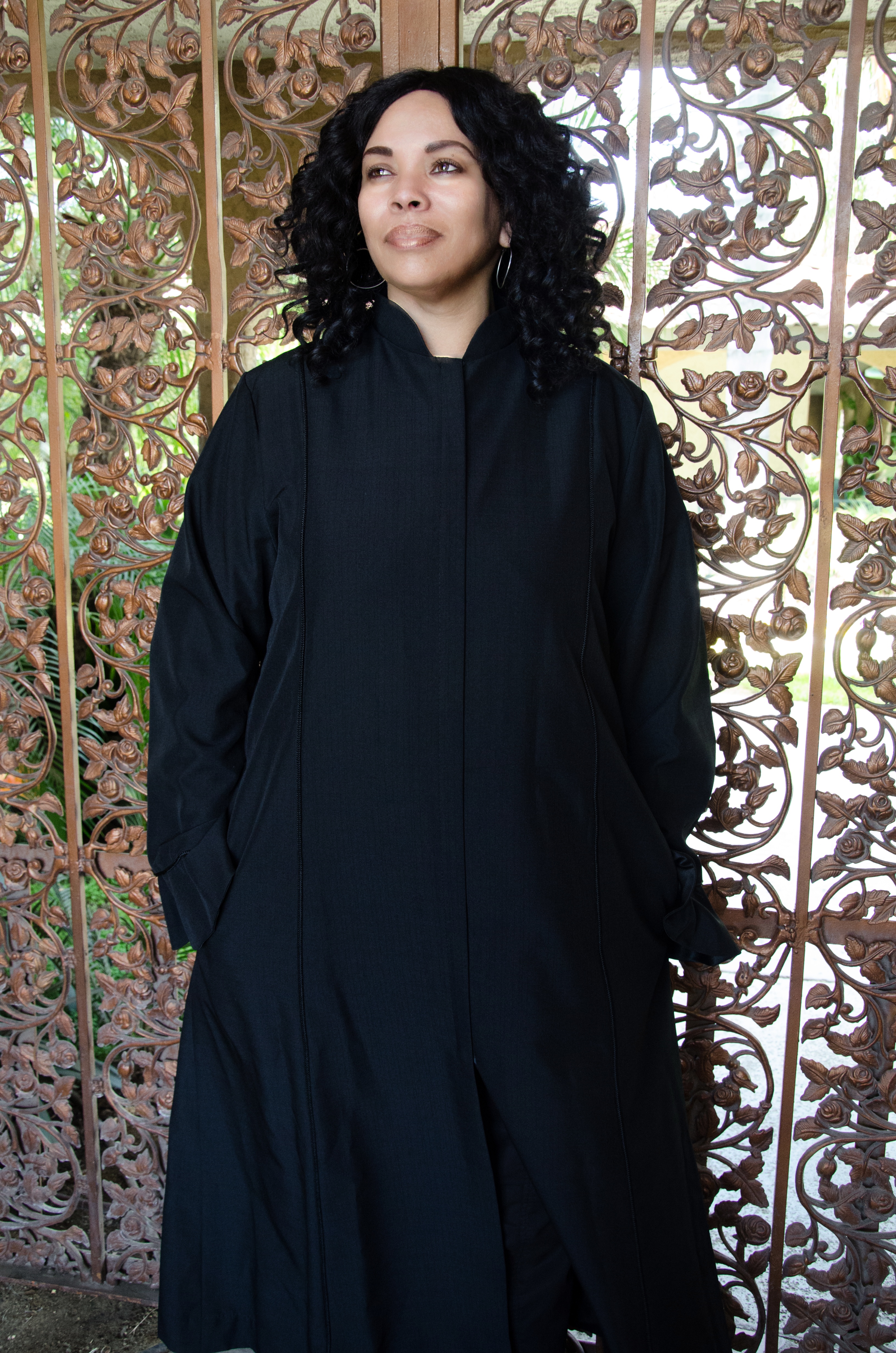 Mama's a Serial Entrepreneur 
Janice Freeman is a speaker, pastor, entrepreneur, coach, business owner,  author, writer, mentor. Ms. Freeman is a hard-working entrepreneur who regularly burns the midnight oil of achievement. Janice Freeman resides in Southern California with her three sons, Joshua, Brandon, and Marcus.  In her
spare time, she enjoys writing poignant, introspective poetry, and most recently, writing her astounding memoir. Janice Freeman is a great woman with a great heart who is dedicated and committed to the things she passionate about.
Tell us about your Business
She Got Up Productions, is an offspring of the book,  One Woman's True-Life Testimony of "How She Got Up!" It was created to bring forth change in the lives of the people. Our company goals and objectives are centered upon presenting conferences, stage plays, films, and other ventures that will reach millions around the world through different platforms to bring forth healing, restoration, hope, and deliverance.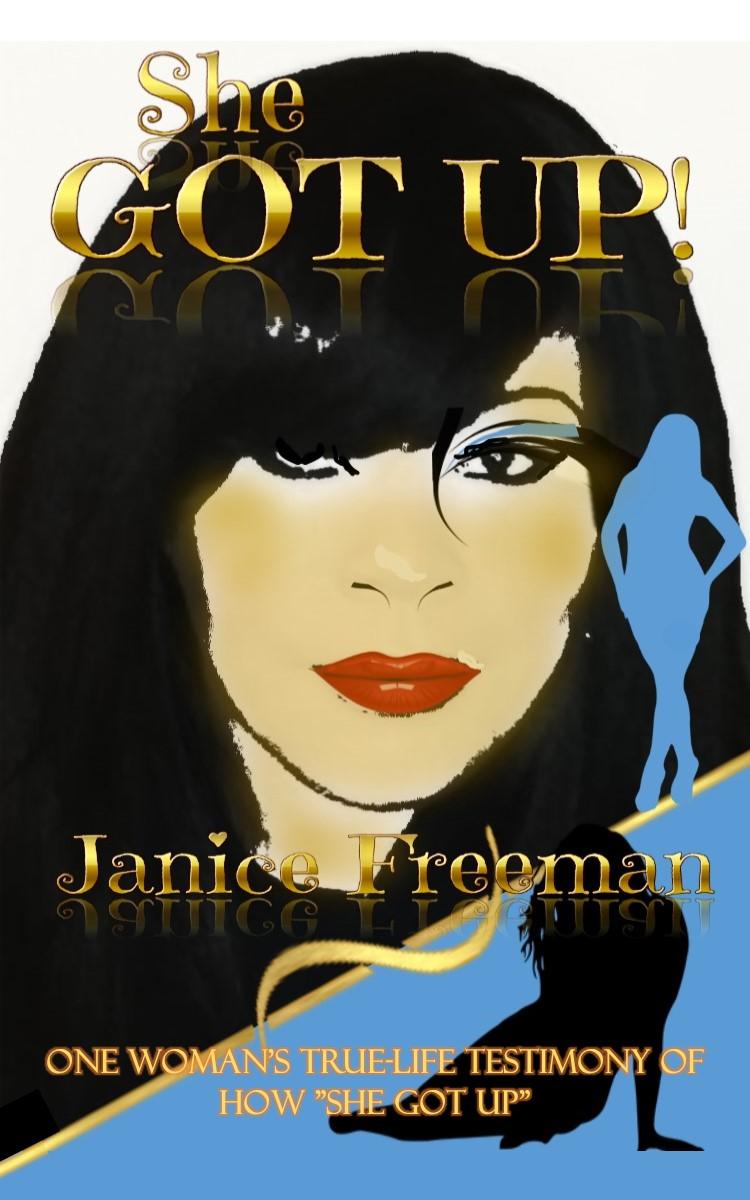 What books have you published?
 Yes, "She Got Up!" a story about One Woman's True -Life Testimony of How "She Got Up!" 
In what ways does your business support women?
To Inspire, Motivate, Encourage, Uplift with stories and testimonies through conferences, women facilities, recovery homes, ministries, etc.  Every woman has a voice that carries volume.  
A platform for others to present their stories and birth out what God has for them to release and share with others.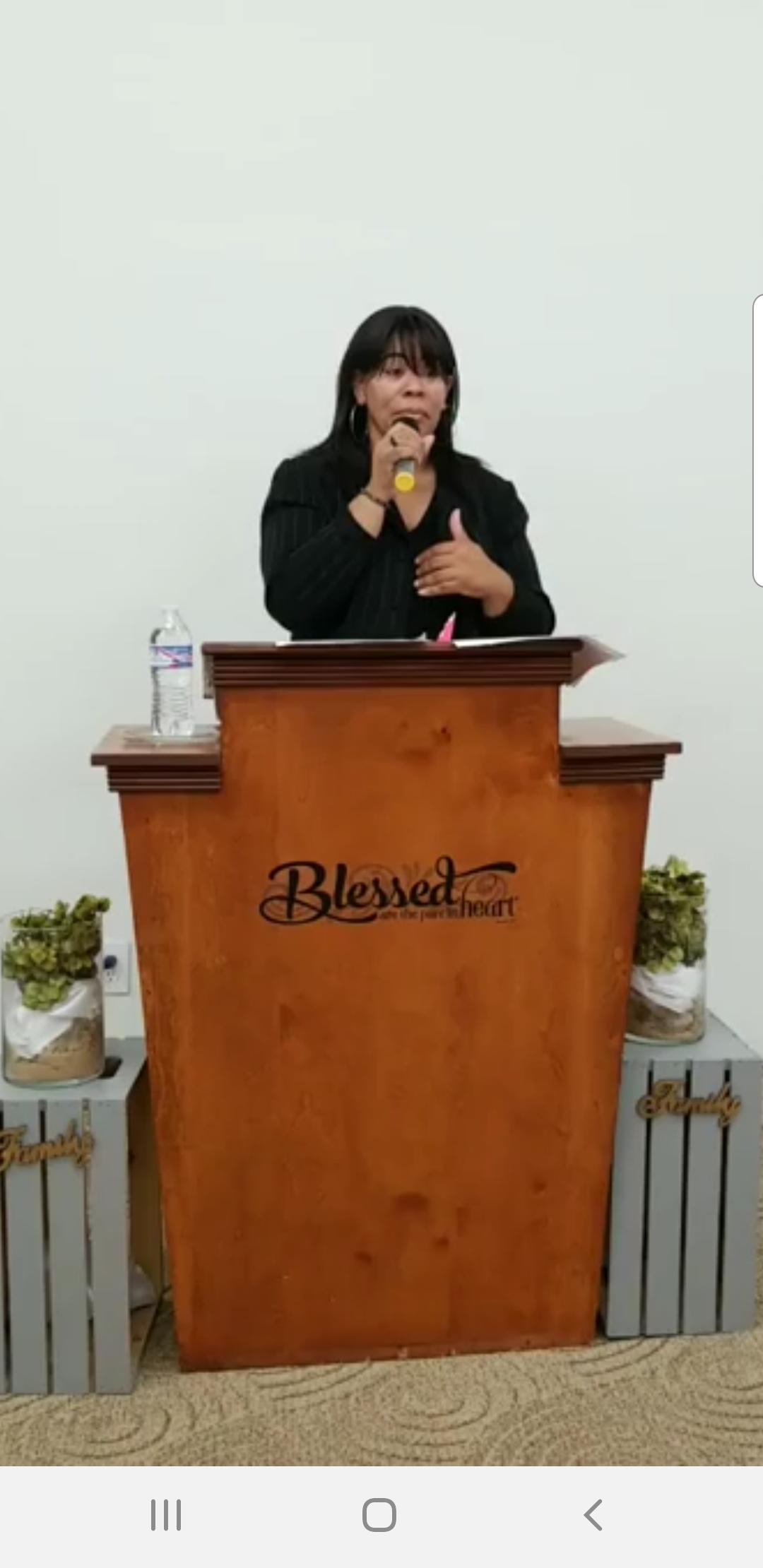 What motivated you to do the work you do?

After a series of inexplicable, supernatural attacks against my life, I fought back the only way I knew how- with the supernatural forces of God! In "She Got Up" I talk about the harrowing, near catastrophes which tried to destroy me, and how I clung to God, moment by moment. Within each experience you'll see the in-your-face proof of God's deliverance, bringing me to the safe harbor of His protection. I won my fight, and I'm about to show you how to win yours! 
What's next for you?
My First  "She Got Up" Stage Play! I'm So Excited!
What is your definition of a Courageous Woman?
A Courageous Woman is bold, wise, dependable, and can live a life handling the storm.

How can readers connect with you?
http://WWW.BLESSEDWITHGIFTS.COM
INSTAGRAM SHEGOTUP3
FACEBOOK SHE GOT UP